Asociación Coordinadora de Organizaciones de y para Personas con Discapacidad de Sololá (ACOPEDIS) Panajachel, Guatemala Serving as a community resource for women's savings and loan groups ACOPEDIS serves as a community...
Read More »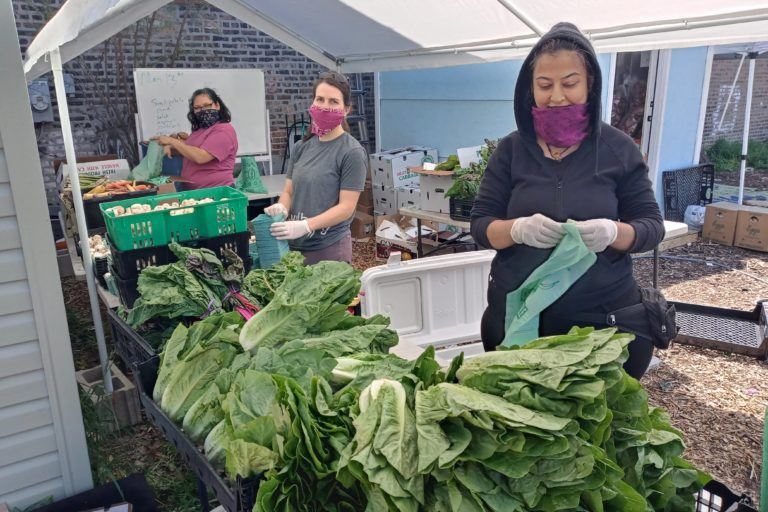 Star Farm Chicago Chicago, Illinois Creating community through gardening, nutrition, and vocational training. Star Farm Chicago increases the accessibility of local organic produce and provides local jobs, vocational training, and...
Read More »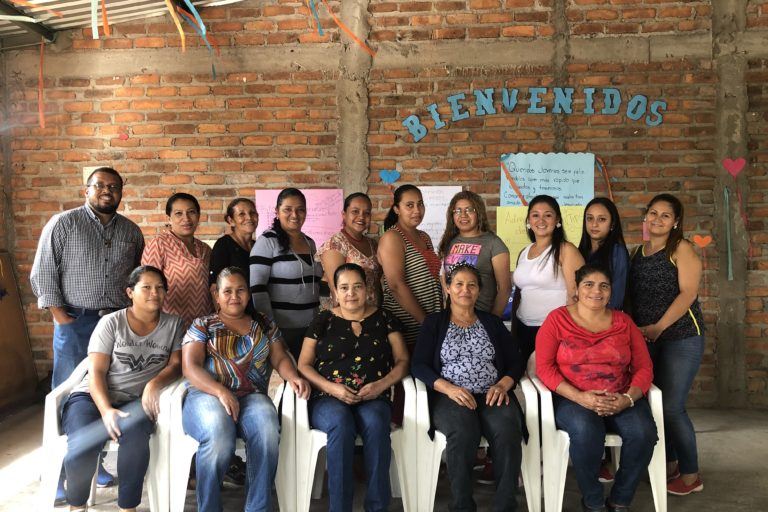 Grupo Emprendedor La Epifania Tegucigalpa, Honduras Providing positive models for the local community Epifania economically empowers its members from 2 Catholic parishes through the management of small businesses. The primary...
Read More »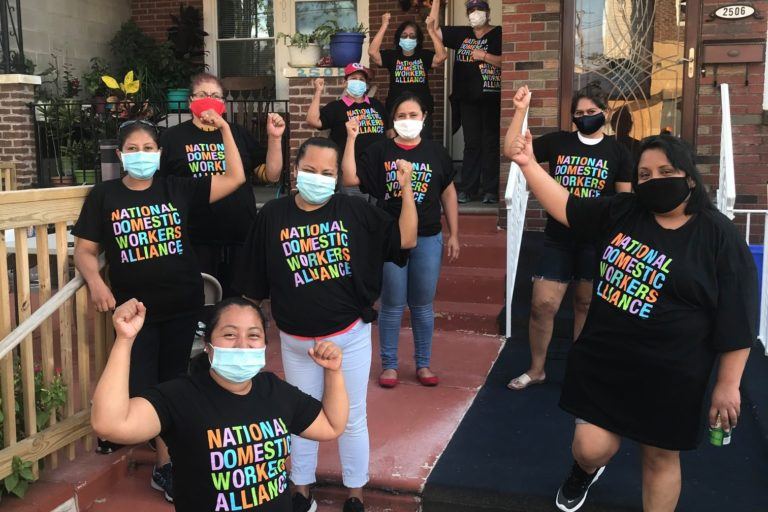 Pennsylvania Domestic Workers Alliance (PDWA) Philadelphia, Pennsylvania Developing leaders and organizing to ensure safe and dignified working conditions. The Pennsylvania Domestic Workers Alliance (PDWA) works to ensure justice, dignity and...
Read More »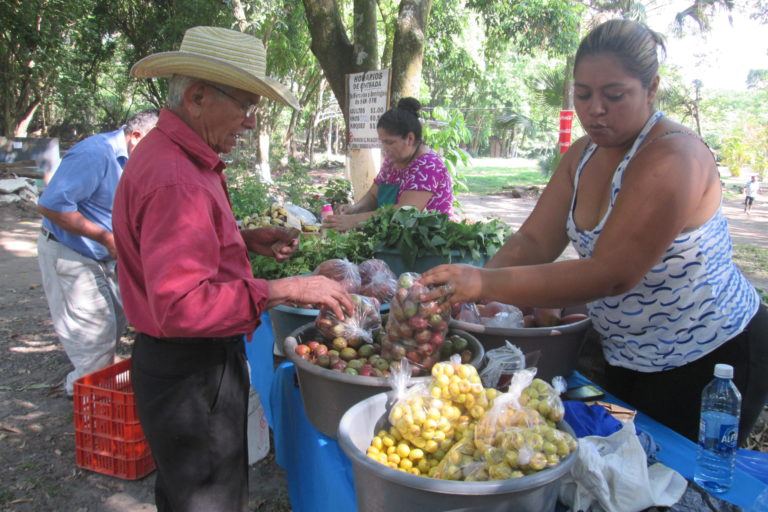 Concertación de Mujeres de Suchitoto Suchitoto, El Salvador Finding income-generating solutions and offering loans and resources to implement them. For more than 12 years, ESPERA has worked with Concertación de...
Read More »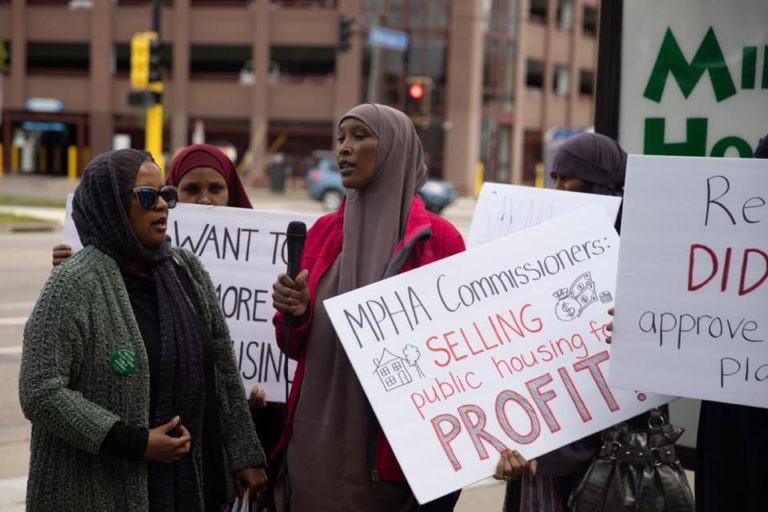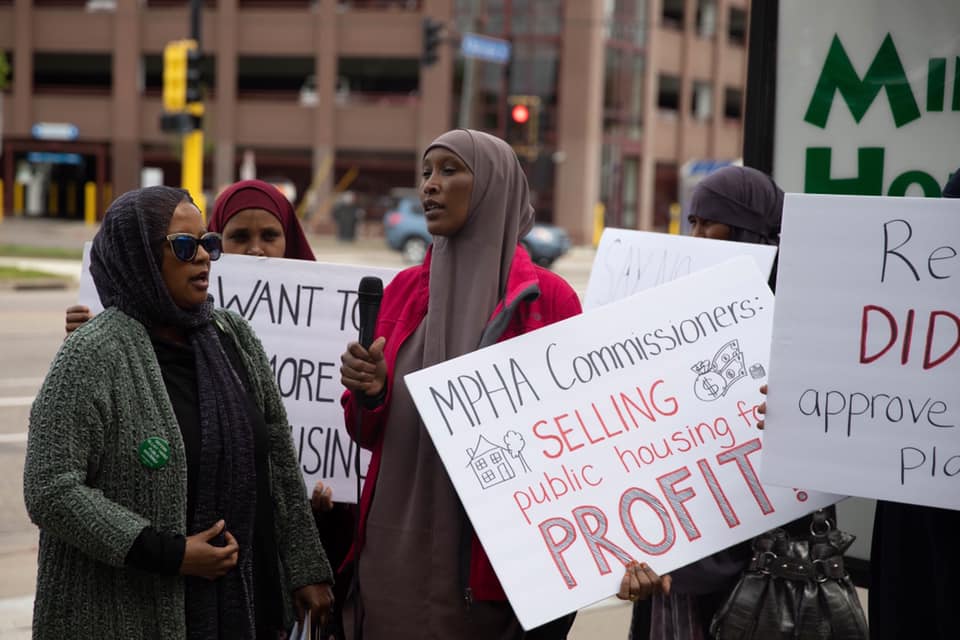 Defend Glendale & Public Housing Coalition Minneapolis, Minnesota Protecting the rights of people living in public housing Defend Glendale & Public Housing Coalition (DG&PHC) is a grassroots community organizing campaign...
Read More »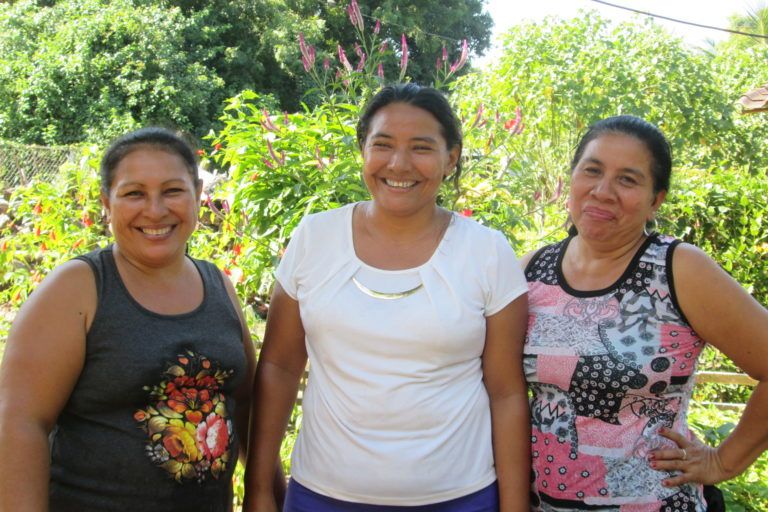 Asociación de Mujeres Rurales "Olga Estela Moreno" (ASMUR) Bajo Lempa, El Salvador Serving as successful business models for families and communities. Ofelia, Mirtala and Silvia are three members of ASMUR...
Read More »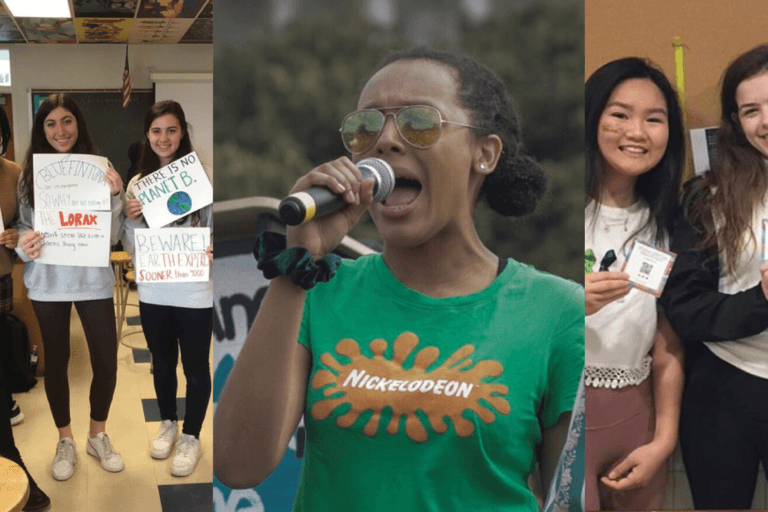 Youth Activism Project Washington, D.C. Engaging youth to participate in civic and political processes. Youth Activism Project fosters meaningful youth engagement in civic and political spheres by providing equal access...
Read More »
Centro de Promoción y Salud Integral (CEPROSI) Nindiri, Nicaragua Recognizing the importance of self-awareness in our work for justice. Opening ourselves up to new perspectives demands perseverance and resilience, and...
Read More »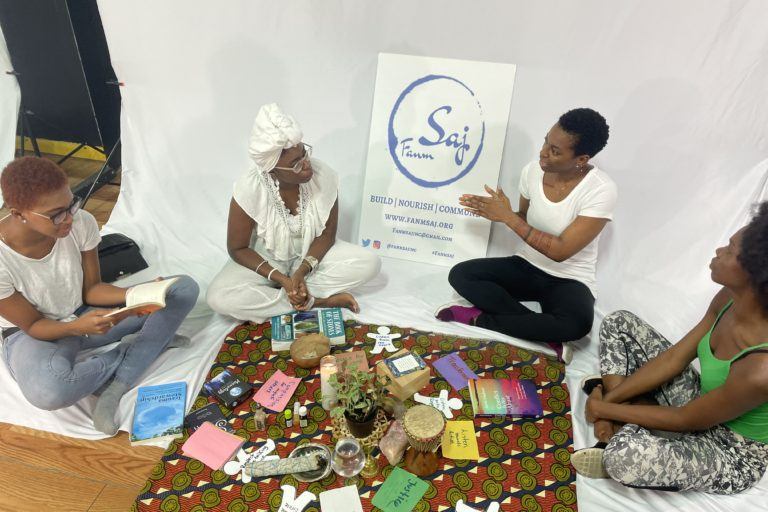 Fanm  Saj Miami, Florida Nourishing families and communities. Fanm Saj, which translates to "midwife," — or more directly, "woman" and "gentleness" — in the Haitian Creole language, provides families across...
Read More »