Compañeras
Compañera, the Spanish word for partner, is the name of our program for recurring donations. Compañeras are committed to changing unjust systems, and they are committed to convenience! It's easy - you can give automatically from your bank account or credit card. And it's flexible - choose monthly, quarterly, or yearly donations.
BECOME A COMPAÑERA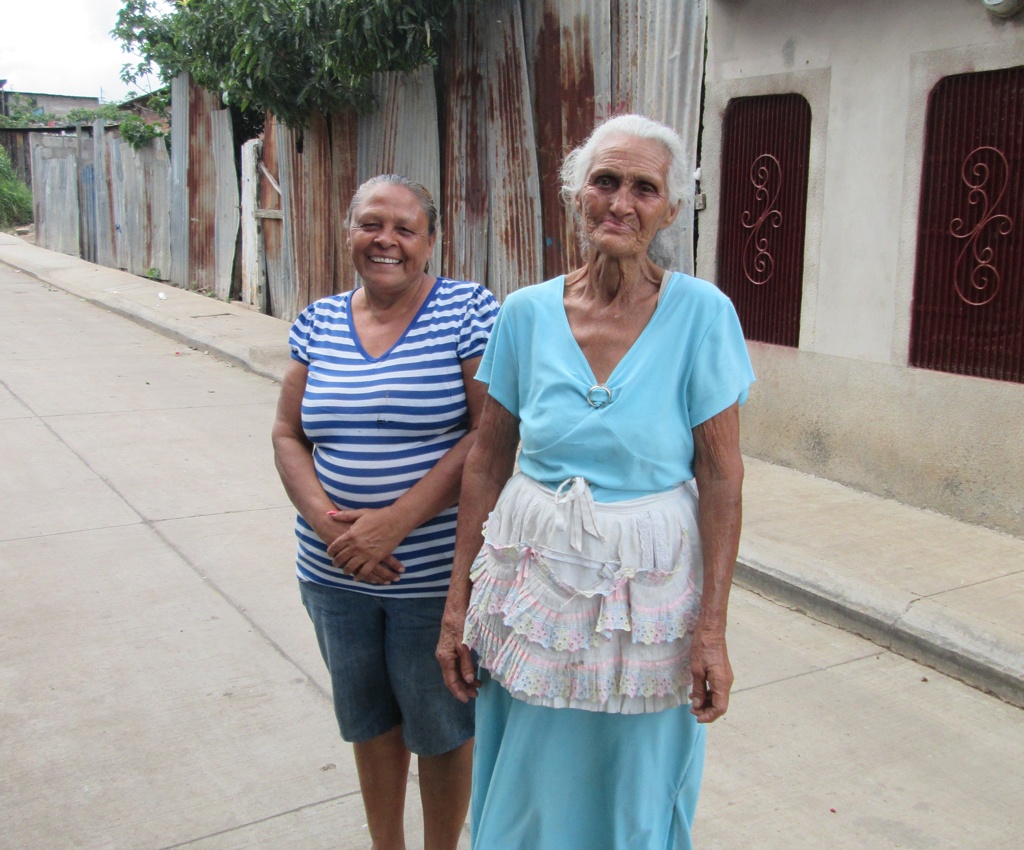 Honor and Memorial Giving
Honor life's important milestones or memorialize a loved one with a gift to Mary's Pence. We will send a handwritten note to family or friends informing them.
Honor a Loved One
Planned Giving
Invest in women working for justice into the future by naming Mary's Pence as a beneficiary of your retirement plan, your life insurance policy, or of your will.
Planned Giving Options
Mary's Pence Jewelry
Mary's Pence jewelry makes a beautiful gift for a loved one, or a nice treat for yourself. It's a wearable reminder of the value of women supporting women.
Shop Jewelry