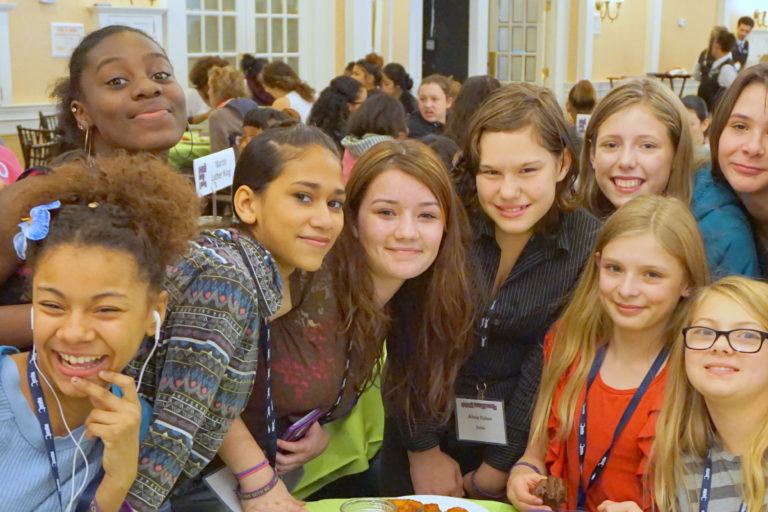 The nature of their size and scope makes Mary's Pence grantees unique. They are often formed organically by a group of people who, bearing witness to injustice, decide to organize themselves and their community to make lasting social change. But like most women-led, grassroots organizations, Mary's Pence grantees are generally understaffed and underfunded. While grantees […]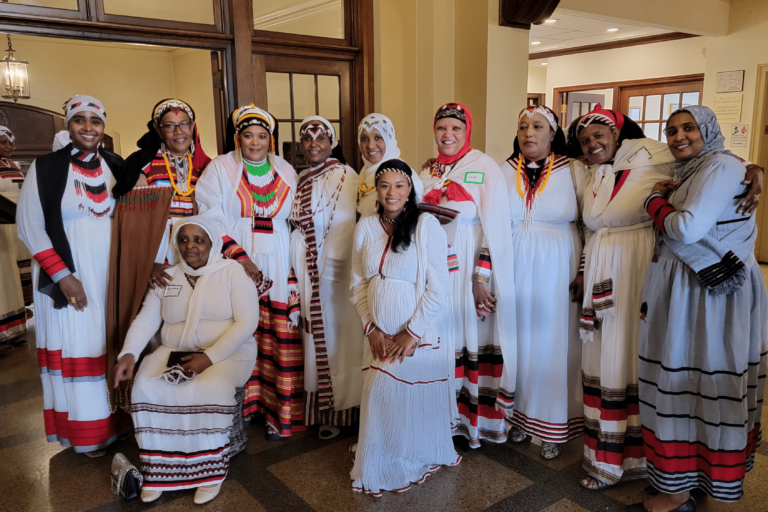 Anole Sisters, a recent Mary's Pence grantee, is creating community and support networks for Oromo women in Minnesota by empowering them through educational workshops and other programs. The organization provides...
Read More »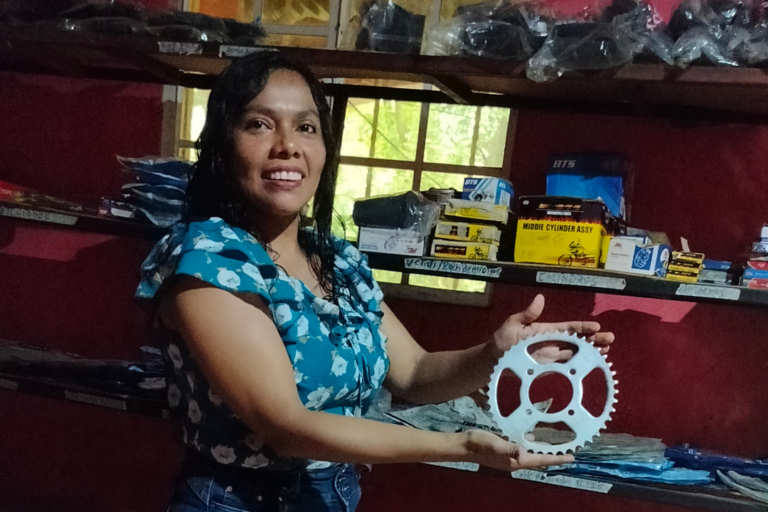 Every day, a little before 6 a.m. Rosita opens her moto-parts shop. "I open the doors early because customers pass by on their way to work, looking for fuel. After...
Read More »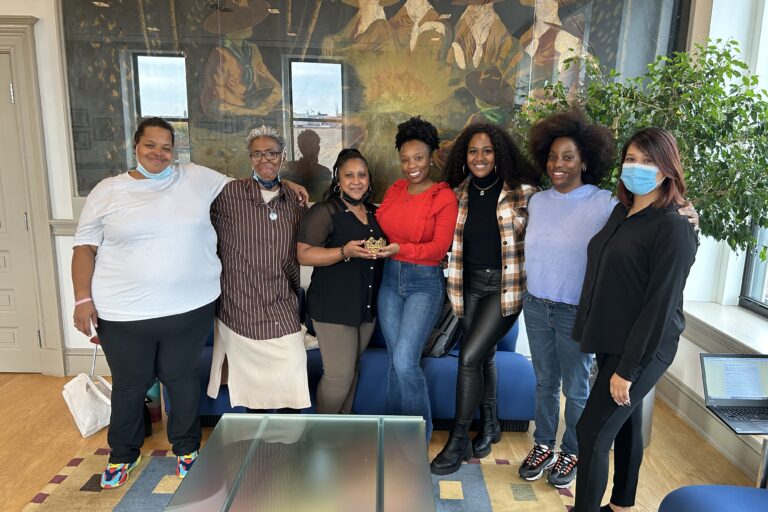 "I am grateful the Holy Spirit allowed us to coordinate in harmony, support each other and our common goal. I never imagined the opportunity to influence someone in the hopes...
Read More »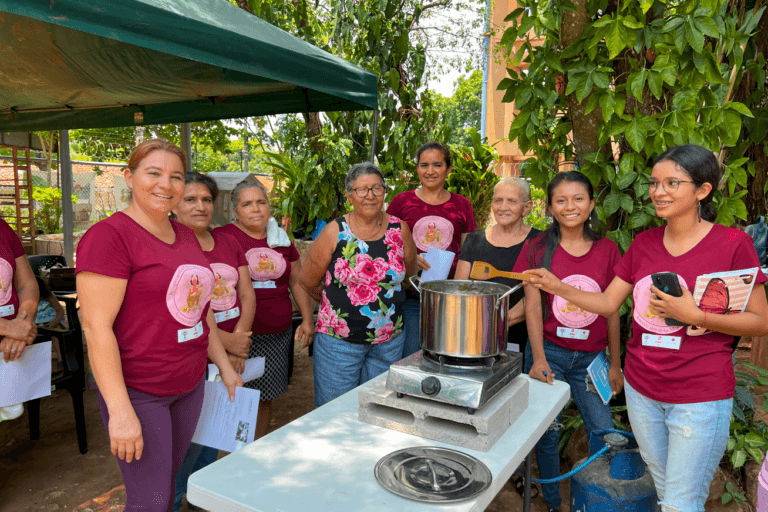 Suchitoto is a place where breathtaking mountainous scenery meets a rich history marked by tragic armed conflict and violence. Amidst the natural beauty of this region, a story of resilience,...
Read More »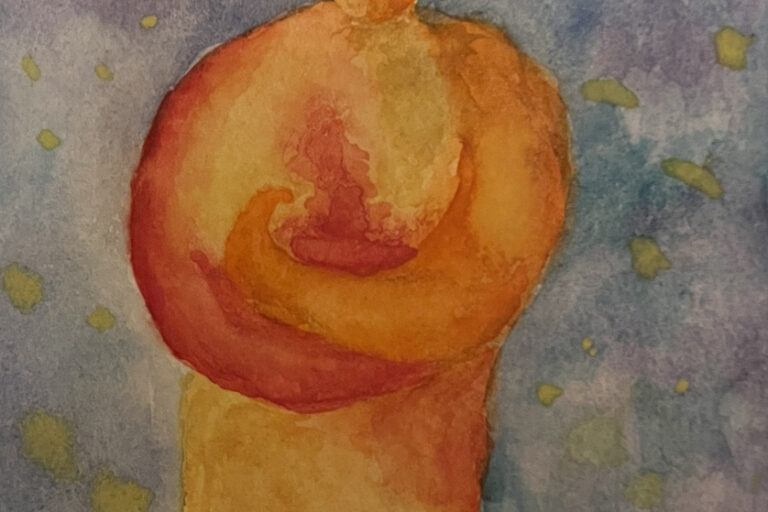 Pride month started by commemorating the riots of June 1969 and has become a celebration and an act of solidarity between members and non-members of the LGBTQ community. The uprising...
Read More »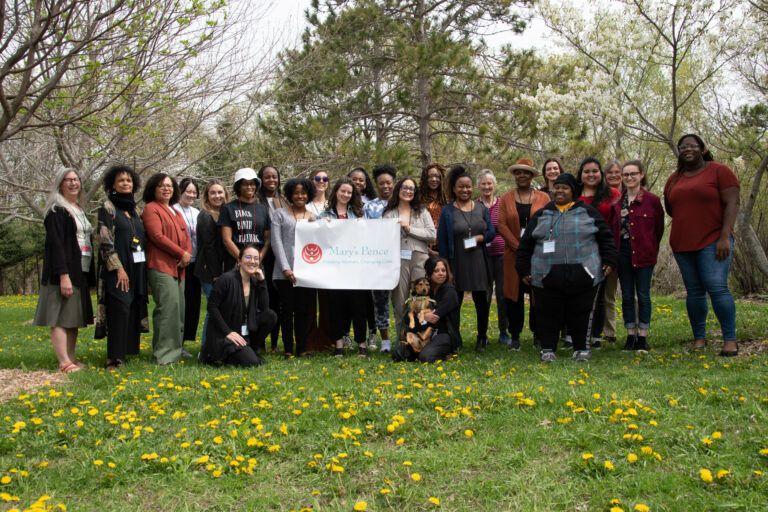 We're proud to share that our annual Grantee Retreat recently took place in Minnesota after a 3-year hiatus due to COVID. Participating in a 3-day Grantee Retreat is a rare...
Read More »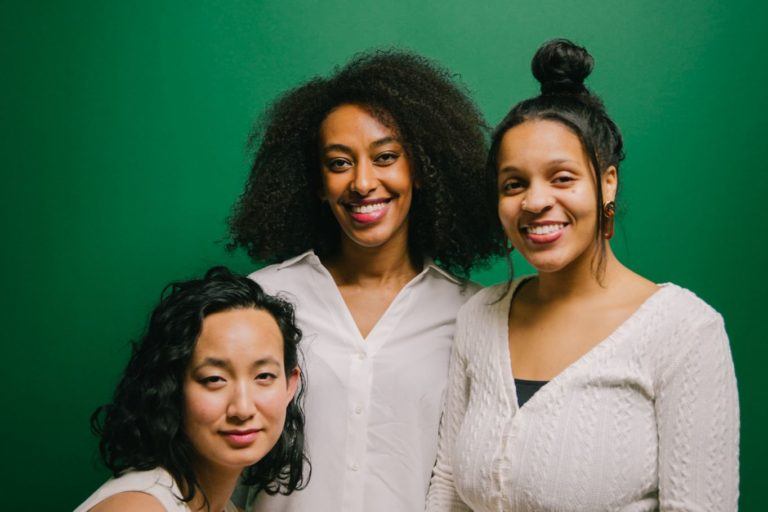 "We cannot thrive without having communal care," says Zede Harut, the founder of Seeds Worth Sowing, stated during a recent conversation with her. Seeds Worth Sowing is a grassroots initiative...
Read More »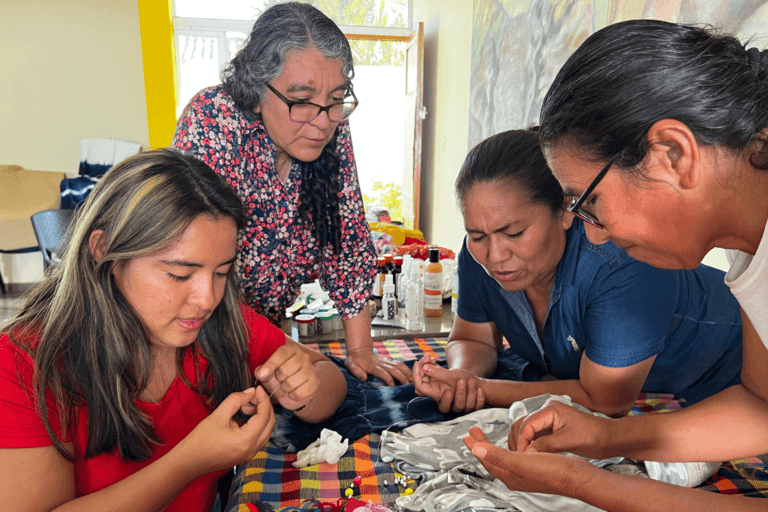 Born into a deeply patriarchal society, Salvadoran women and girls face risks in every sphere of life. Violence, misogyny, and little economic opportunity are some of their daily struggles.
Read More »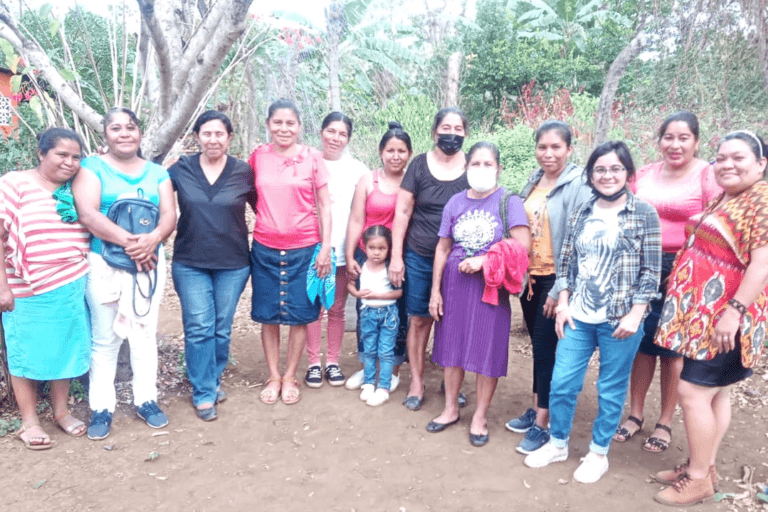 After meeting virtually with CEPROSI's technical team and studying all the information available about their story, our ESPERA Program Lead, Mabel Martínez, made the 11 hours bus ride from Tegucigalpa,...
Read More »