Women Supporting Women
Mary's Pence was founded by women to support women on the margins at a time when women-led social justice projects were overlooked and under-funded. More than 30 years later, an all-woman board and staff – along with the women, men, churches, and religious congregations who support Mary's Pence – continue the still necessary work of our founders by providing funding and holistic support to women working for justice in Central America, Mexico, the United States.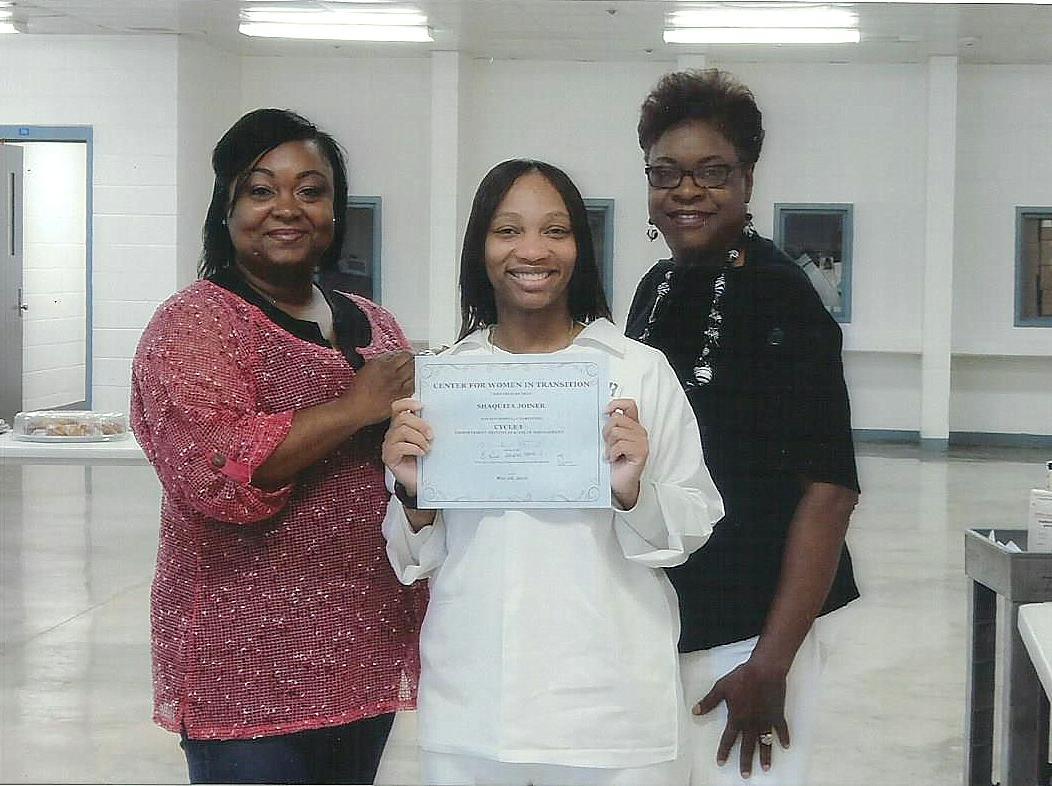 Dignity for All
We believe that all people deserve to live with dignity, free from violence and oppression, and with the opportunity to create the life they imagine for themselves and their communities. We know that those who experience injustice are best qualified to create effective solutions, and that when women work together, communities are transformed.
Programs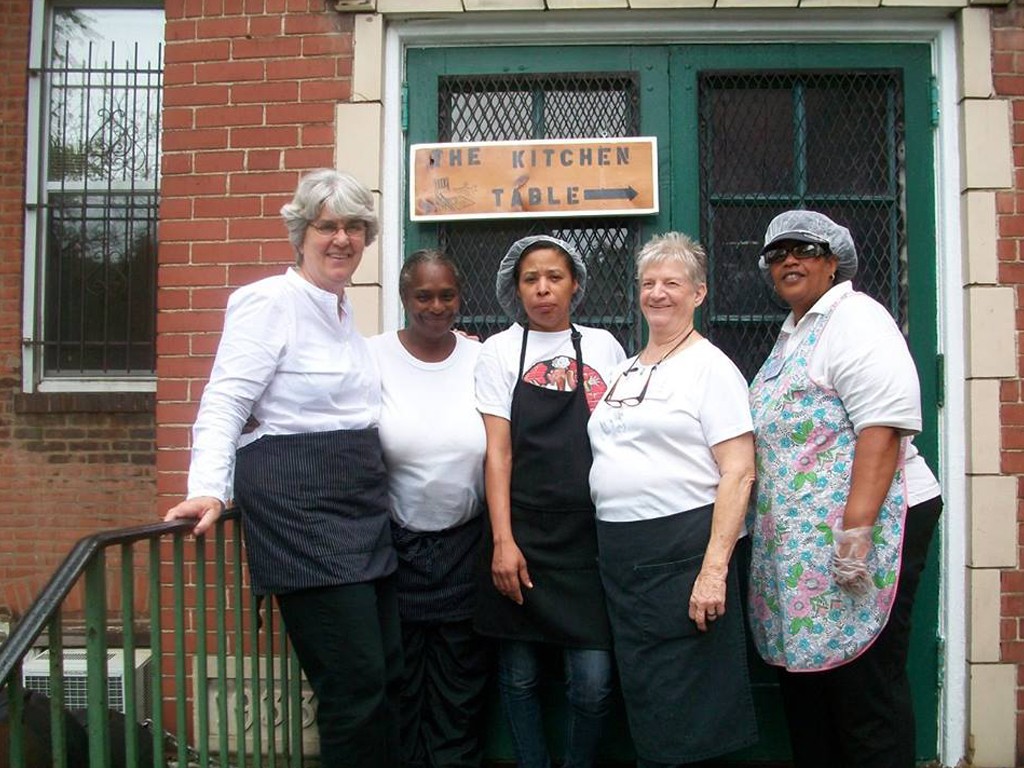 Mary's Pence Grants
In the United States we provide grants to women's organizations working for social change and meeting local needs.
Grants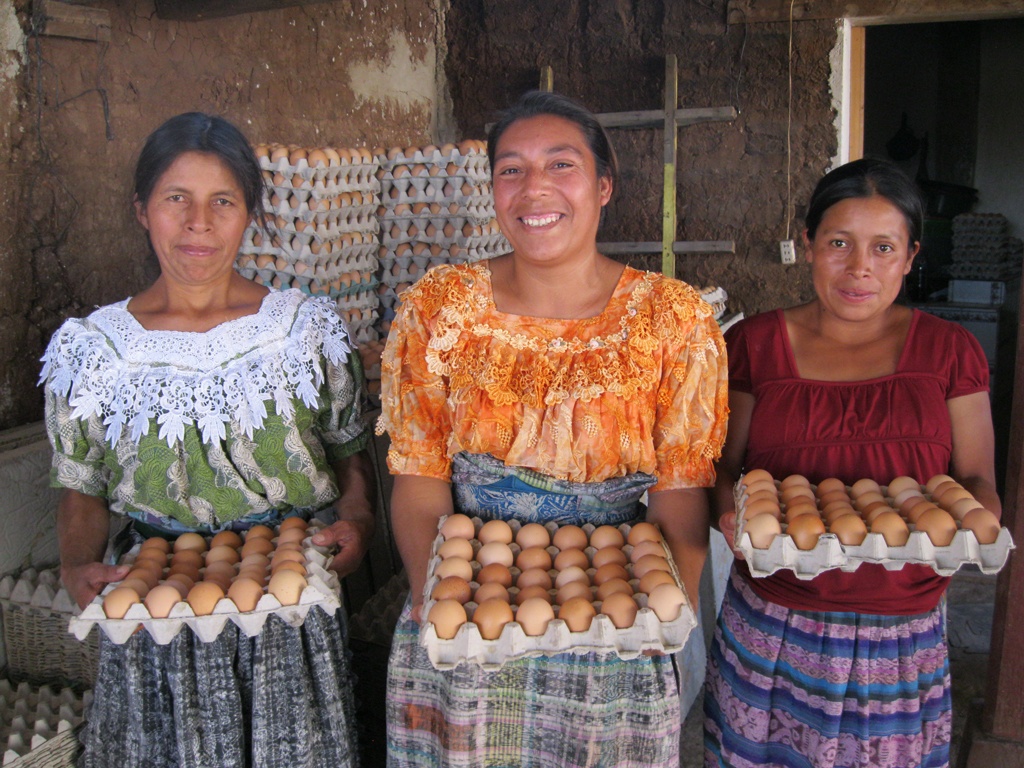 ESPERA
In Central America and Mexico we partner with women's organizations to start community lending pools and provide ongoing coaching to foster women's empowerment and economic well-being.
ESPERA
Our Commitment to Solidarity
In addition to providing financial resources, we believe it is our responsibility to work in solidarity with our partners by encouraging participation, responding to changing needs, building skills, and amplifying each other's voices. This is the only way to change unjust systems. Together we are working toward a common vision of women's empowerment and well-being.