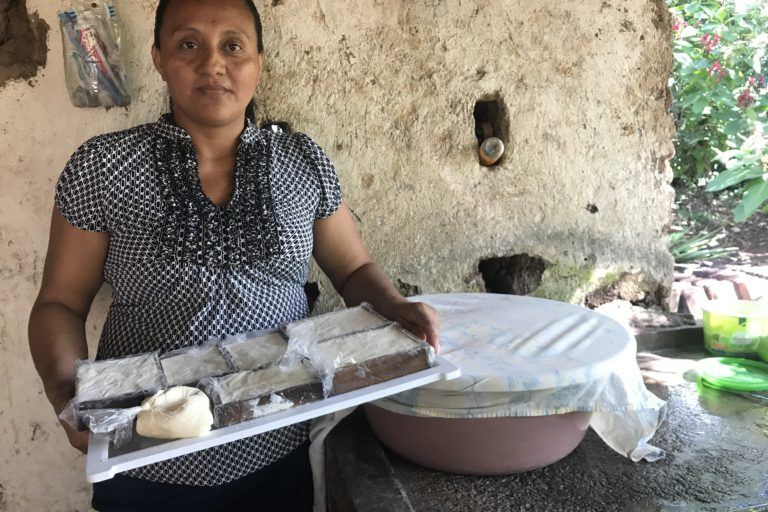 Red Unión de Mujeres Salvadoreñas San Salvador, El Salvador Improving economic and emotional well-being through business ownership. As a young married mother of 2 children and an ESPERA participant, Dalilia...
Read More »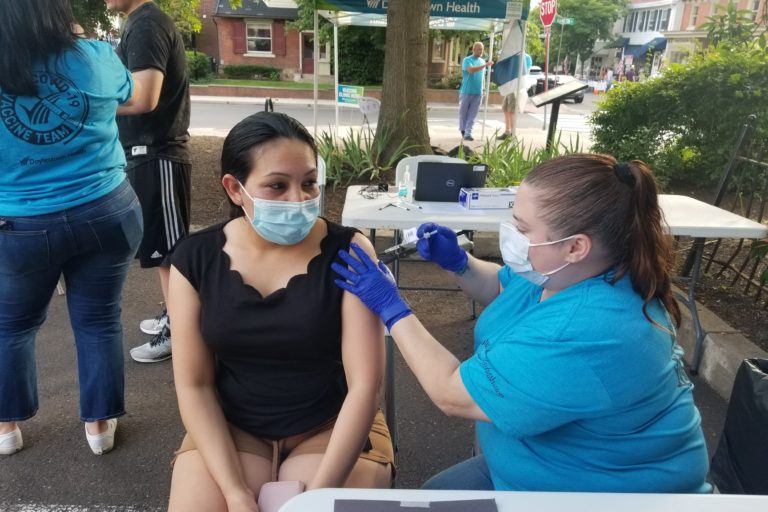 Immigrant Rights Action Doylestown, Pennsylvania Advocating for the rights of undocumented immigrants and refugees. A neighborhood collective, Immigrant Rights Action documents the local activity of U.S. Immigration and Customs Enforcement...
Read More »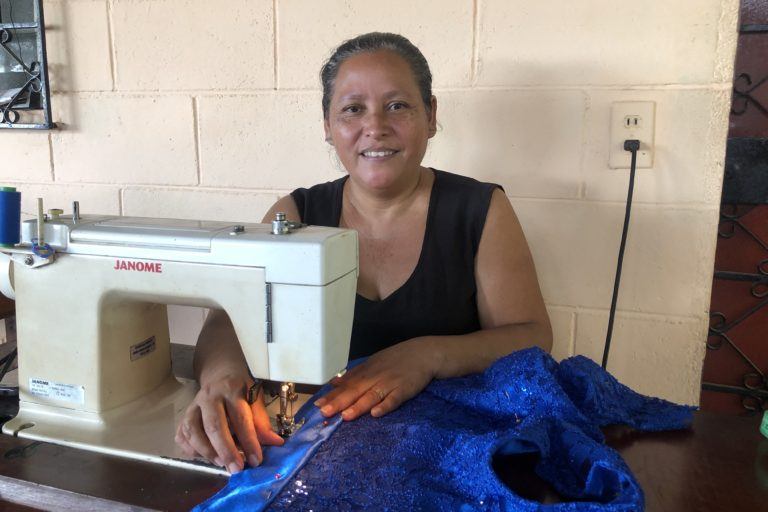 Asociación de Mujeres Emprendedoras por la Justicia de San Rafael Cedros San Rafael Cedros, El Salvador Being flexible and creative in the desire to succeed. When María Edita first joined...
Read More »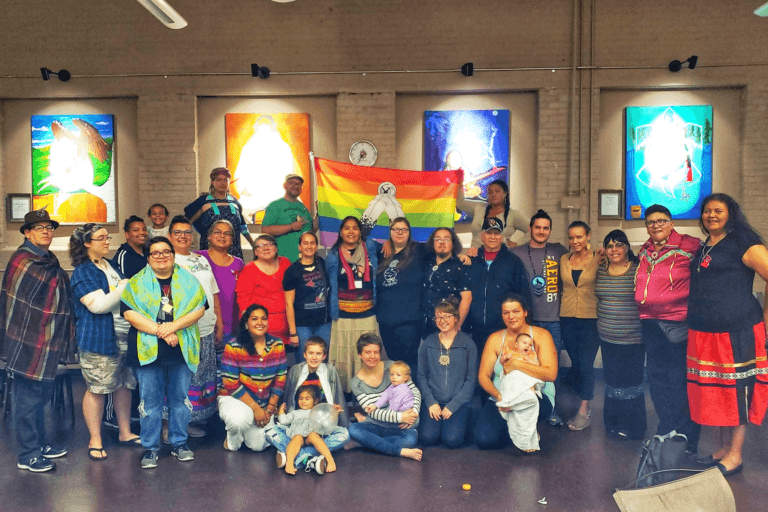 Native Justice Coalition Manistee, Michigan Serving as a platform for Native people working for racial justice and decolonization. Native Justice Coalition provides a safe and nurturing environment for Native people...
Read More »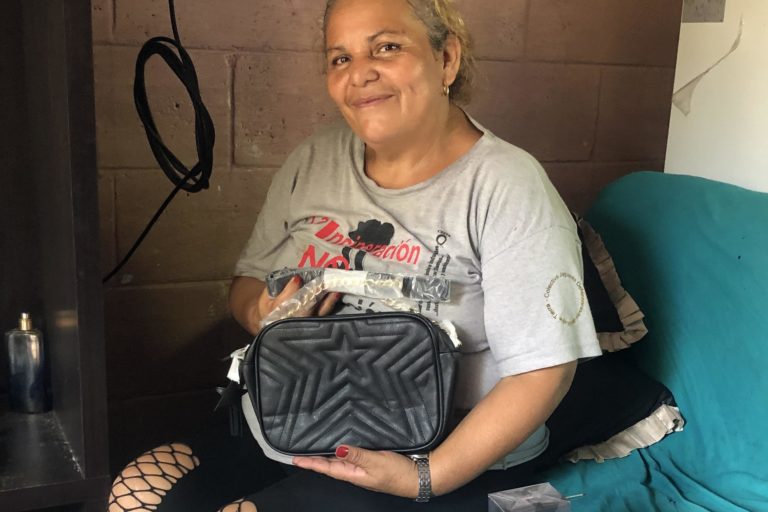 Parroquia San Nicolas Obispo y Asociación de Mujeres de Tonacatepeque (ACOMEST) Tonacatepeque, El Salvador Leading by example from deep, personal conviction. Morena (pictured left), a single mother to adult children,...
Read More »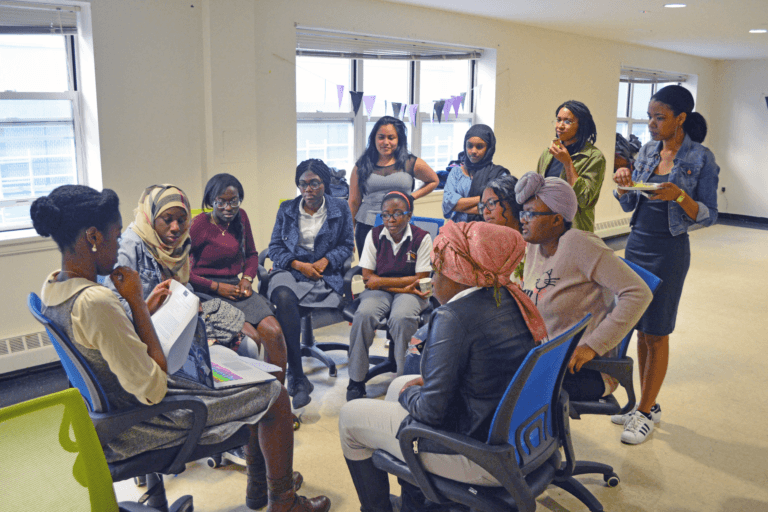 The WomanHOOD Project Bronx, New York Preparing young people of color to become confident leaders. The WomanHOOD Project is a collective that envisions a society in which girls, femmes, and...
Read More »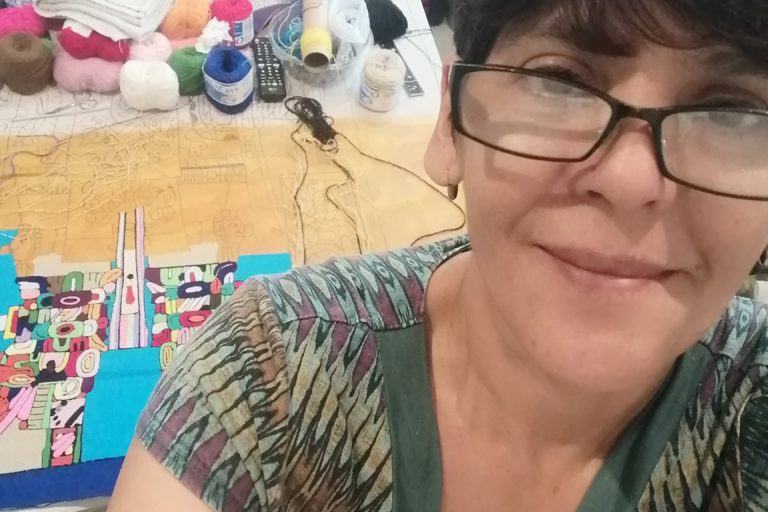 Red de Mujeres Morelenses por una Economía Solidaria Morelos, Mexico Finding passion and meaning — one piece of yarn at a time. Adriana has been captivated by the complicated pre-Hispanic...
Read More »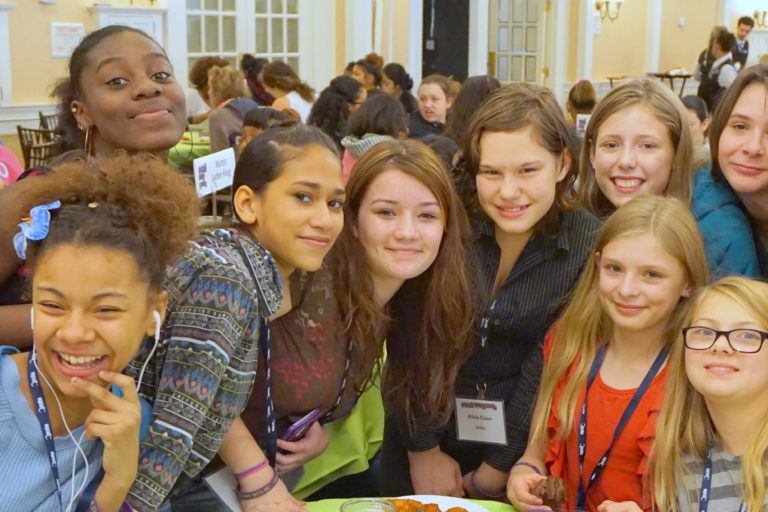 Working Group on Girls of Schenectady, Inc. Schenectady, New York Helping girls to develop their strengths and believe in their voices. Working Group on Girls of Schenectady, Inc. (WGGS) helps...
Read More »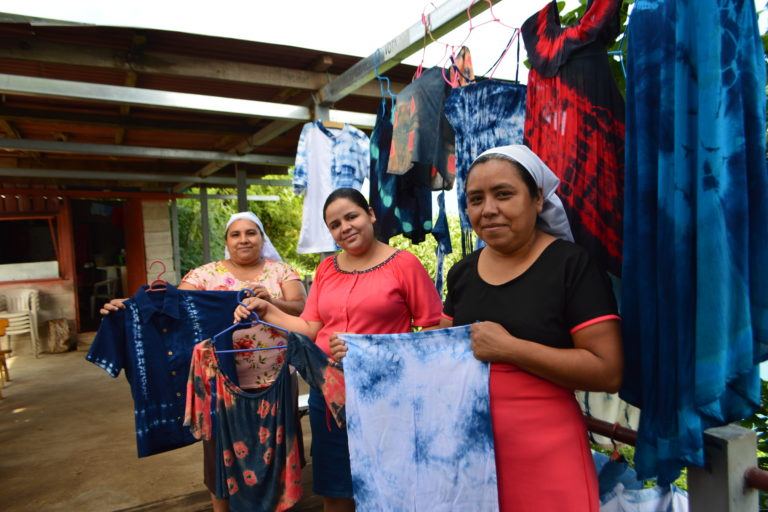 Asociación Coordinadora Salvadoreña de Pequeños Productores Organizados (CESPPO) Santa Tecla, El Salvador Working as a team to create beautiful, functional clothing. Sandra, Alicia and Francisca have been in business together...
Read More »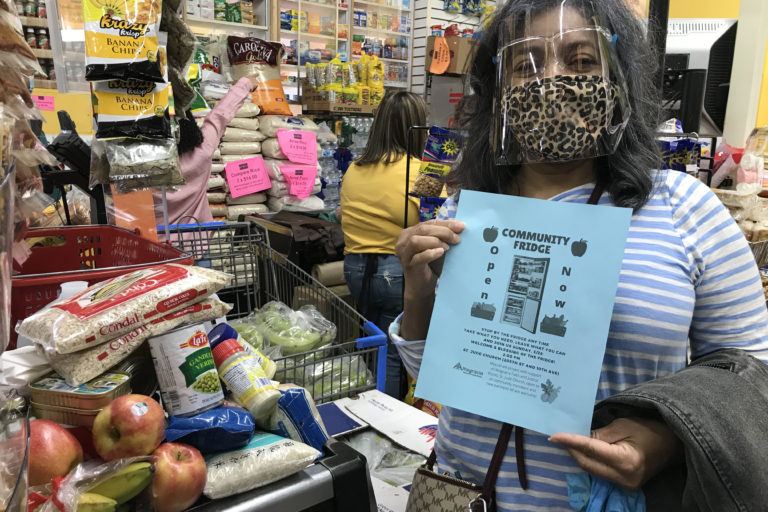 Altagracia Faith and Justice Works New York, New York Empowering the community to put faith into action. Rooted in Catholic Social Teaching and a strong faith-based and spiritual tradition, Altagracia...
Read More »