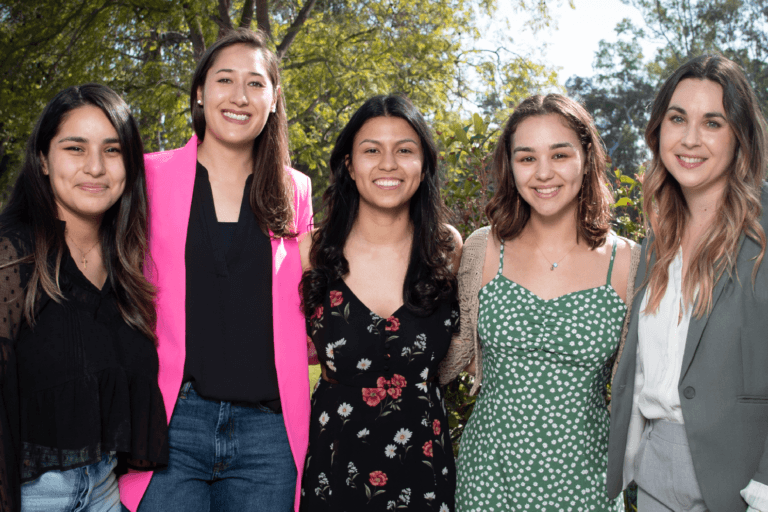 Ready to Launch Santa Monica, California. Helping women launch careers in politics and public service. Ready to Launch equips women from historically marginalized communities with the opportunities and support to...
Read More »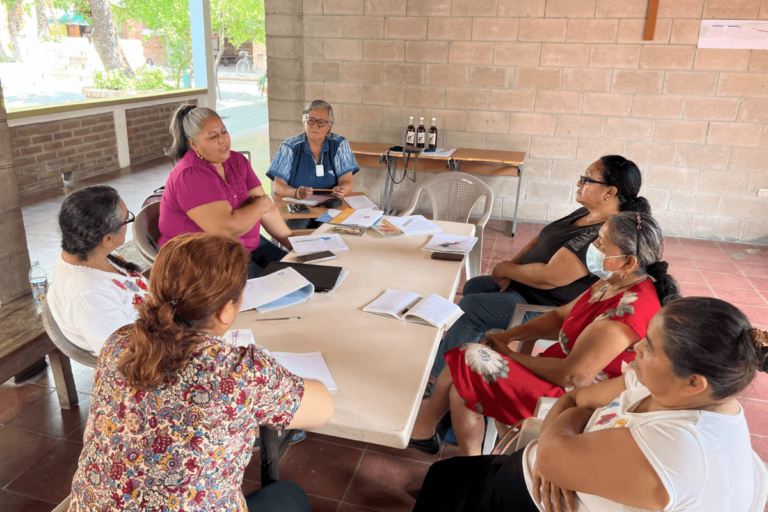 Parroquia San Nicolás Obispo, El Salvador. Providing economic insights, emotional and moral support. Parroquia San Nicolás Obispo comprises six women from different communities near Tonacatepeque, El Salvador. Each woman has...
Read More »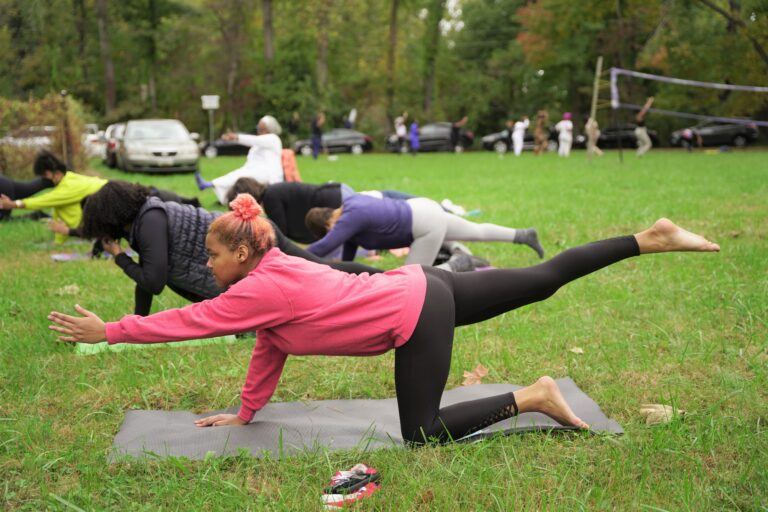 It Takes a Village Collab. Washington, Columbia District. Prioritizing holistic wellness for women, youth, and community empowerment. It Takes A Village Collaborative (ITAVcollab) uses a holistic approach to wellness within...
Read More »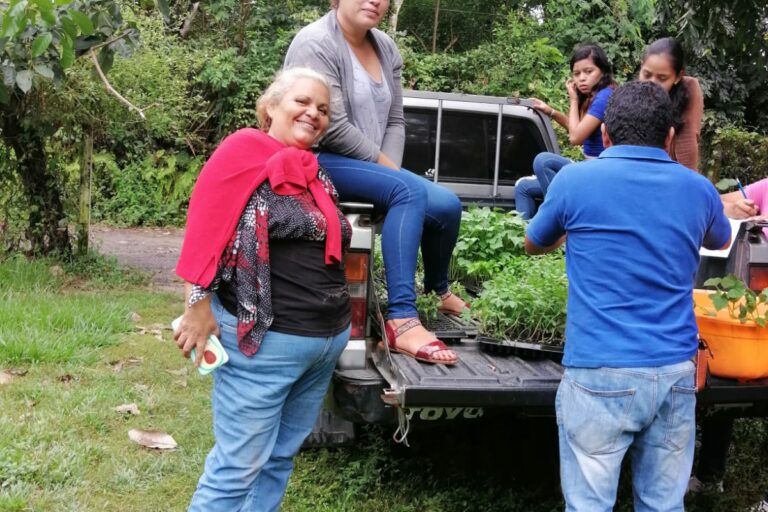 Asociación de Mujeres de Tonacatepeque Tonacatepeque, El Salvador Fighting food insecurity as a community. Morena and Karla, with Asociación de Mujeres de Tonacatepeque in El Salvador, are buying seedlings to...
Read More »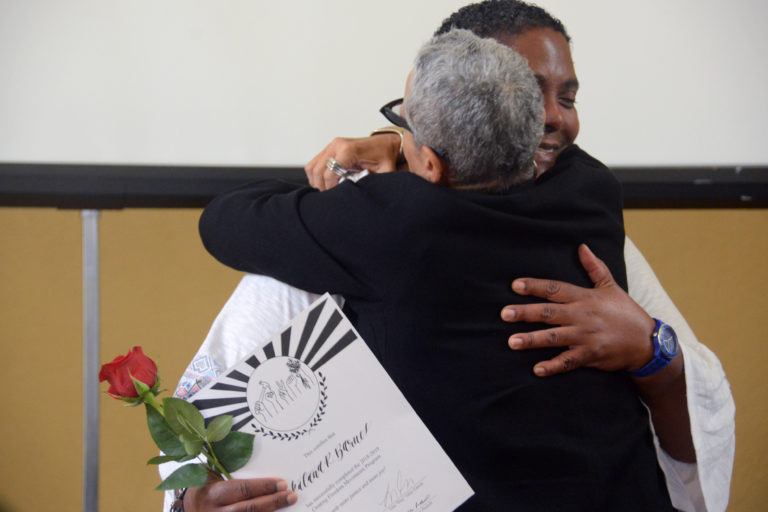 Creating Freedom Movements Richmond, California Cultivating holistic, healing-centered, visionary leaders. Creating Freedom Movements (CFM) focuses on bringing together the arts, political analysis and social movement history, spiritual/relational practices, and practical...
Read More »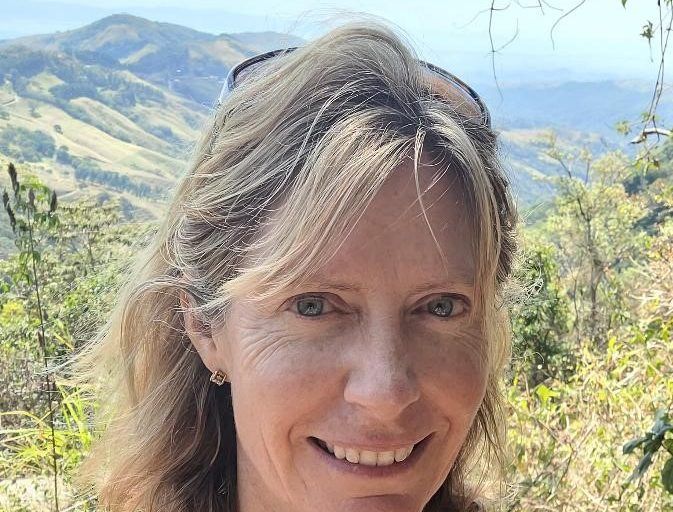 I am honored to be a compañera— a partner in action— to the women of Mary's Pence. I've been a sustaining donor for a few years because I appreciate how...
Read More »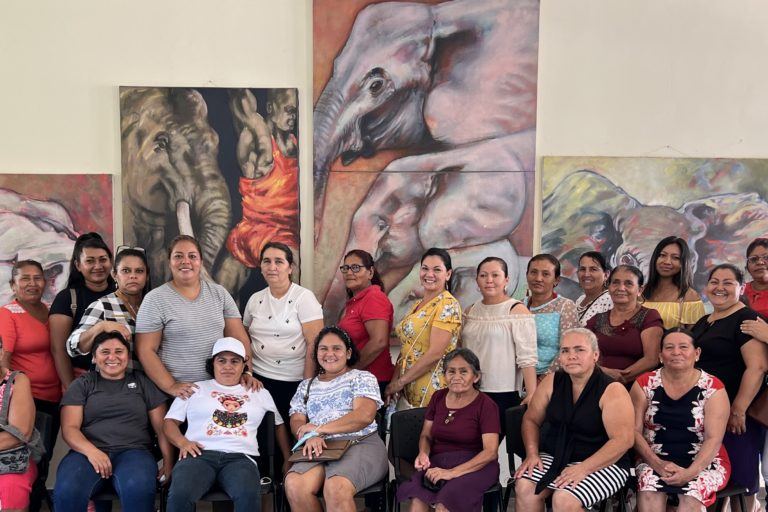 Concertación de Mujeres de Suchitoto Suchitoto, El Salvador Strengthening bonds and celebrating progress together. Members of Mary's Pence's biggest ESPERA partner, Concertación de Mujeres in Suchitoto, El Salvador, participate in...
Read More »
Fuerzas Unidas Stockton, California Organizing Latinx communities to make equitable change in the political sphere. Working throughout San Joaquin and Stanislaus counties in California, Fuerzas Unidas organizes some of the...
Read More »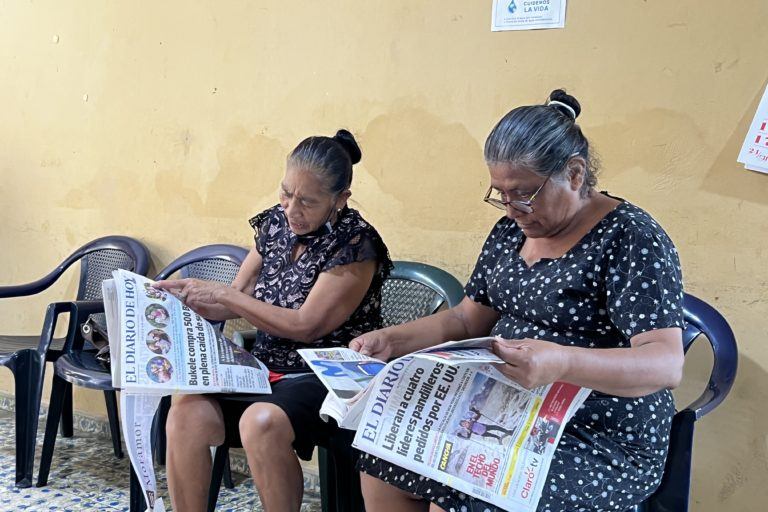 Women learning how valuable their work is. San Rafael Cedros, El Salvador Located in San Rafael, El Salvador, Asociación de Mujeres Emprendedoras por la Justicia is an association of women...
Read More »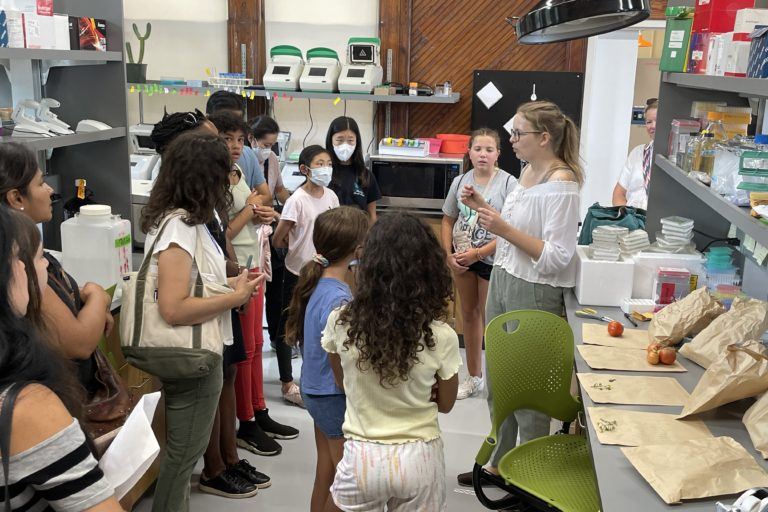 Combating gender bias within the scientific community. Cold Spring Harbor, New York Women in Science and Engineering (WiSE) at Cold Spring Harbor Laboratory is a grassroots network of scientists working...
Read More »