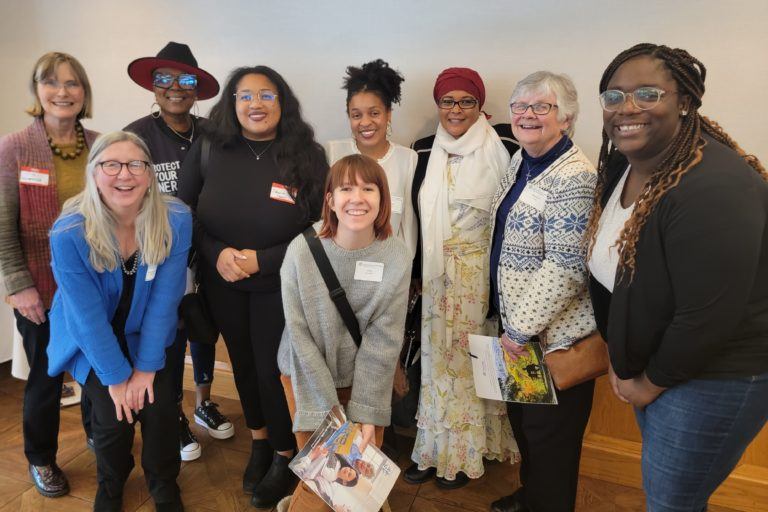 We were happy to help sponsor the School Sisters of Notre Dame 2023 Women's Leadership Luncheon on Thursday, March 30th. At the event, Louise J. Blissenbach Stemp spoke about Maintaining...
Read More »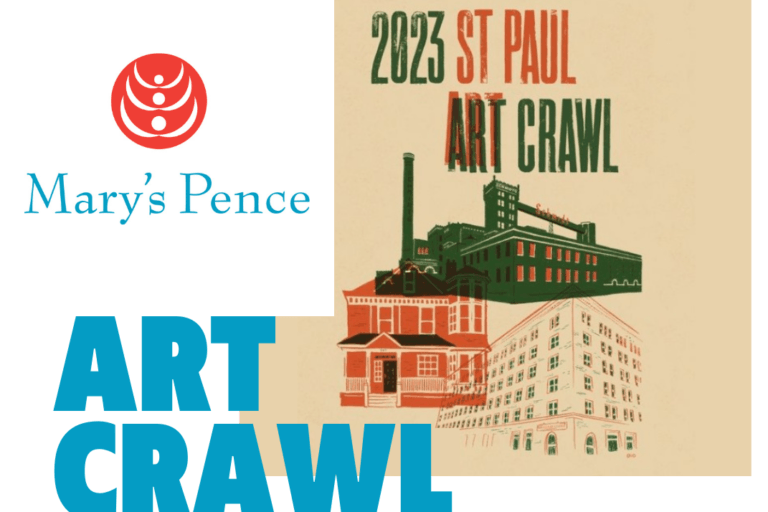 Mary's Pence will be part of the Art Crawl in St. Paul on the last weekend of April. So we're calling our supporters and friends to stop by our office!...
Read More »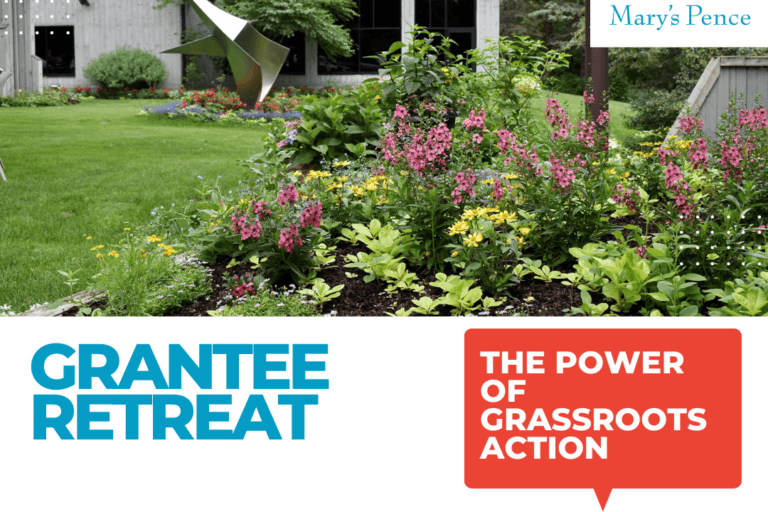 After three long years, we are gathering with representatives of current Grantees in our annual Grantee Retreat. The event will take place in Minnesota on May 7-10th. This year's theme...
Read More »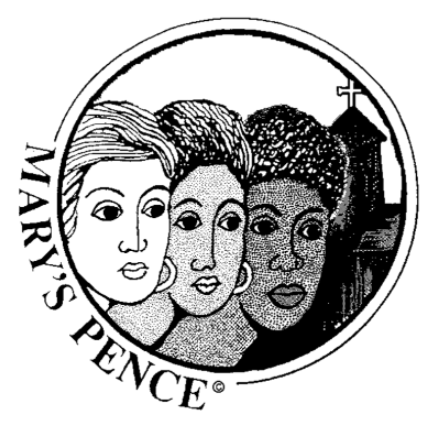 Thirty-five years ago this month on April 29, 1987, the Feast Day of Saint Catherine of Siena, Mary's Pence was founded. It's the day that our work to fund women-led,...
Read More »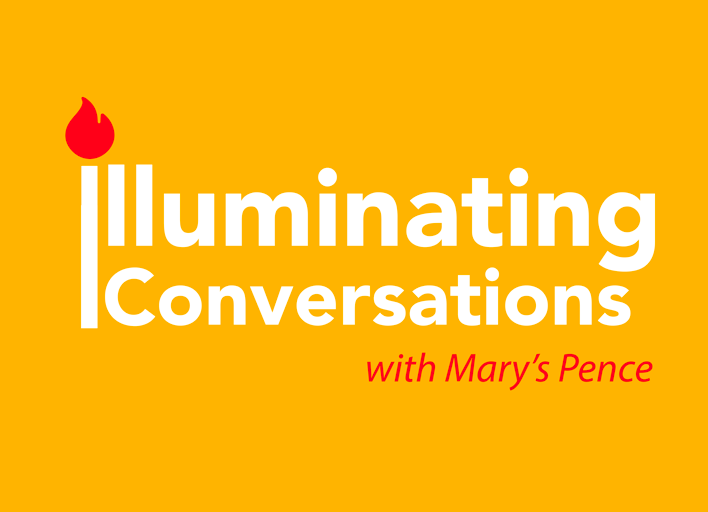 We are excited to announce the schedule for our 2021 - 2022 Illuminating Conversations series! Everyone is invited to attend these live online conversations about topics that are at the...
Read More »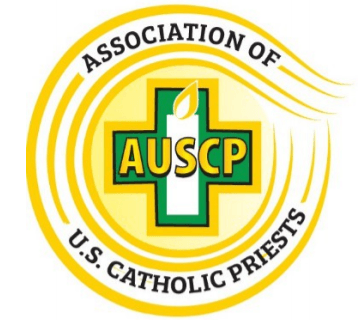 If you or someone you know plans to attend the Assembly of the Association of U.S. Catholic Priests, June 21 - 24, 2021, in Bloomington, Minnesota, keep an eye out...
Read More »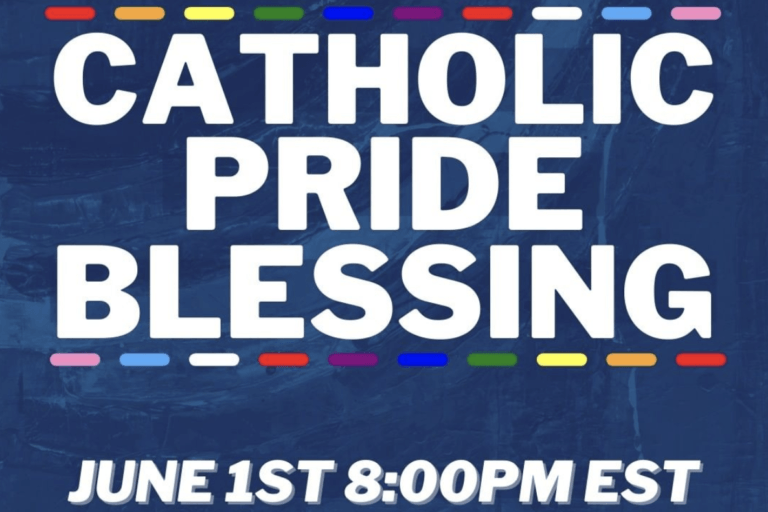 When the Vatican released a statement in March 2021 saying that the Catholic Church could offer no blessings to same-sex couples, our colleagues at DignityUSA decided to reach out to the...
Read More »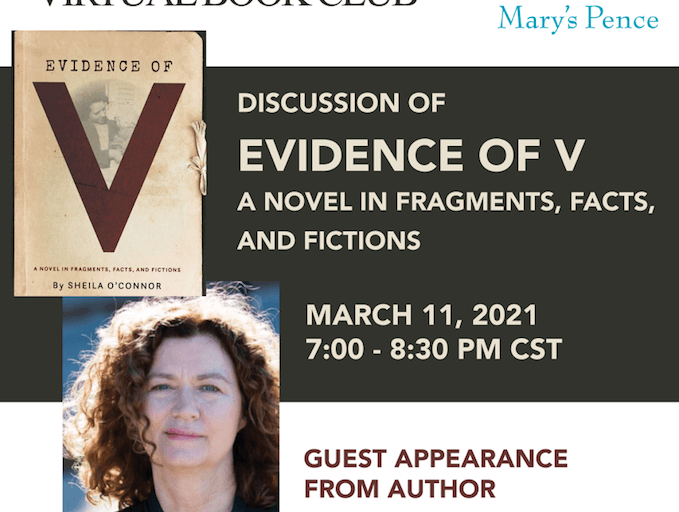 The following book review of Evidence of V: A Novel in Fragments, Facts, and Fictions – the book featured for Mary's Pence March book discussion – is written by Mary's...
Read More »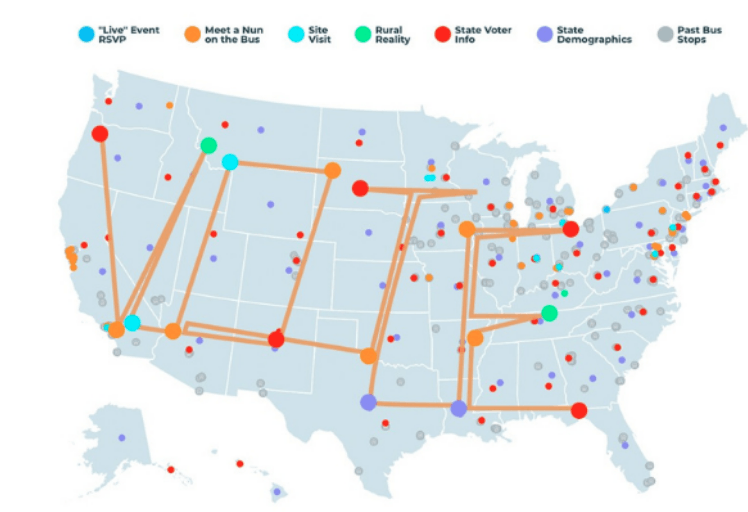 Eight organizations that have recently received funding from Mary's Pence Grants are featured as part of the 2020 Nuns on the Bus Tour sponsored by NETWORK Lobby. The organizations spread...
Read More »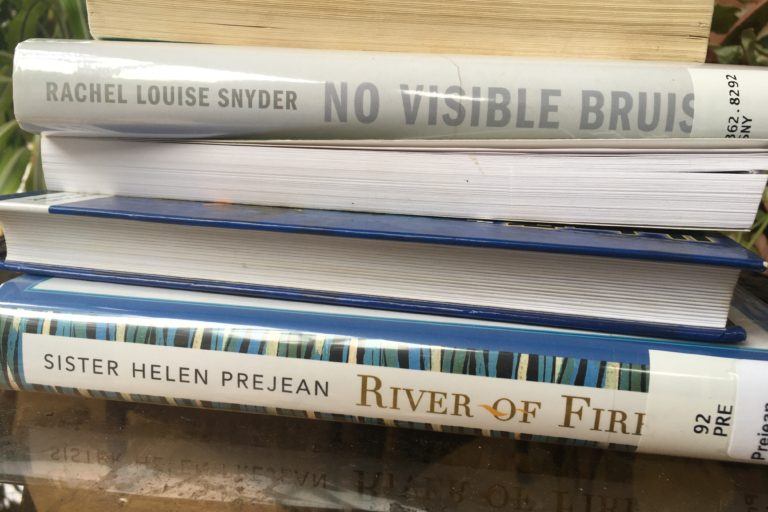 Our 2020-21 Book Club, which discussed a selection of books from our 2020 Summer Reading List, has come to a close. We are currently in the process of finalizing our 2021...
Read More »