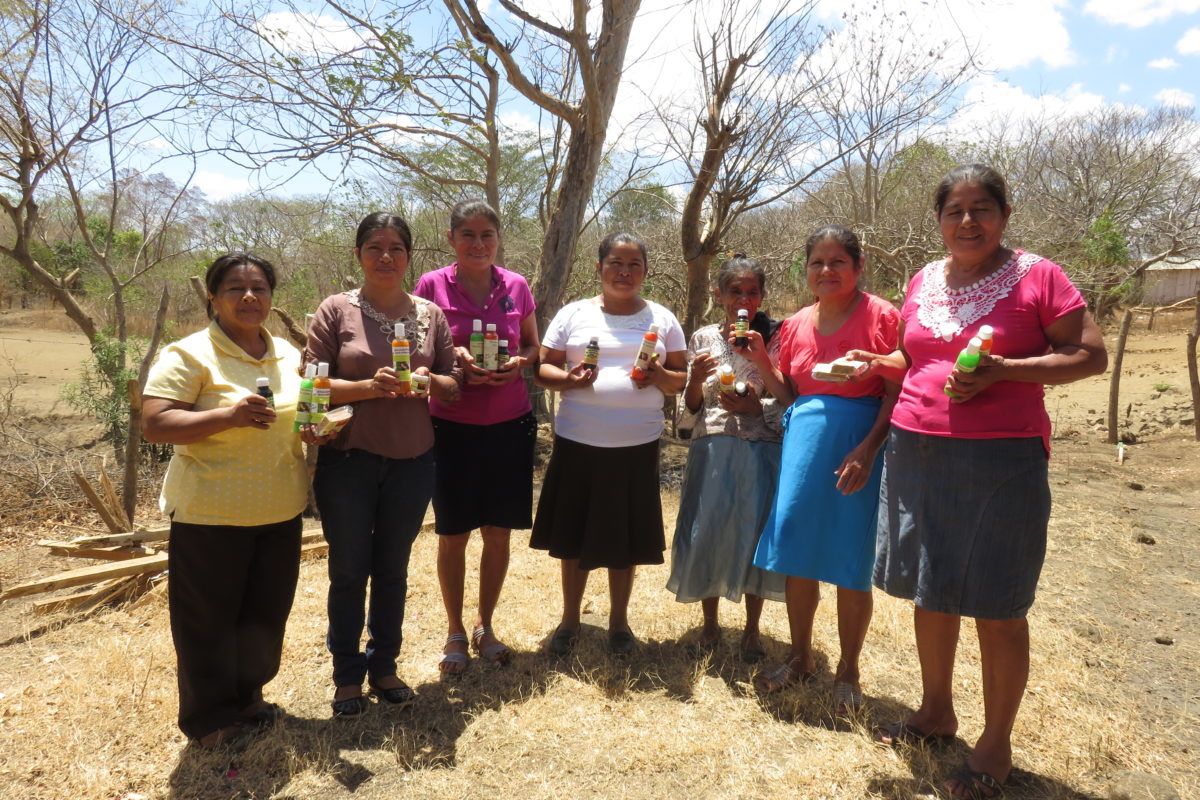 Partner Location: Nindiri, Nicaragua
Partner Since: 2009
Number of Loans: 183
In addition to the ESPERA economic initiative, CEPROSI has two other initiatives in the communities of El Papayal, Campuzano and El Portillo in Nindiri, a women's community development group and a youth gender equity group. About one third of the women in Nindiri engage in multiple businesses. 10% of the women create tusa (cornhusk) art, which is a traditional artwork for the region.
Business composition:
Small Shops – 45%
Selling/Buying Food – 26.7%
Producing and Selling Medicine – 13.3%
Tusa Art – 10%
Bakery/Prepared Food – 3.3%
Livestock – 1.7%