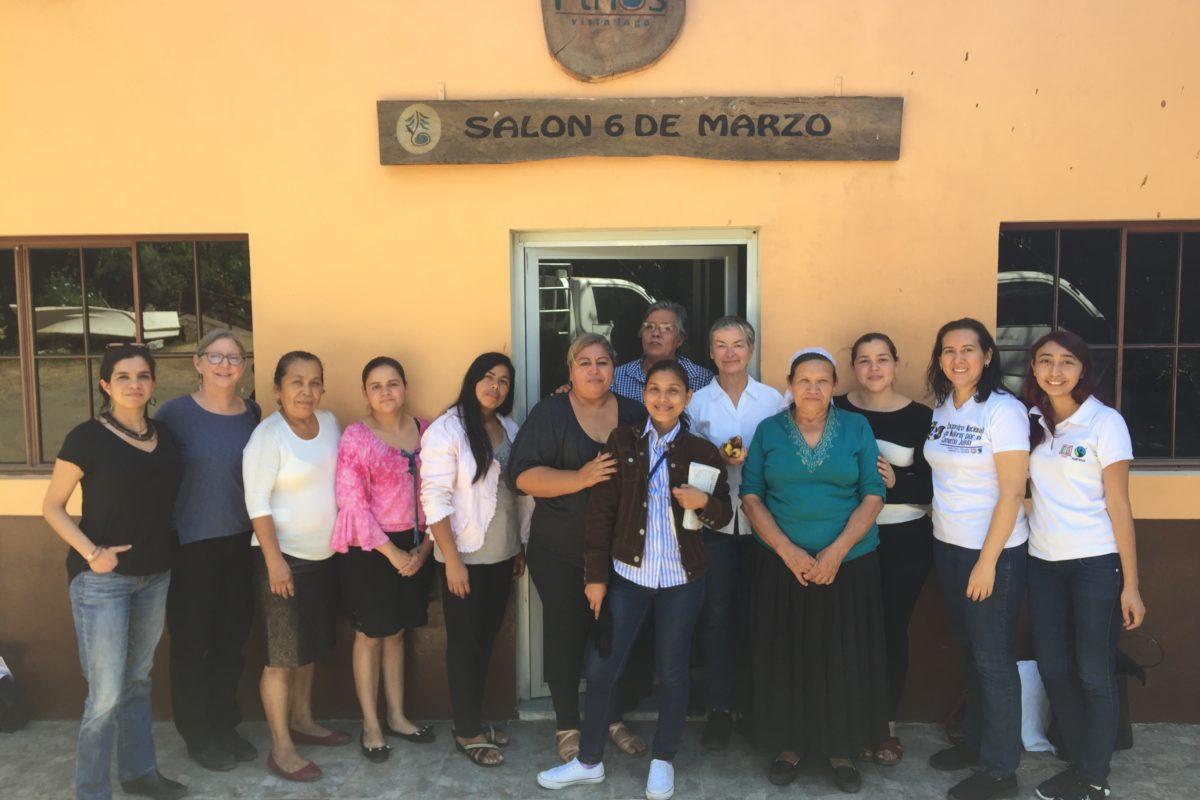 Partner Location: Santa Tecla, El Salvador
Partner Since: 2020
Number of Loans:
La Asociación Coordinadora Salvadoreña de Pequeños Productores Organizados (CESPPO) is a collaboration of small farmers working on issues related to fair trade, land rights and the environment.  CESPPO formed in 2012 under the umbrella of CLAC–an association of farmers in Latin America and the Caribbean that promotes the interests, empowerment and development of its members and communities. 
CESPPO represent small producer organizations working in the area of fair trade in El Salvador. The organization's work includes a focus on gender equality. The ESPERA partnership helps women to develop economic initiatives in the different locations where CLAC focuses its work.