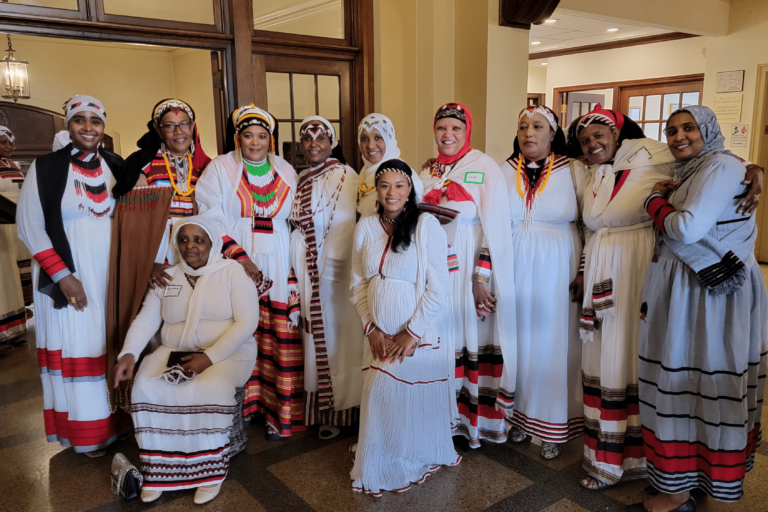 Anole Sisters, a recent Mary's Pence grantee, is creating community and support networks for Oromo women in Minnesota by empowering them through educational workshops and other programs. The organization provides...
Read More »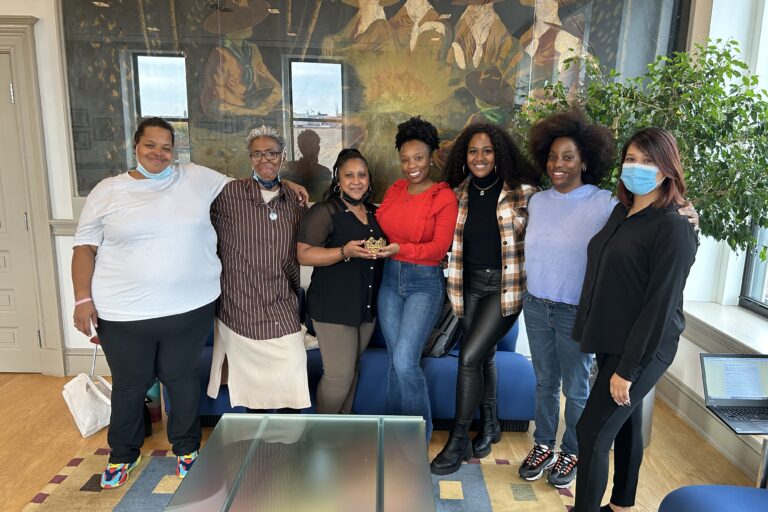 "I am grateful the Holy Spirit allowed us to coordinate in harmony, support each other and our common goal. I never imagined the opportunity to influence someone in the hopes...
Read More »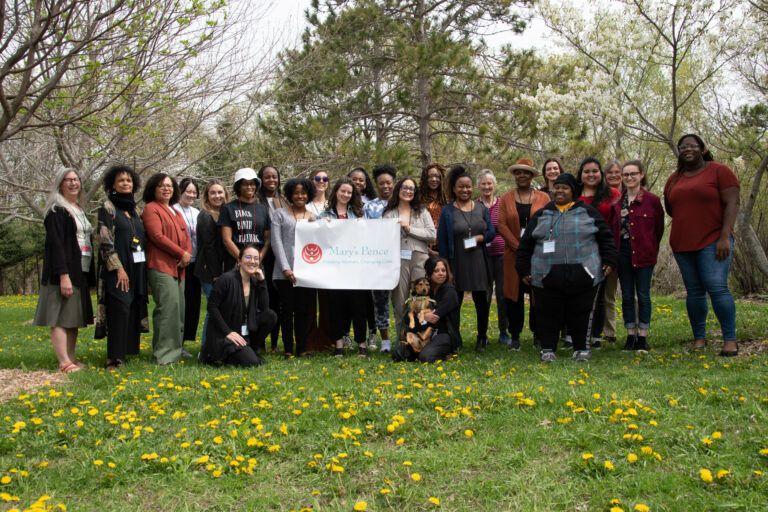 We're proud to share that our annual Grantee Retreat recently took place in Minnesota after a 3-year hiatus due to COVID. Participating in a 3-day Grantee Retreat is a rare...
Read More »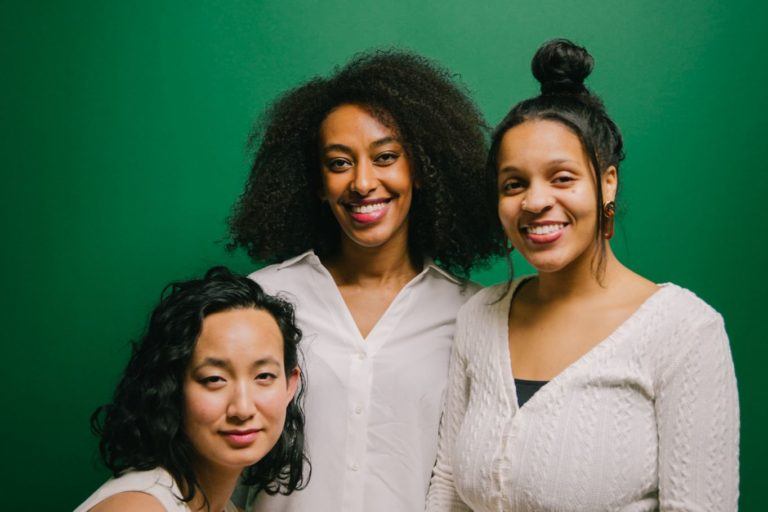 "We cannot thrive without having communal care," says Zede Harut, the founder of Seeds Worth Sowing, stated during a recent conversation with her. Seeds Worth Sowing is a grassroots initiative...
Read More »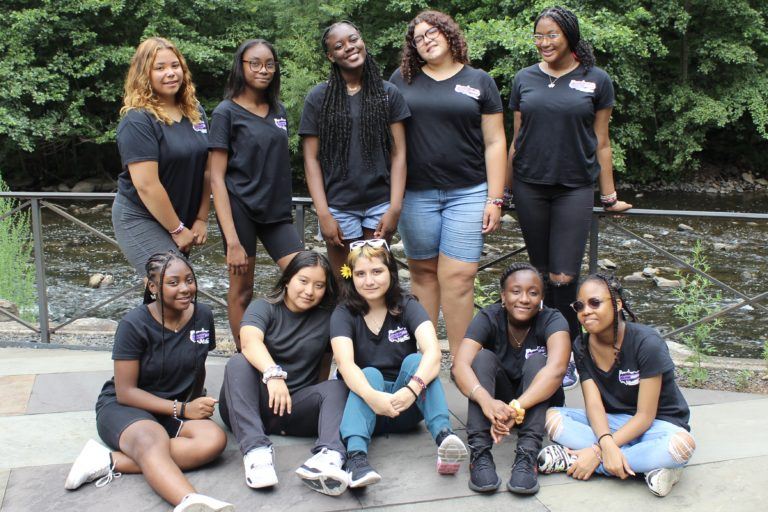 "The WomanHOOD Summer Camp created an all-female environment, and I got to be around other girls in my age group. Sometimes it was awkward because some of the girls were...
Read More »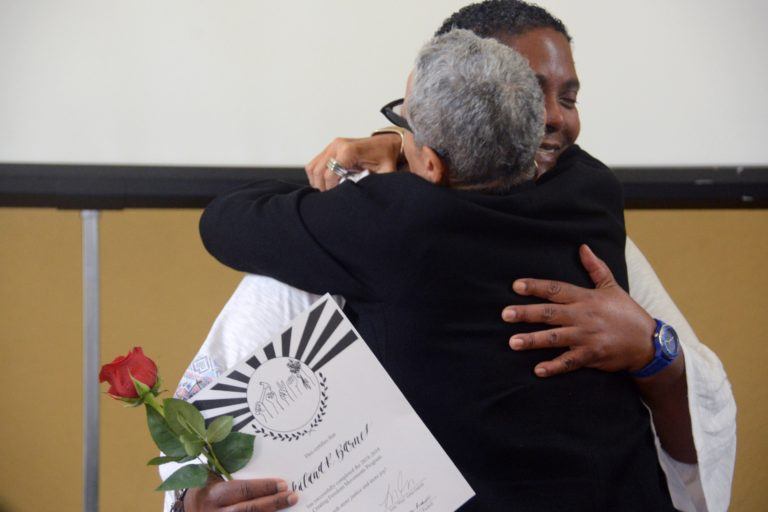 While teaching radical political theory at the University of Berkeley, Cecilia, one of the co-founders of Creating Freedom Movements, realized that her class should reach more people, not only those...
Read More »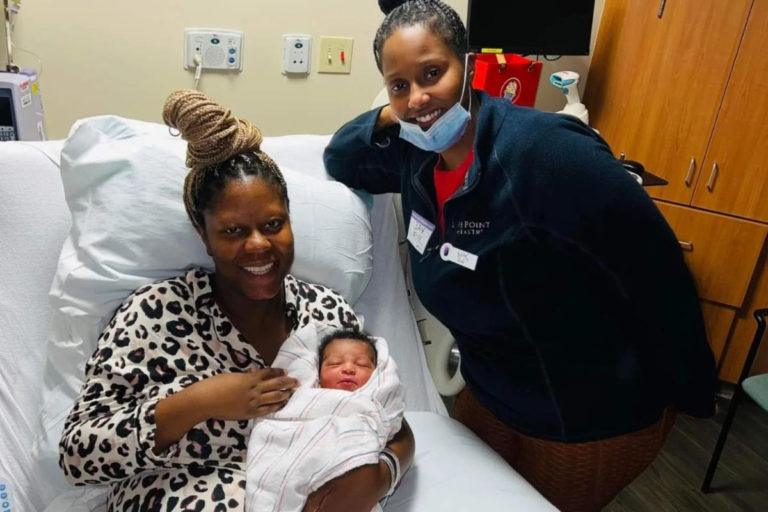 Pregnancy and giving birth are very emotional and intimate experiences. It can be scary without the right support. It is especially important to have support from people that look like...
Read More »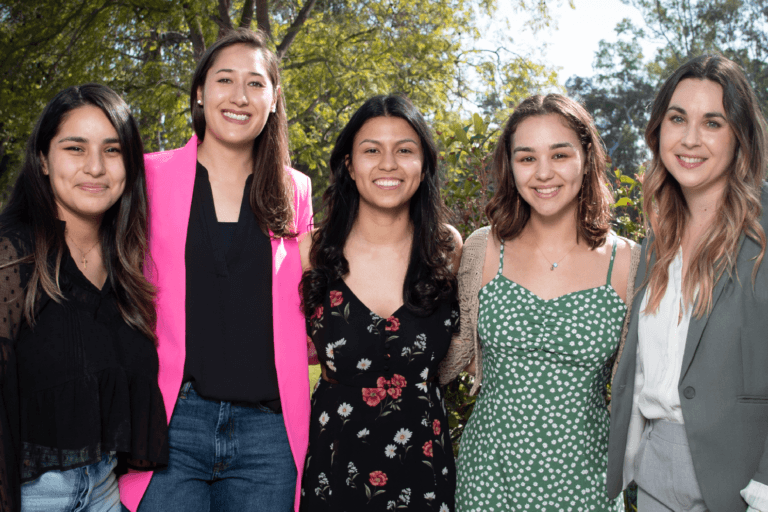 Ready to Launch is a California based organization working to grow and diversify the staff pipeline in politics and public service by helping more self-identifying women learn, grow, and launch...
Read More »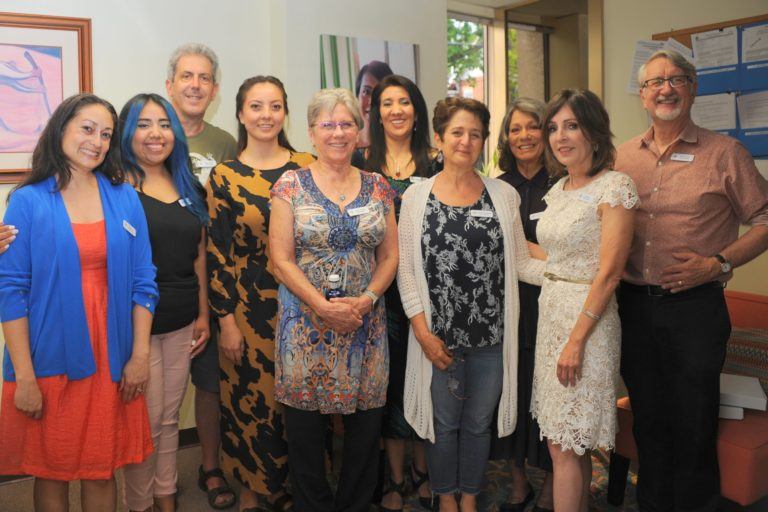 One of the toughest things for a small nonprofit to find funding for is the very essential work of planning, staff development, essentials like computers, and self care. In fact...
Read More »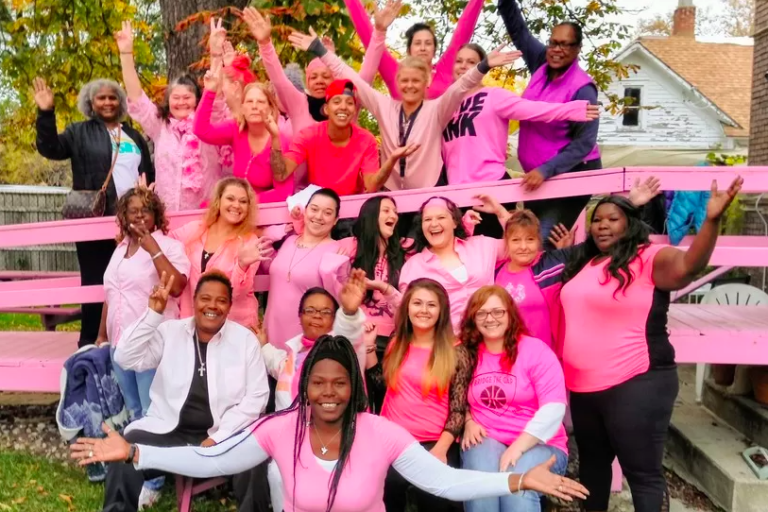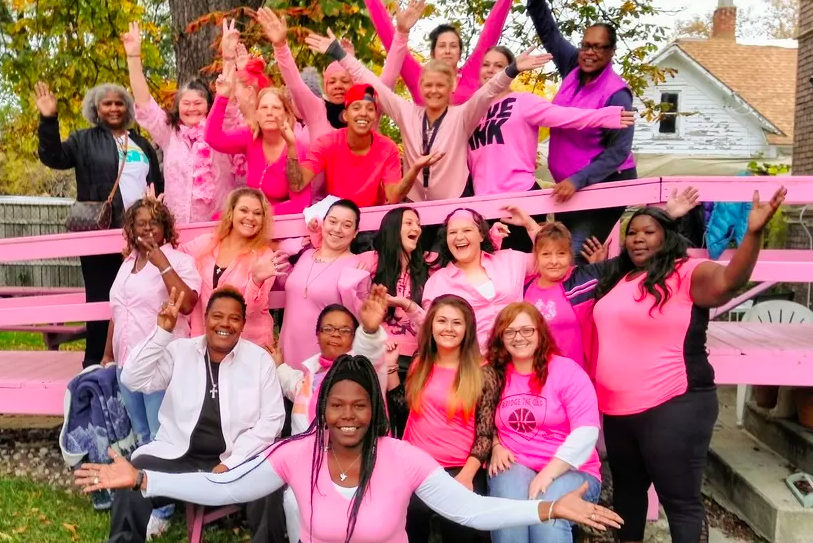 Mary's Pence isn't the only organization celebrating its 35th anniversary this year. Just as Mary's Pence has grown and evolved since its founding in 1987, so too have many of...
Read More »