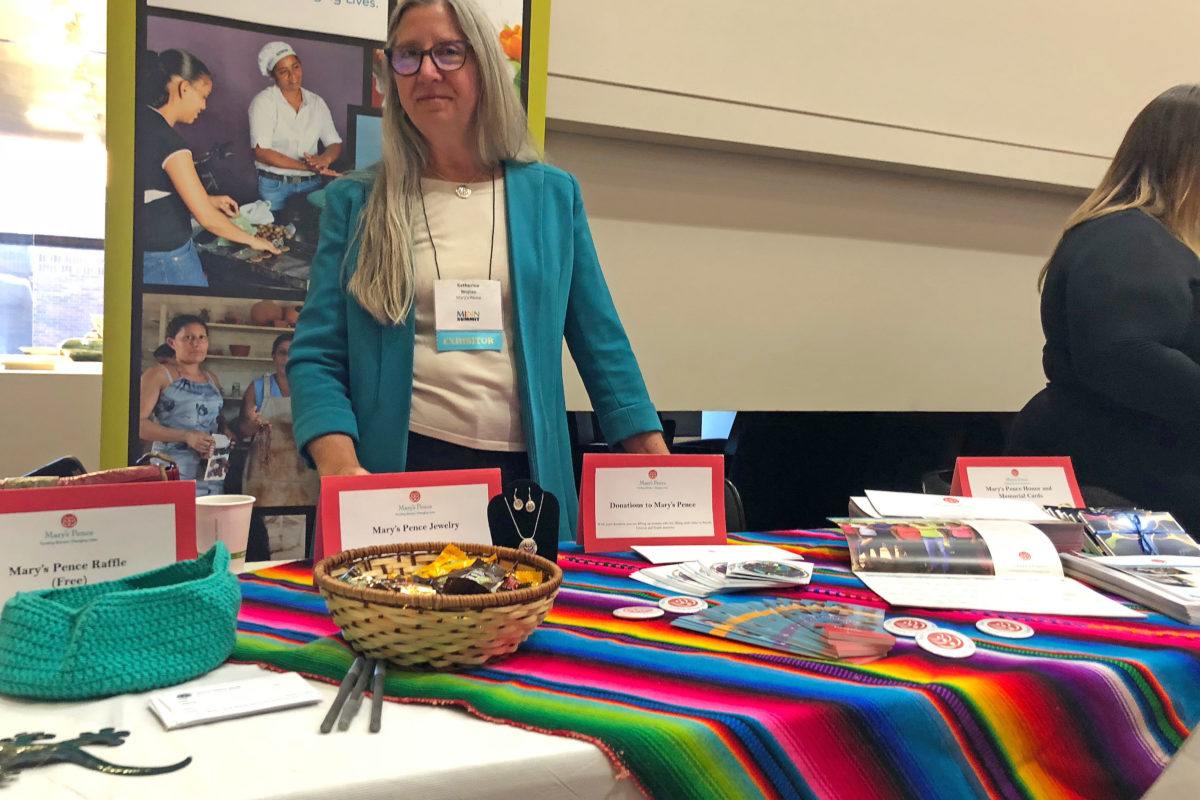 November 1, 2019
Minneapolis, MN
Mary's Pence Executive Director Katherine Wojtan and ESPERA Team Lead Gilda Larios will facilitate a morning breakout session at the annual Minnesota International NGO Network (MINN) Summit on November 1, 2019, at the Humphrey School of Public Affairs in Minneapolis, Minnesota.
The two women will present "Evaluation as a Collaboration Among Partners." The presentation shares best practices from Mary's Pence's experience evaluating its ESPERA program in Central America and Mexico.
The MINN Summit is a full-day conference offering local organizations and globally-minded individuals a forum to connect, share, and learn. The annual MINN Summit provides exciting professional development opportunities, offers insights, and sparks conversations that propels international development success in a changing world.
Learn More: 2019 MINN Summit