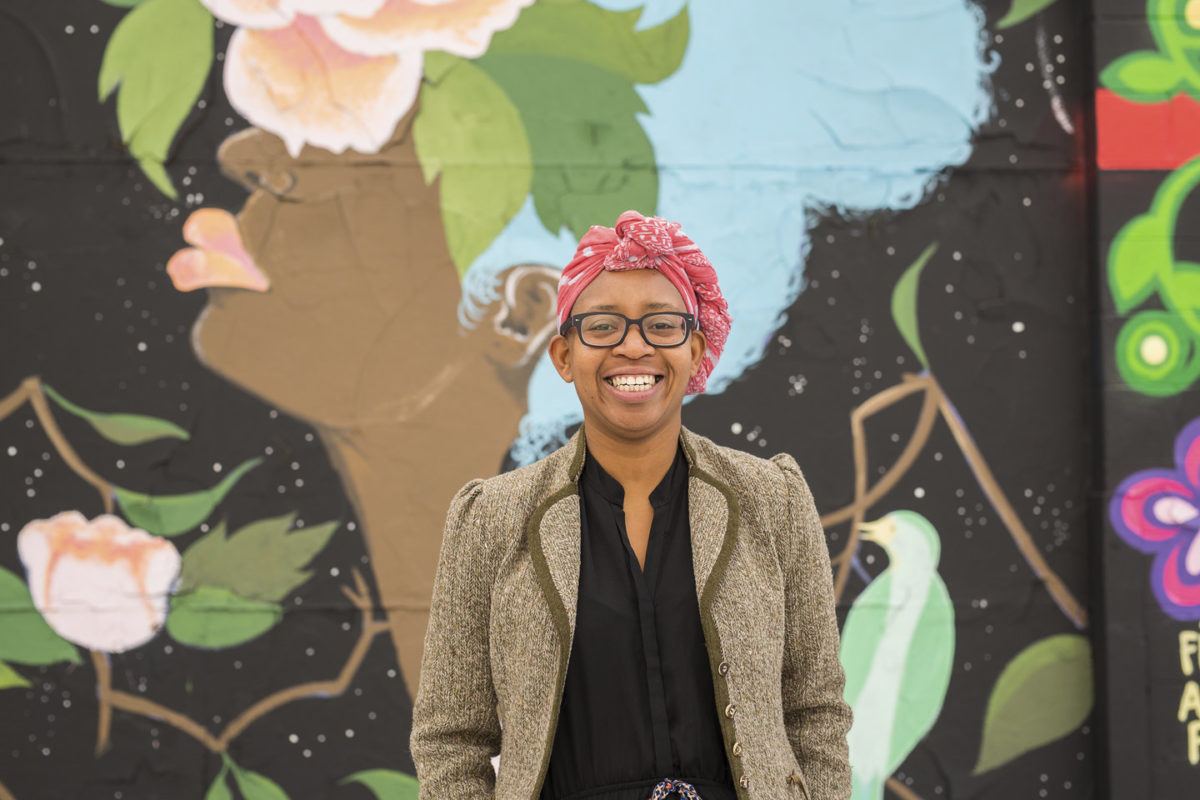 March 4, 2018
St. Paul, Minnesota
At this International Women's Day Celebration, Mary's Pence will convene the workshop  "A Woman's Guide to Taking Control of Your Social Media." Would you like to have a more exciting, creative and enriching social media experience at home and at work? Join media experts Andreen Soley and Dr. Roxanne Meshar as they uncover the underlying problems with social media  and offer simple strategies and tips to help us create a more just and equitable world. Learn fast, easy ways to make it work for you and the organizations you serve.
Keynote presentation by Nekessa Julia Opoti:
Nekessa is a multi-media storyteller. Her work in media promotes the articulation by grassroots voices of often unheard perspectives on minority and immigrant life in Minnesota, particularly the Twin Cities. Her work explores such subjects as class, migration, education, gender, sexuality, identity, and belonging from the immigrant and diaspora perspectives.
Artistic performance by Andrea Jenkins:
Andrea is a poet and an artist who now serves on the Minneapolis City Council representing the 8th Ward. Jenkins is the first African American transgender woman in the nation to be elected to the city council of a major city.
Attendance is free. Visit Eventbrite for more details and to register.