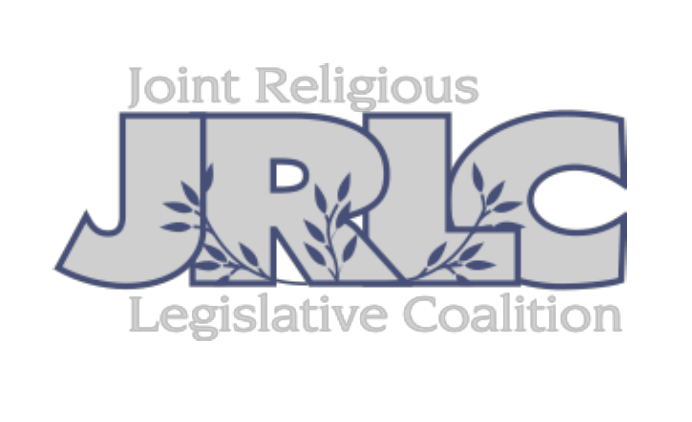 March 13, 2018
St. Paul, Minnesota
The famous Jewish religious leader, Rabbi Hillel, once asked, "If I am not for myself, then who will be for me? And if I am only for myself, what am I? If not now, when?" At Joint Religious Legislative Coalition (JRLC) Day on the Hill 2018, hundreds of people of faith will gather to ask themselves, their communities, and their representatives: If we do not work towards social justice now, when?
Join Mary's Pence and other faithful advocates from across the state on March 13, 2018 to reflect on why we make our voices heard, to plan for continued actions in our home communities, and to speak with representatives at the State Capitol. Participants will be briefed on the JRLC issues that are being debated and voted on at our State Capitol.
The event includes prayer, issue briefings, time to meet with your district and opportunities to take action. Registration is required. Visit the JRLC website to register and let Mary's Pence know you'll be there.