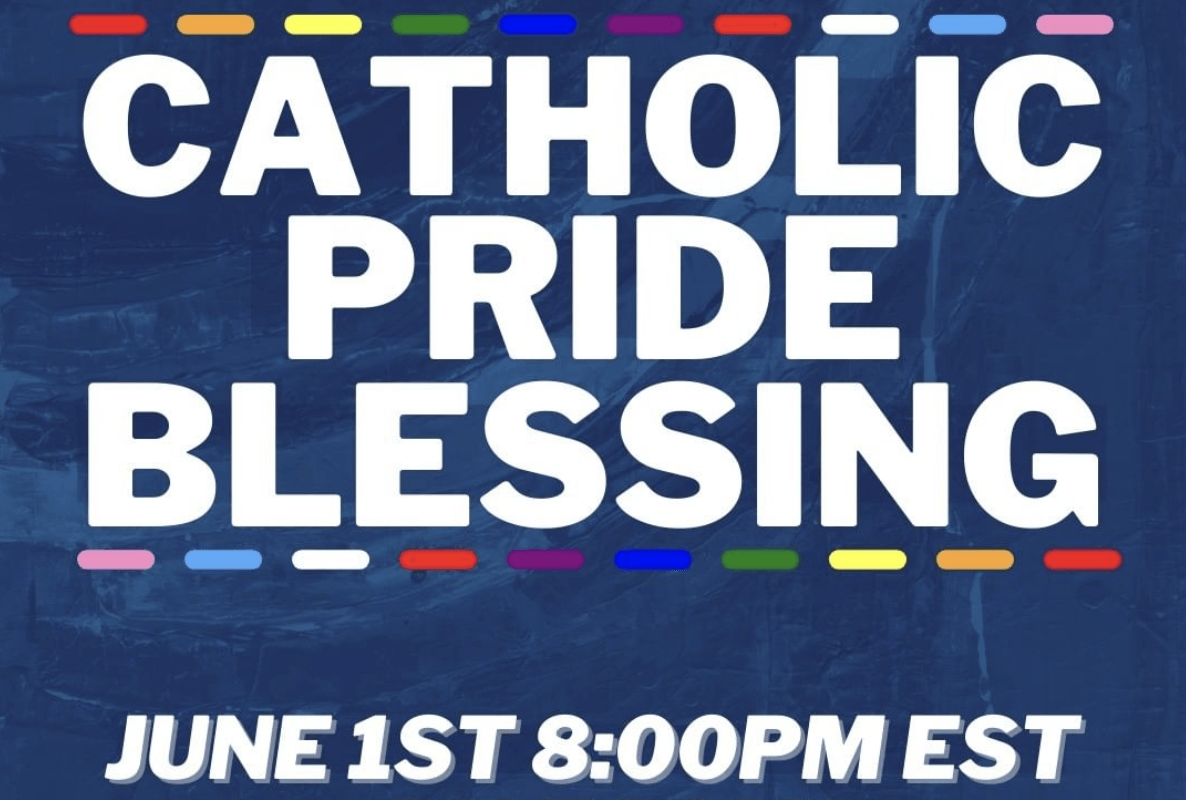 When the Vatican released a statement in March 2021 saying that the Catholic Church could offer no blessings to same-sex couples, our colleagues at DignityUSA decided to reach out to the millions of Catholics around the world who support and affirm LGBTQI individuals and couples.
Mary's Pence has signed on to join DignityUSA in support of their work to host an online Catholic Pride Blessing event on June 1, 2021, at 8 p.m. Eastern / 7 p.m. Central to join Catholics from across the country to offer love, solidarity, and affirmation to LGBTQI people on the first day of Pride Month. We invite you to join us in showing our solidarity with LGBTI people.
In addition to attending the online Catholic Pride Blessing, you can submit your words (or a photo or video) of affirmation and support for the LGBTQI community. You can also just simply sign the Catholic Pride Blessing Statement.
For more information, please visit DignityUSA's website.