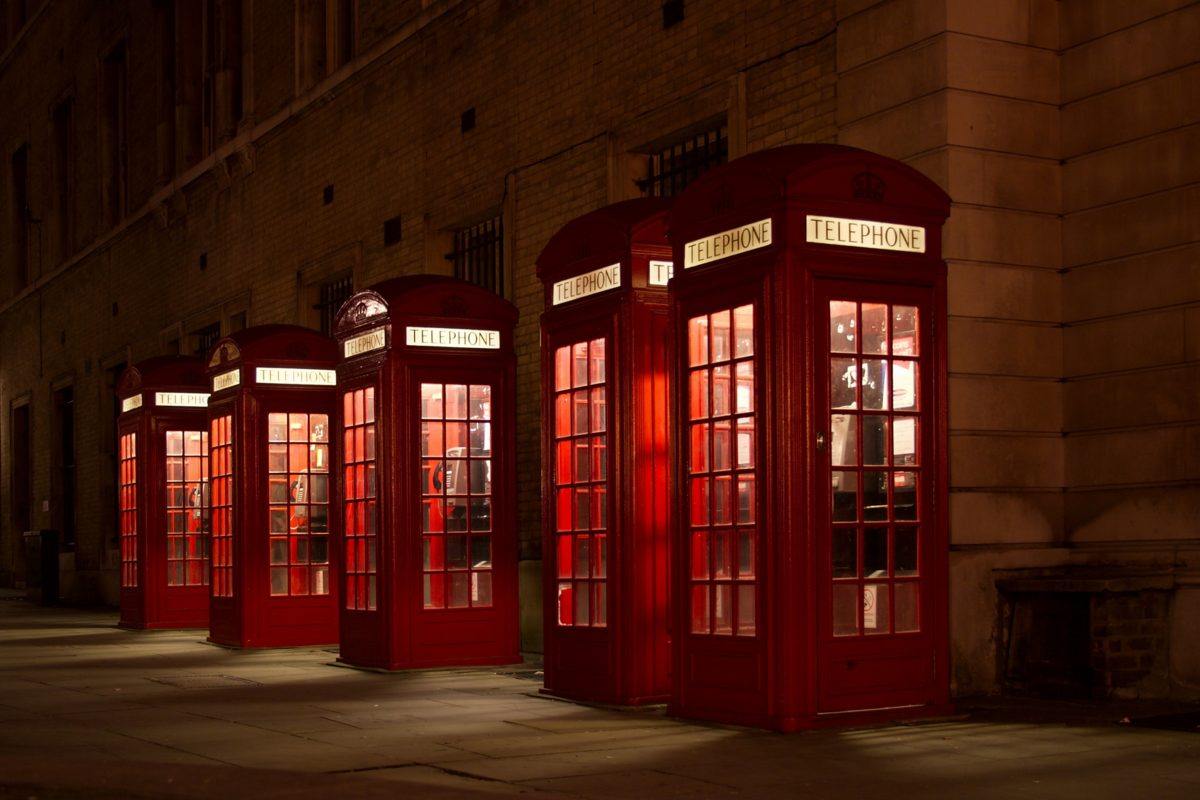 December 12, 2017 12pm CST
Teleconference
Grants for Women's Social Justice Projects
Learn how to apply for a grant from Mary's Pence. We will present about our grant criteria and application process, and we'll have time to answer your questions.
You must RSVP below to get access to the call.
We're looking for small organizations with a big vision for systemic change that benefits women and their communities.
We accept applications from organizations within the United States and Canada. Organizational budgets must be below $200,000. We grant a maximum of $4,000/year for up to 3 years.
The next application deadline is February 1.
Learn about the Mary's Pence Grants Eligibility Requirements.
RSVP for Grants Info Teleconference