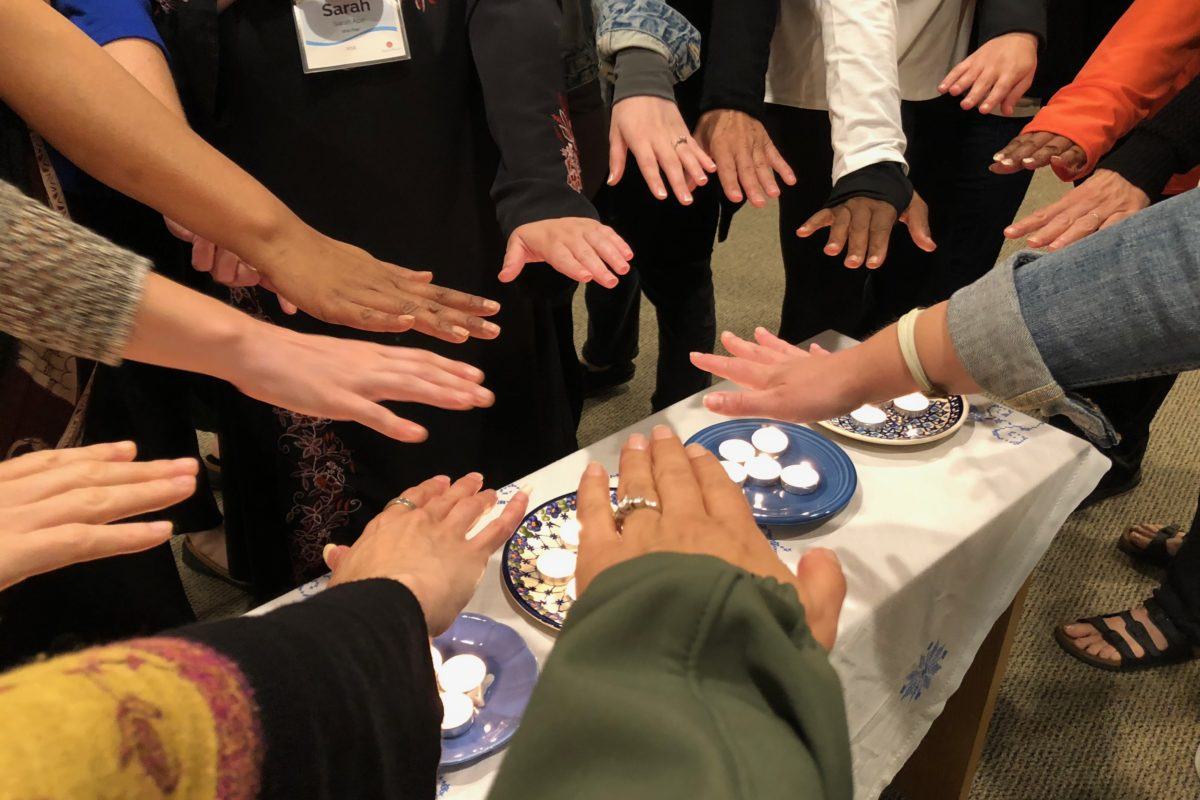 Wednesday, December 5, 12pm CST
Zoom Video Conference
Join Mary's Pence Grants Manager, Robyn Browning, for a teleconference to learn about the eligibility requirements and application process for the Mary's Pence Grants program.
We are looking for women-led organizations working with their local communities to create sustainable social change.
Read the full criteria and values for Mary's Pence Grants.
Please RSVP. You will be sent a follow-up email with information on how to connect to the zoom meeting.
Not able to make the meeting, but still want information about the Mary's Pence Grants program? Contact Robyn Browning.