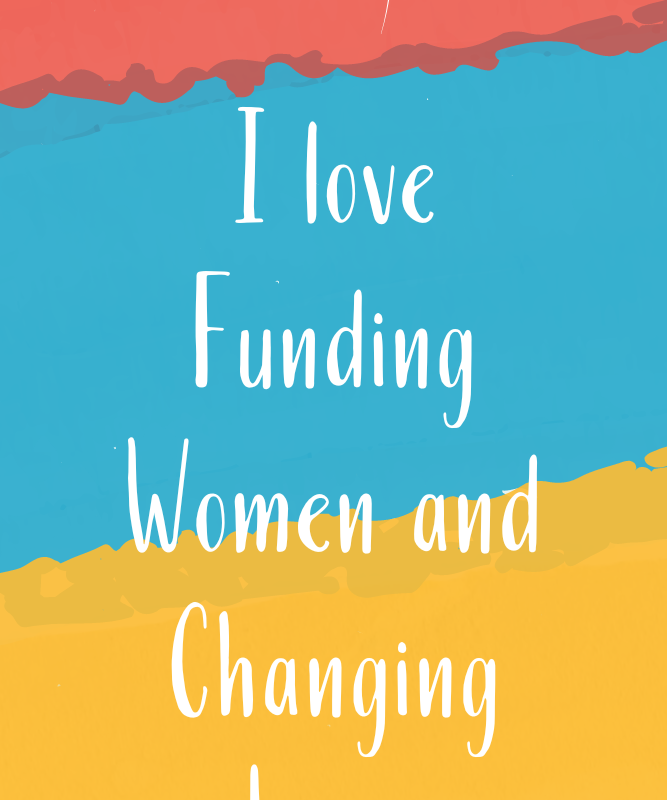 Making Change with the Use of Data
Poor Economics: A Radical Rethinking of the Way to Fight Global Poverty
Abhijit V. Banerjee and Esther Duflo / 2011 / Nonfiction  
A radical rethinking of the economics of poverty and an intimate view of life on 99 cents a day. Creating a world without poverty begins by understanding the daily decisions facing people experiencing poverty.
The Violence Project: How to Stop a Mass Shooting Epidemic 
Jillian Peterson Ph.D and James Densley / 2021 / Nonfiction  
Frustrated by reactionary policy conversations, the authors built The Violence Project, the first comprehensive database of mass shooters. In this book, they provide data-driven solutions for exactly what we must do, at the individual level, in our communities, and as a country, to end these tragedies that have defined our modern era.
Economics and Economic Power as Change Mechanisms
The Future We Need: Organizing for a Better Democracy in the Twenty-First Century
Erica Smiley and Sarita Gupta / 2022 / Nonfiction 
In this book, Erica Smiley and Sarita Gupta deliver a transformative vision for the future of workers, along with innovative strategies to build an economy that works for everyone. 
Sacred Economics: Money, Gift and Society in the Age of Transition
Charles Eisenstein / 2011 / Nonfiction (available online free as a pdf)   
This book explores the money system, how it inherently creates wealth and poverty, and why continued growth is unsustainable. A sacred economy is a gift economy, thriving on creativity and connection. An issue we have to address for our survival.
Understanding the World Through Women's Stories 
Fresh Banana Leaves: Healing Indigenous Landscapes Through Indigenous Science
Jessica Hernandez PhD / 2022 / Nonfiction         
Written by a Maya Ch'orti' and Zaptec environmental scientist, who tells her story as an indigenous woman. This book explores oppression at various levels of society in Central America, Mexico, and the US, and how indigenous knowledge can restore our relationship with Earth to harmony and respect.
Heartland: A Memoir of Working Hard and Being Broke in the Richest Country on Earth 
Sarah Smarsh / 2018 / Memoir   
Smarsh was born a fifth-generation Kansas wheat farmer on her paternal side and the product of generations of teen mothers on her maternal side. She explores the effects of growing up in generational poverty, struggling despite working hard, and the class divide it has created in our nation.
Hood Feminism: Notes from the Women that a Movement Forgot
Mikki Kendall / 2020 / Nonfiction
Mainstream feminists rarely talk about meeting basic needs as a feminist issue, but food insecurity, access to quality education, safe neighborhoods, a living wage, and medical care are all feminist issues. There's also myopia about how things like race, class, sexual orientation, and ability intersect with gender. How can we stand in solidarity as a movement, Kendall asks, when there is the distinct likelihood that some women are oppressing others? 
Lessons in Chemistry: A Novel
Bonnie Garmus / 2022 / Historical Fiction       
Meet Elizabeth Zott: a "formidable, unapologetic and inspiring" scientist in 1960s California whose career detours when she becomes the unlikely star of a beloved TV cooking show—a delightful read.
The Road Back to Sweetgrass
Linda LeGarde Grover / 2014 / Fiction 
This novel follows a trio of American Indian women from the 1970s to the present as their lives intersect on the fictional Mozhay Point reservation. It connects the sense of place with the experience of Native women who came of age during the days of the federal termination policy and the struggle for tribal self-determination. 
This is How it Always Is: A Novel
Laurie Frankel / 2018 / Fiction      
What happens to a family when a child feels their body doesn't match their gender identity? Travel this difficult but heartwarming journey with a family who has a transgender child.
Art, History and Nature
Bringing Nature Home: How You Can Sustain Wildlife with Native Plants
Douglas W. Tallamy  (Author), Rick Darke  (Foreword, Contributor) / 2009 / Nonfiction
A simple and easy step to help save local wildlife – plant native plants. This book exposes the link between local wildlife, insects, and native plants. Recommended by our friends at the Marianist Social Justice Collaborative.
How the Word Is Passed: A Reckoning with the History of Slavery Across America
Clint Smith / 2021 / Nonfiction
This award-winning, deeply researched book shows the true legacy of slavery by visiting historical sites and hearing the stories of lives today. This book explores the role that memory and history play in understanding our country today.
This is What I Know About Art (Pocket Change Collective)
Kimberly Drew and Ashley Lukashevsky / 2020 / Nonfiction
Drew tells her personal journey linking art and activism, beginning with an internship at the Studio Museum in Harlem. The book showcases her incredible drive and passion for cultivating diversity not only in the artists represented but also in the people who love art.
Madonnas of Color
Brother Mickey McGrath / 2022 / Nonfiction
A colorful celebration of Mary as the beloved and timeless Madonna of Color. Color-filled images and first-hand stories lend both new relevance and reverence to ancient titles and traditions surrounding the Black Madonna. The book helps us see her crucial importance in our divided and racist world.