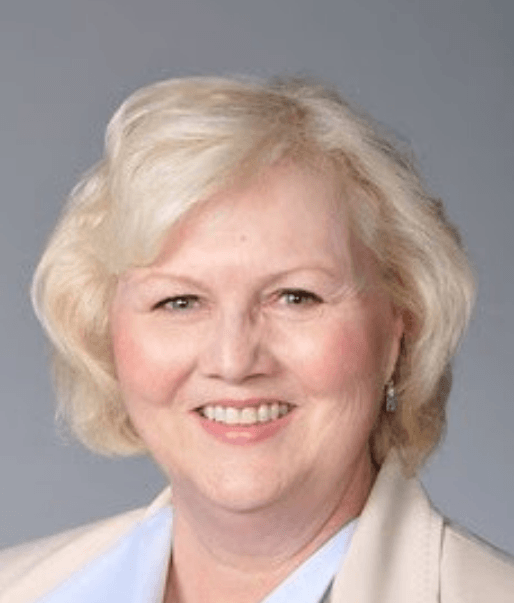 This article was written by Mary Zerjav.
This year Mary's Pence took a hard look at how we manage our donor funded assets and transformed our policies and investment portfolio to better reflect who we are as an organization. We want to ensure that our mission of investing in women, and our values of dignity, solidarity and justice, are reflected in not only how we use our money but how we invest our money also.
Our mission is to invest in women across the Americas by funding community initiatives and fostering collaborations to create social change. To accomplish the work Mary's Pence is funded by donations in the form of cash and securities. To date, cash and stock donations have largely been invested in local banks and traditional investments – treasury products, stocks, bonds, and mutual funds.
As an organization we wanted our operating funds to reflect our values.  So our Finance Committee and Ad Hoc Investment Committee, composed of staff, board members, and volunteers,  devised a new strategy for investments. We began depositing cash in banks that served minority and underserved populations. We began divesting traditional securities in favor of funds and financial institutions that proactively support social and environmental factors. In other words, we drove an aspect of our organization – internal operating funds – to support organizations that mirrored our values.
Socially Responsible Investing or ESG (Environment, Social, Governance) Investing has been gaining traction in the US and overseas. Investors increasingly have demanded transparency into company business practices and can be quick to punish companies that have child labor practices, human rights abuses, negative environmental impact, poor governance, and a lack of gender equality. This movement has increased visibility for investors to assess the ESG record of a company or mutual fund prior to investing.
Mary's Pence migration to socially responsible investing has been a fairly lengthy process and requires focused attention by the Finance Committee and an ad hoc Investment Committee to drive the change we envision.  We are in the process of migrating Mary's Pence portfolio to this enhanced model and expect that we will have completed the process prior to year-end 2020.
Mary is a volunteer member of the Mary's Pence Finance and Ad Hoc Investment Committees. Mary has a financial services background. She began her career in the brokerage industry and was a general principal for a large bank's brokerage subsidiary. She spent over 20 years as a payment product manager in a bank's treasury services department helping small business, middle market and large corporate clients manage their payment processes. More recently she consulted for a Fortune 500 Financial Services company rolling out a new electronic payment platform to banks and a large bank focused on achieving operating efficiencies for their international correspondent bank network.