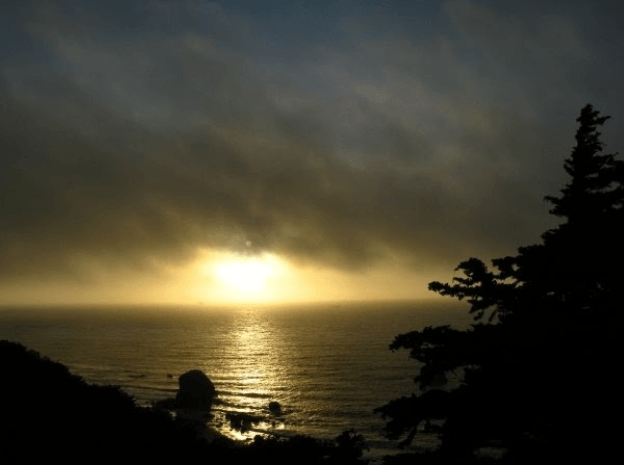 Prayer for Radical Change and Racial Justice
Despite what happened in the past,
no matter what happens this week,
I need to believe we can make the radical changes
needed to create racial justice and a just and equitable future.
To heal the pain in the world.
It will be hard.
It will take all of us.
We'll need to persist.
It is what we are called to do.
May we have the will,
the wisdom,
the tenacity,
and the tenderness of heart
that will make it possible.
Poem by Katherine Wojtan, Mary's Pence Executive Director
Photo credit: Justine Cudel