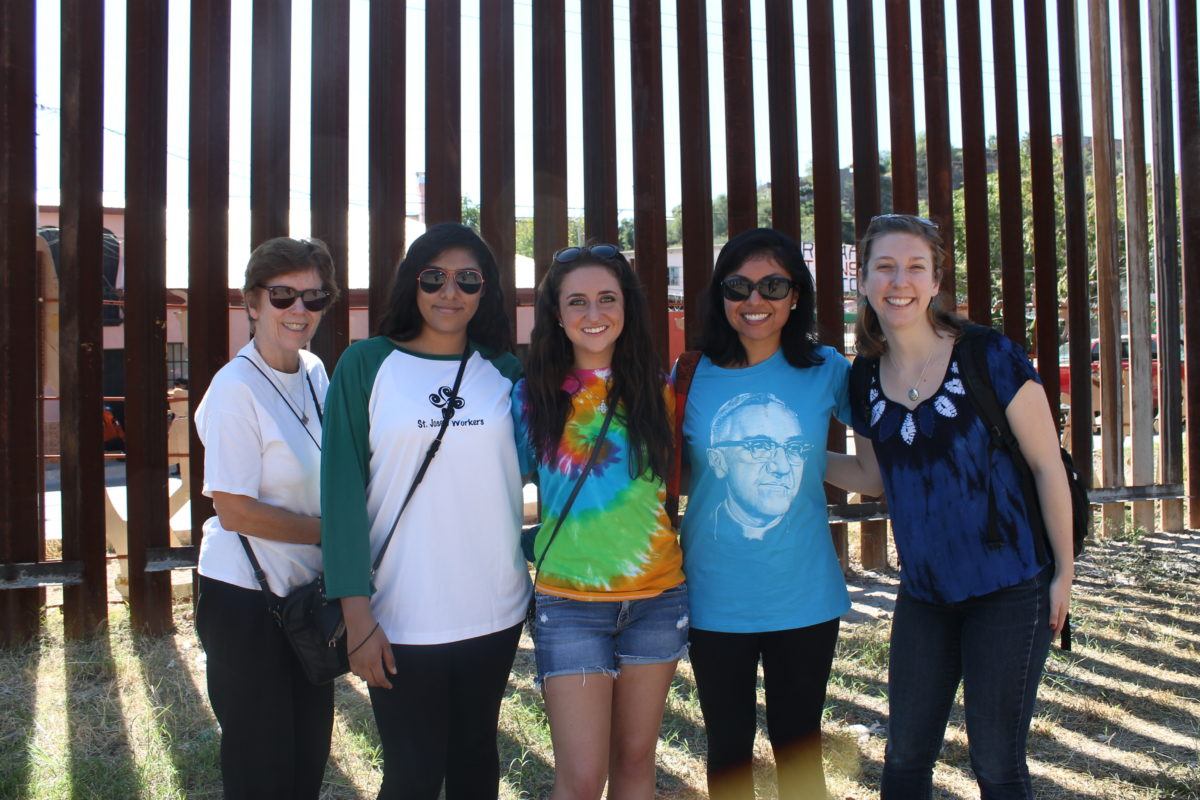 November 10-12, 2017
Nogales, Sonora/Arizona
Organizing and Educating for Cross Border Worker Rights and for Replacing NAFTA
Along with Mary's Pence grantee, Austin Tan Cerca de la Frontera and Public Citizen, Mary's Pence will present a workshop about cross border worker and economic security. Mary's Pence will share briefly on their model used to create 7 women-owned community lending pools in Central America and Mexico. Public Citizen will share a campaign to replace NAFTA and ways you can be integral to this effort. Austin Tan Cerca de la Frontera will share their experience partnering across borders with maquiladora workers and women artisans. The strategies across these groups include organizing, educating and creating alternatives working on economic autonomy.
Solidarity with School of the Americas
We have endorsed the school of the Americas. Mary's Pence will be exhibiting at the SOA Watch Enceuntro at the Border and participating in the events.  If you will be there, make sure you stop by to say hello!
Event Website: SOA Watch