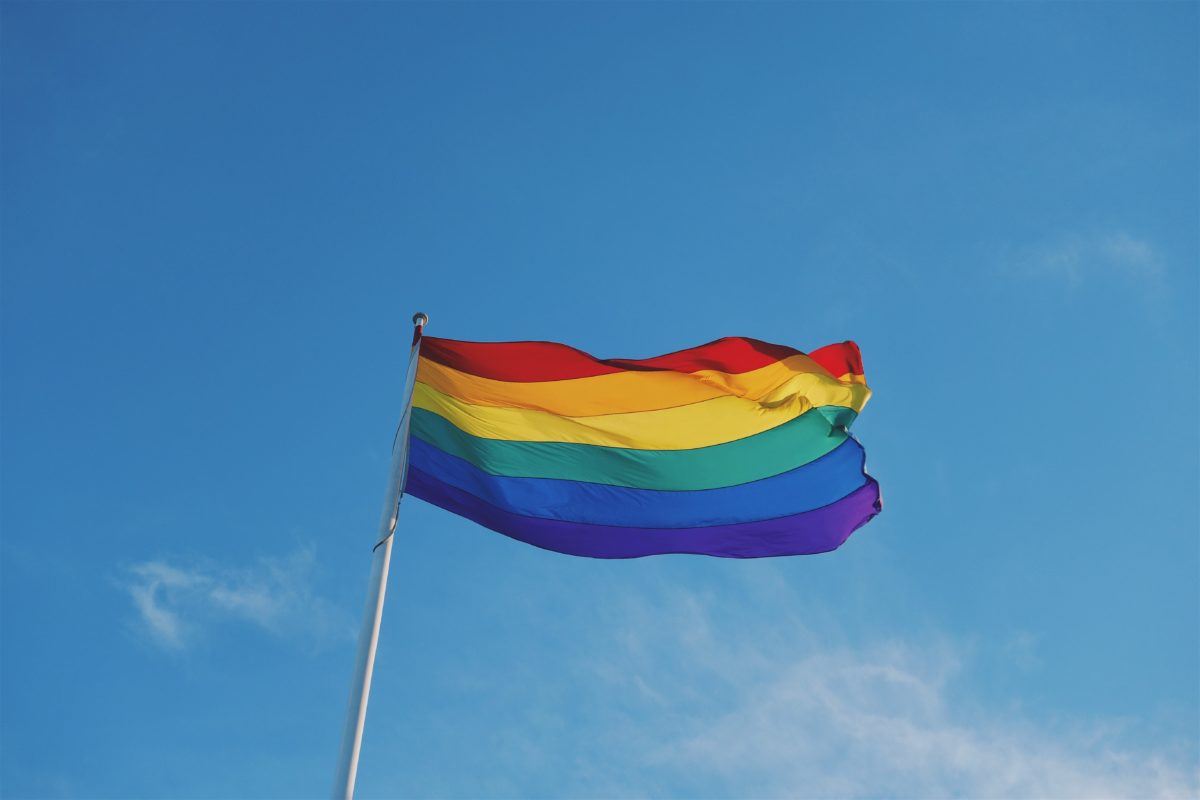 June 23 and 24, 2018
Minneapolis, Minnesota
The Twin Cities Pride Festival is a two day celebration of the LGBTQ+ community! Mary's Pence will be one of over 400 exhibitor booths (find us in the purple section near the bike check). Plus there will be food vendors and free music performances among other great entertainment. All LGBTQ+ people and allies are welcome.
Visit the Twin Cities Pride website for more information and to view the map.