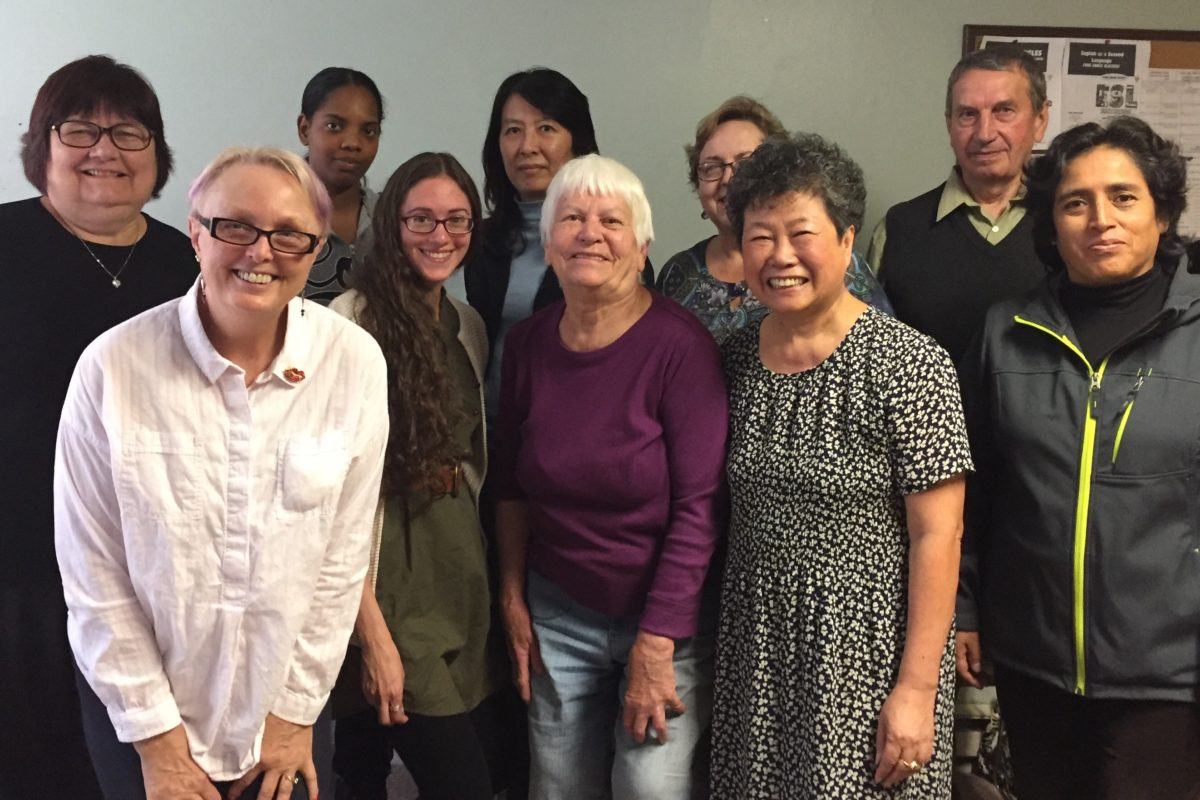 October 11, 2017, 9:30am – 12pm
Morrisville, Pennsylvania
Join Mary's Pence staff in a visit to our grantee Welcoming the Stranger, including attending an english class! Connect with other Mary's Pence supporters, staff, and the staff and students at Welcoming the Stranger. This is a unique opportunity to see the direct impact of your donations and support!
If you're interested in joining us, please contact Grace Garvey-Hall, Development and Communications Liaison.