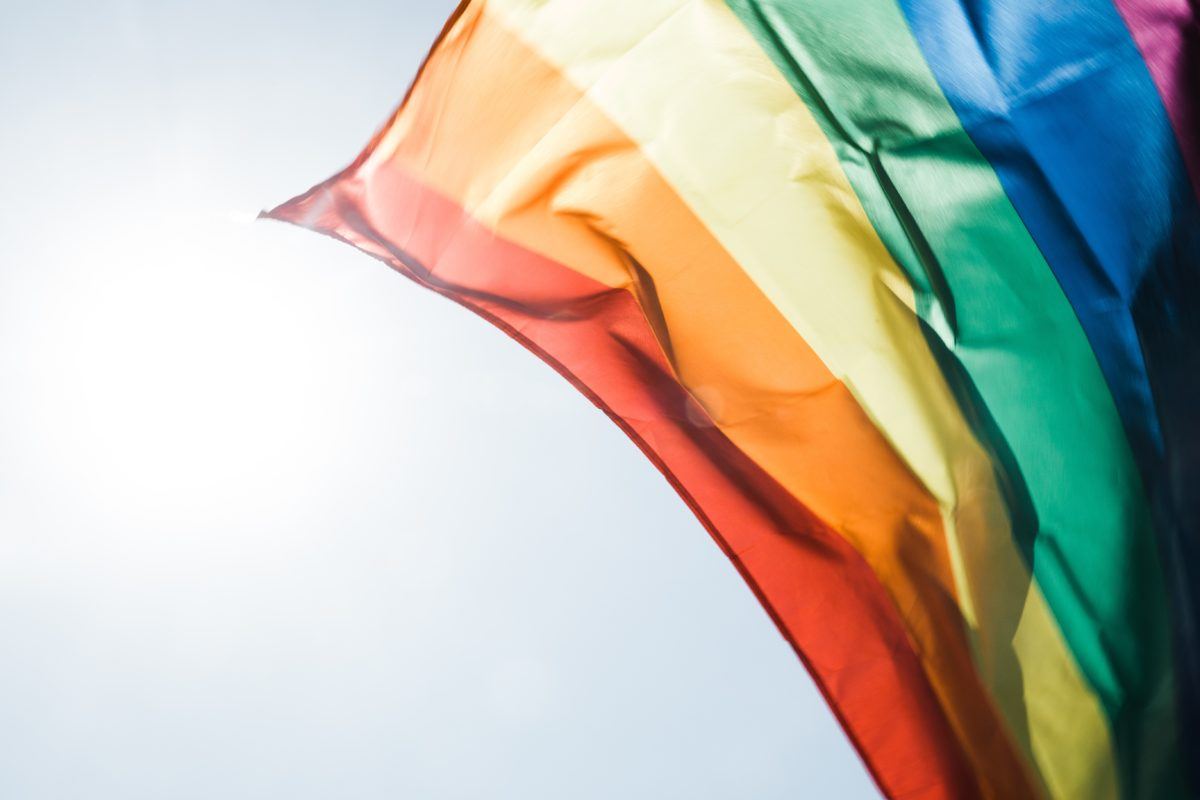 Mary's Pence signed the following statement from Women-Church Convergence.
Women-Church Convergence (W-CC), a coalition of Catholic-rooted feminist organizations, expresses our unwavering solidarity with members of the Lesbian, Gay, Bisexual, Transgender, Queer, Intersex, and Ally (LGBTQI+) community during Pride Month, June 2017. We celebrate the monumental legal, social, and religious achievements on issues of sex and gender, and pledge our energies to ensure that more justice, more love will emerge.
At a time when discrimination and violence including murders of LGBTQI+ people are rising, we call for an end to all oppression based on sexual orientation or gender identity. We decry the use of religion to justify any violation of human rights.
We are especially sobered as we approach the first anniversary of the horrific massacre of fifty people at the Pulse Nightclub in Orlando, Florida, the deadliest mass shooting on U.S. soil. We are alarmed by the record-setting number of murders of transgender individuals, especially transwomen of color in 2016, a trend expected to continue this year. We continue to challenge faith leaders and politicians who have failed to acknowledge these hate crimes, and who have failed to accept or repent of their responsibility for creating a climate that allows such dehumanizing attacks to occur.