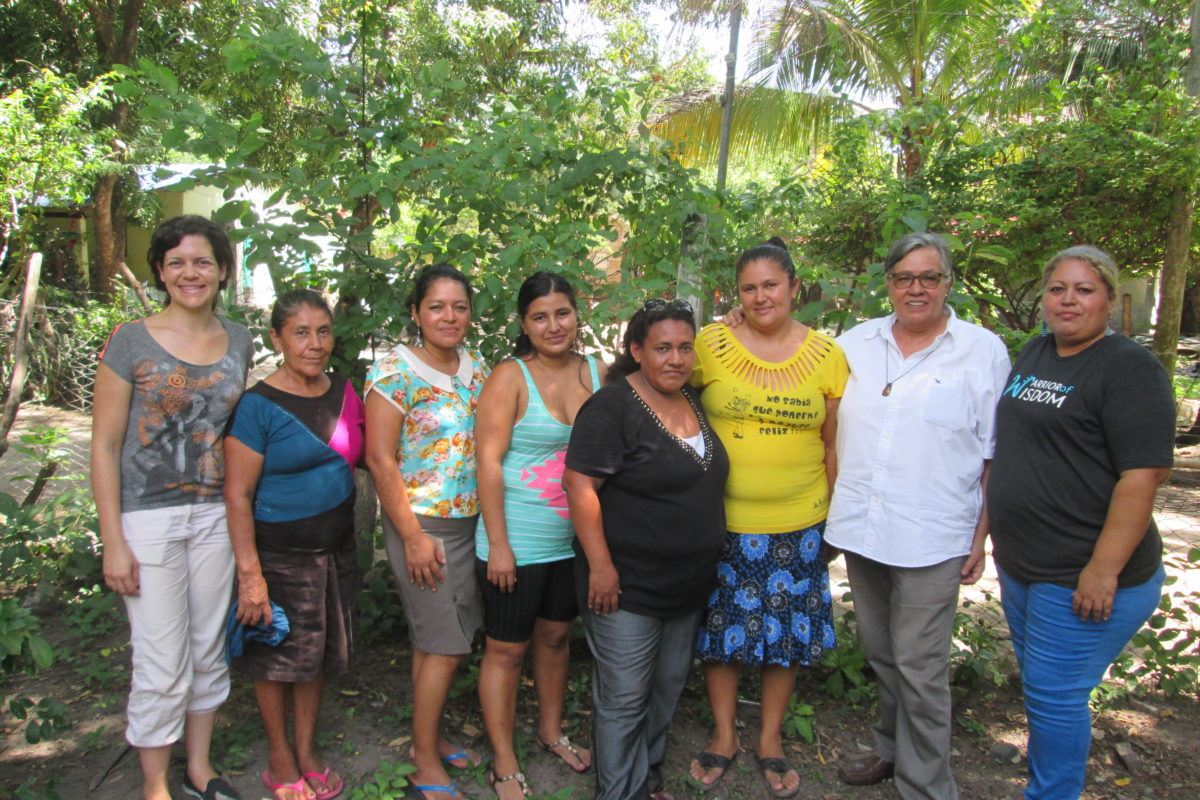 Partner Location: Bajo Lempa, El Salvador
Partner Since: 2011
Number of Loans: 111
ASMUR is a locally based nonprofit organization of rural women and farmers who fight together for equality between women and men, promoting the participation of women in the defense of their rights. Members are health promoters, teachers, farmers, ranchers, businesswomen, mothers, journalists, ex-councilwomen and students. ASMUR's primary focuses include civic participation of women, prevention of violence toward women, sexual and reproductive rights, rights of women, economic autonomy of women and support for women's production initiatives.
Composition of Businesses
Small shops – 33%
Crops – 18.75%
Livestock – 17.1%
Buying/Selling Food – 15.6%
Providing Internet Access to Customers – 7.8%
Bakeries/Prepared Food – 6.25%
Producing Wine and Candles – 1.5%