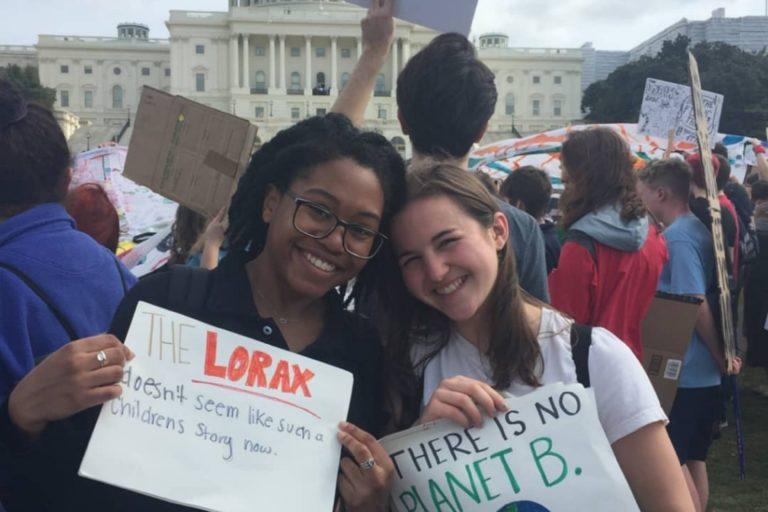 Youth Activism Project fosters teen-led advocacy campaigns and to normalize young people's participation in decision-making processes.
Read More »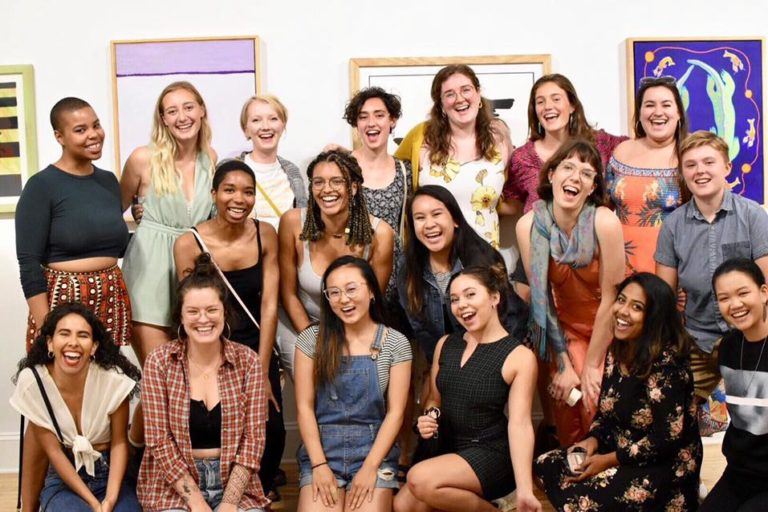 Women for Political Change holistically invests in the leadership and political power of young women and trans & non-binary folks.
Read More »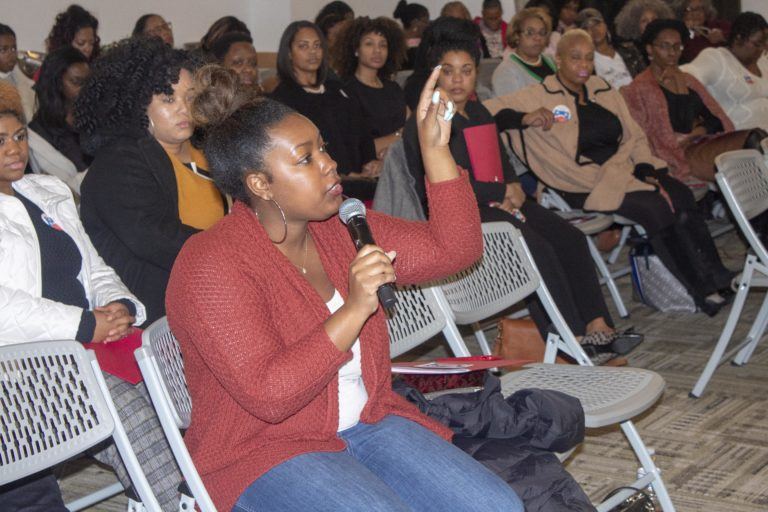 Women's Equity Center and Action Network (WE CAN) educates, engages, and activates women of color to increase and strengthen civic engagement of women of color and facilitate policy environments that are responsive to their needs.
Read More »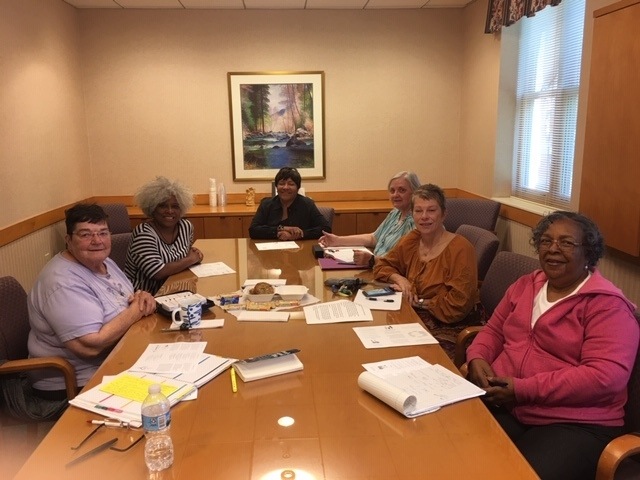 The Spirituality Network connects people with resources for spiritual growth and depth, regardless of faith tradition — through education and training, spiritual direction for individuals and groups, and community programs and events.
Read More »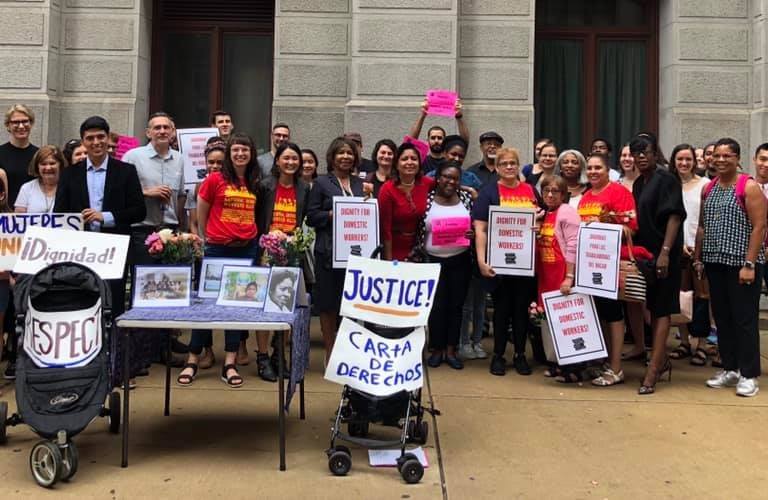 Pennsylvania Domestic Workers Alliance is a domestic worker-led organization fighting for justice, dignity, and power for house cleaners, nannies, and caregivers.
Read More »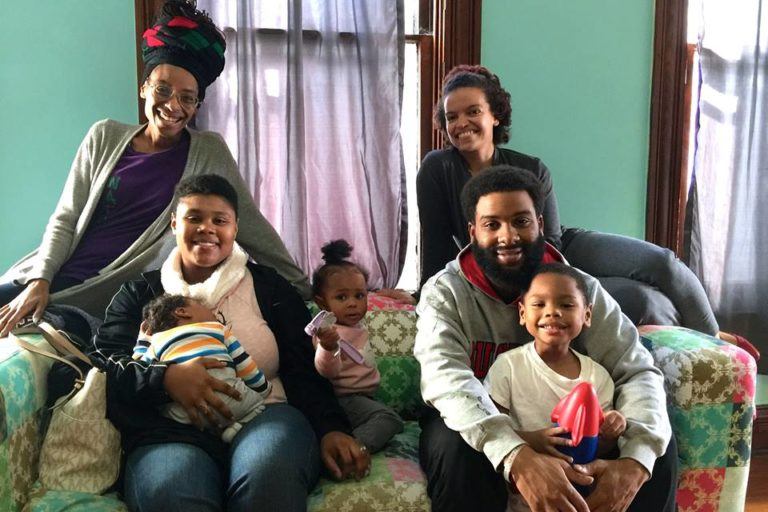 Cultivating Health and Well Being
Mama to Mama works to increase social support for all mothers as they make the transition into parenthood by promoting healthy parenting practices in an effort to create healthier and more sustainable communities.
Read More »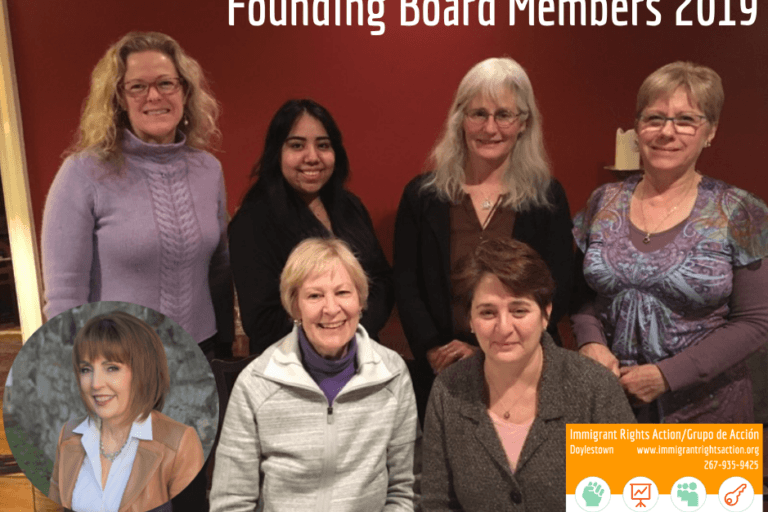 Supporting Immigrants and Refugees
Immigrant Rights Action works primarily with undocumented immigrants from Guatemala, Honduras, and Mexico who have been detained or are at risk of deportation, including recently-arrived asylum-seekers.
Read More »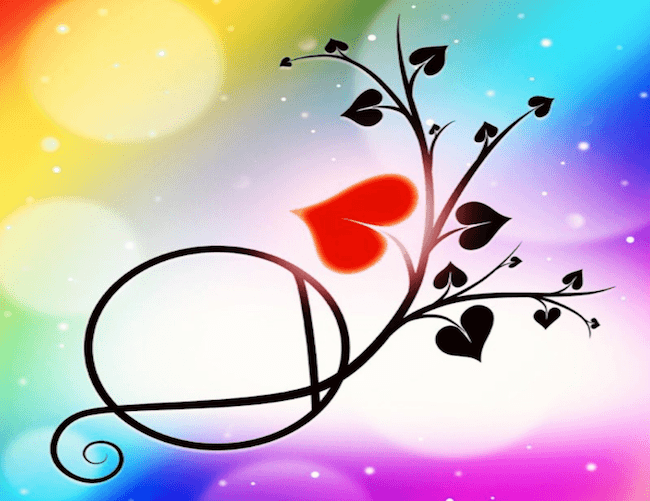 Creating Inclusive Communities
Heartspark Press is a volunteer-led, trans-led organization dedicated to supporting, developing, and amplifying the creative voices of transgender girls, transgender women, and (C)AMAB (coercively assigned-male-at-birth) non-binary people everywhere.
Read More »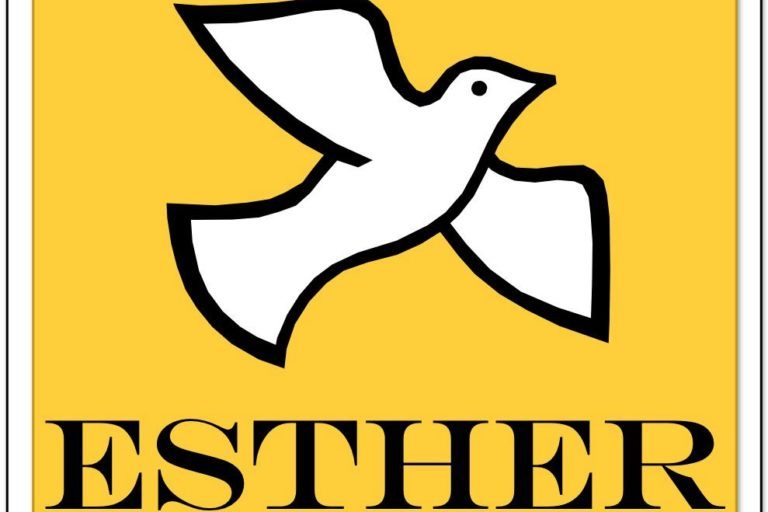 ESTHER aims to bring together people and communities of faith to build community and to identify and act on issues of injustice.
Read More »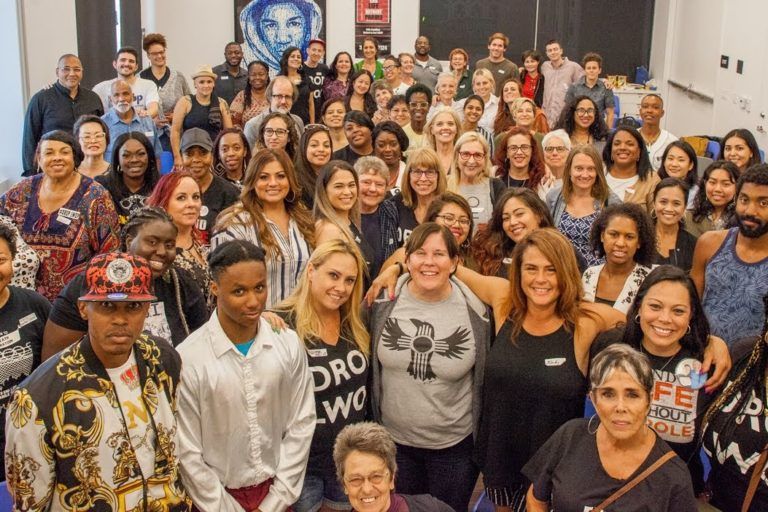 Accompanying Women Experiencing Incarceration
The California Coalition for Women Prisoners (CCWP) is a grassroots advocacy organization for women in prison and those who have been released and are facing a difficult transition.
Read More »