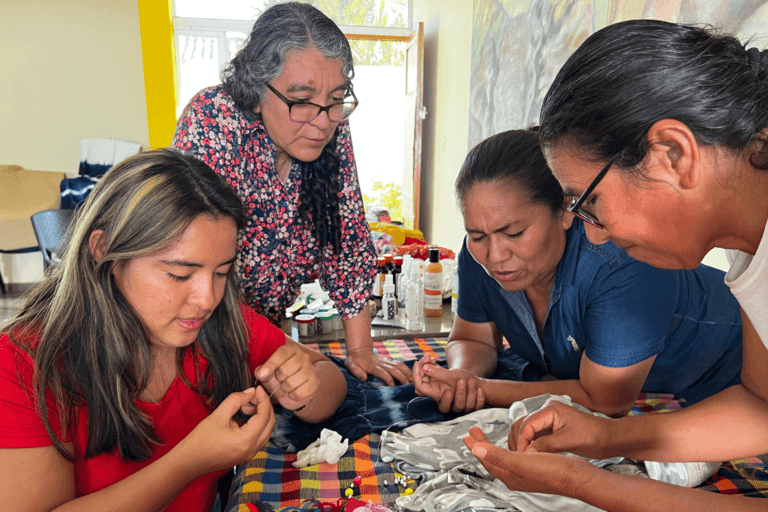 Born into a deeply patriarchal society, Salvadoran women and girls face risks in every sphere of life. Violence, misogyny, and little economic opportunity are some of their daily struggles.
Read More »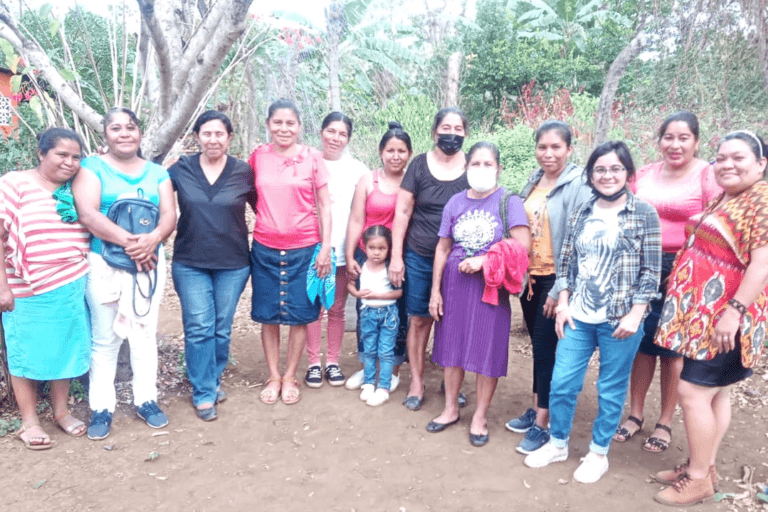 After meeting virtually with CEPROSI's technical team and studying all the information available about their story, our ESPERA Program Lead, Mabel Martínez, made the 11 hours bus ride from Tegucigalpa,...
Read More »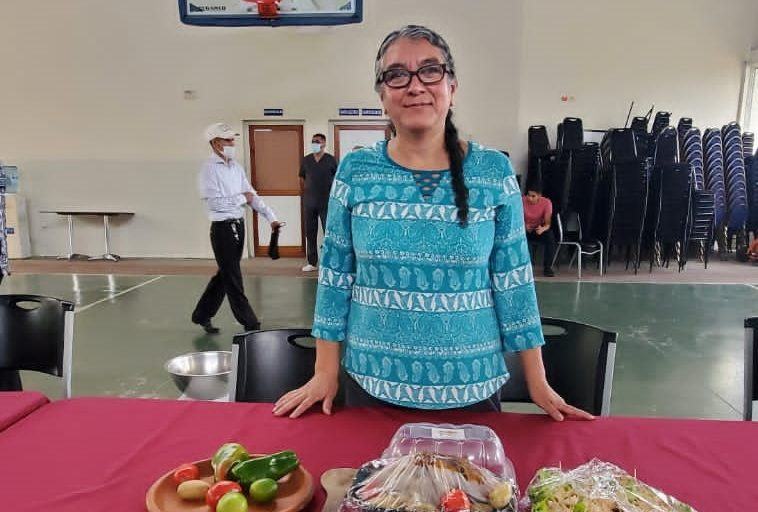 Life in rural El Salvador is filled with challenges, but also with women ready to take action and work hard for their families and their communities. That's the case of...
Read More »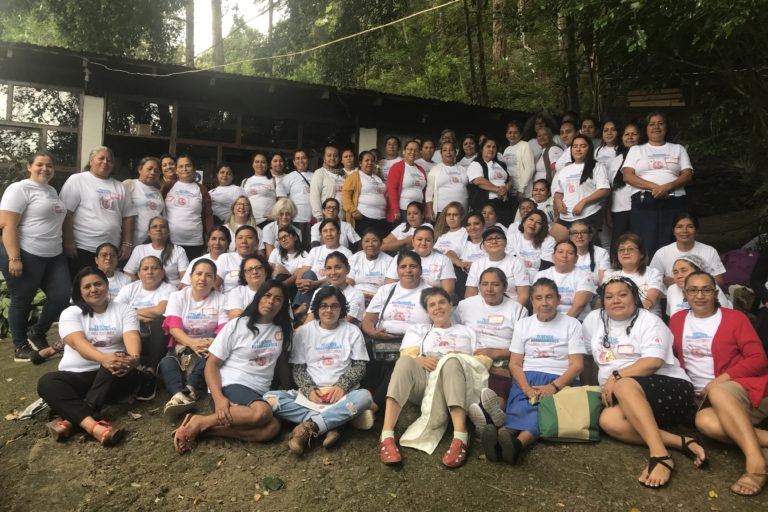 We began gathering over 2 days - 70 women from 6 countries - for an ESPERA Encuentro / Gathering / Encounter in La Palma, El Salvador.   First the women from...
Read More »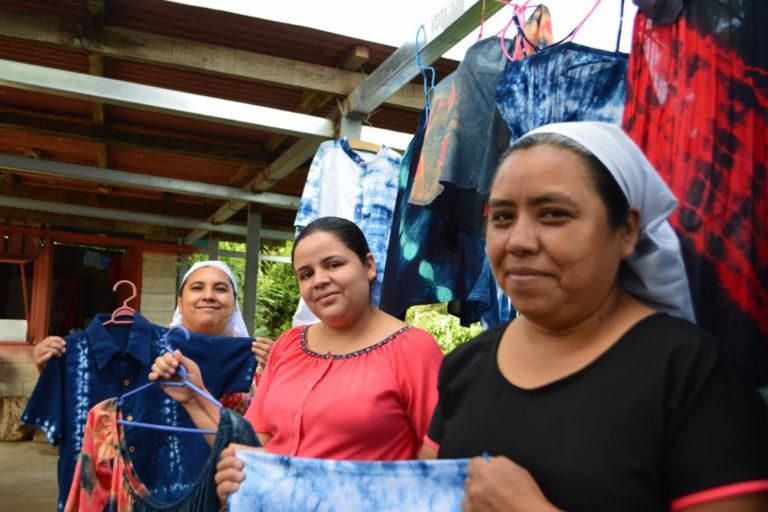 One woman wanted to invest in a crochet business – shawls, hats, scarfs, table runners – she had a contact in Italy that would help sell them there. Another wanted...
Read More »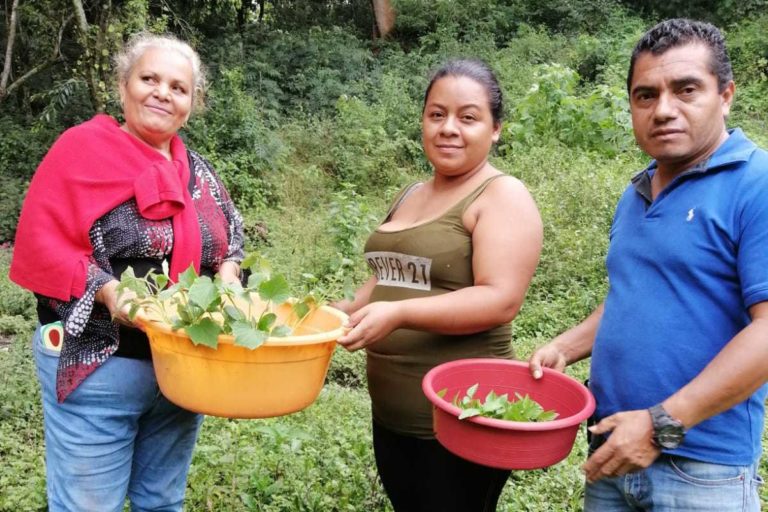 The Mary's Pence ESPERA team members regularly meet with our partners to understand the needs and priorities of the local women's organizations. Conversations  in these meetings uncovered food insecurity issues...
Read More »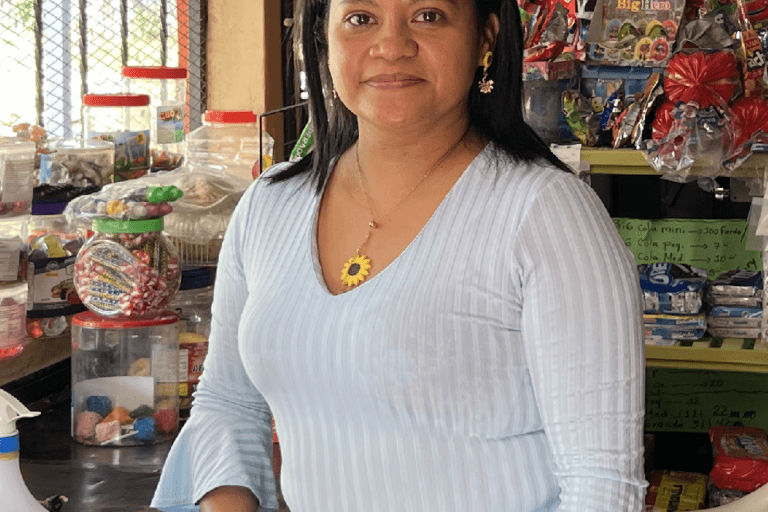 When schools in Honduras shut down for 3 months in early 2020, Sara R, a mother and owner of a small business  that sold school supplies in her community,...
Read More »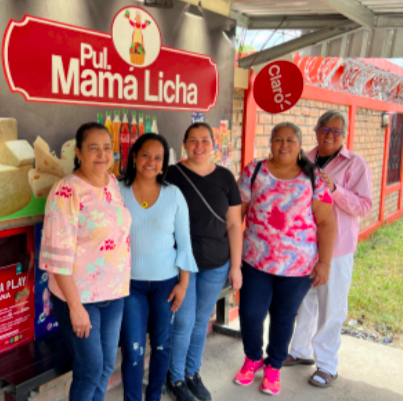 The lifting of COVID restrictions has been a welcome reprieve for many people – especially the women of ESPERA who thrive on the community support and accompaniment they receive from...
Read More »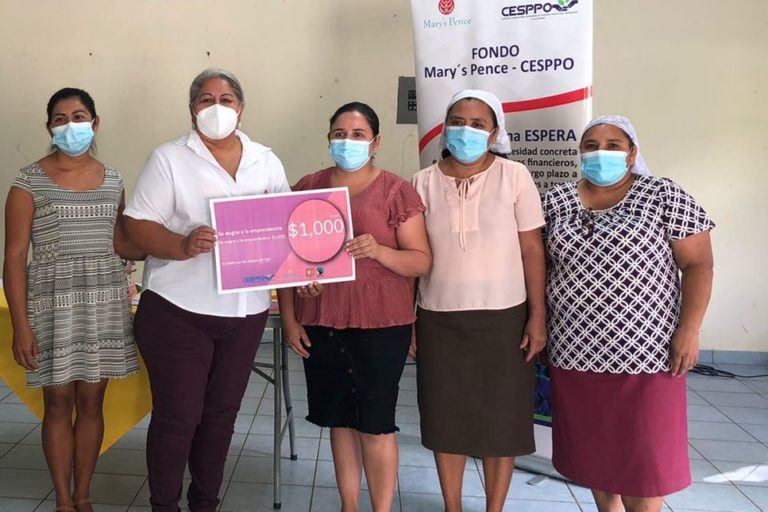 According to ESPERA's newest partner, the Asociación Coordinadora Salvadoreña de Pequeños Productores Organizados (CESPPO), funding from ESPERA for women's small business loans was the final piece that was needed to...
Read More »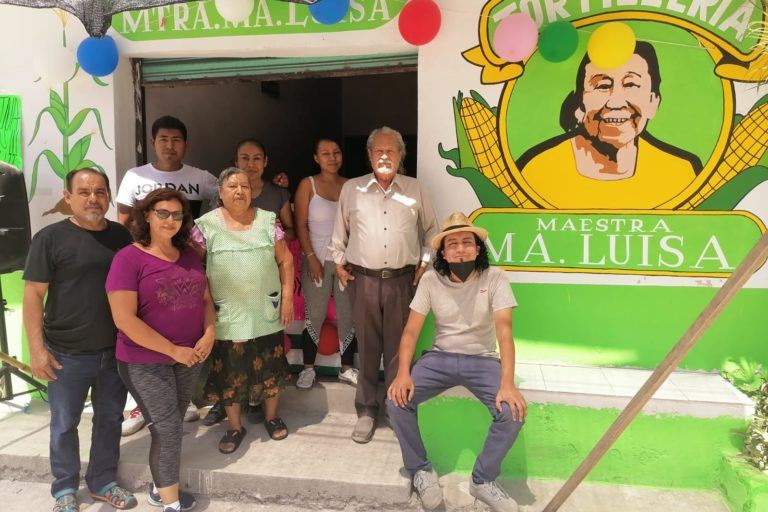 When Maria Luisa Mejia passed away in January 2020, she left behind an impressive legacy. The Coordinator of our ESPERA partner Red de Mujeres in Morelos, Mexico, Maria Luisa was...
Read More »