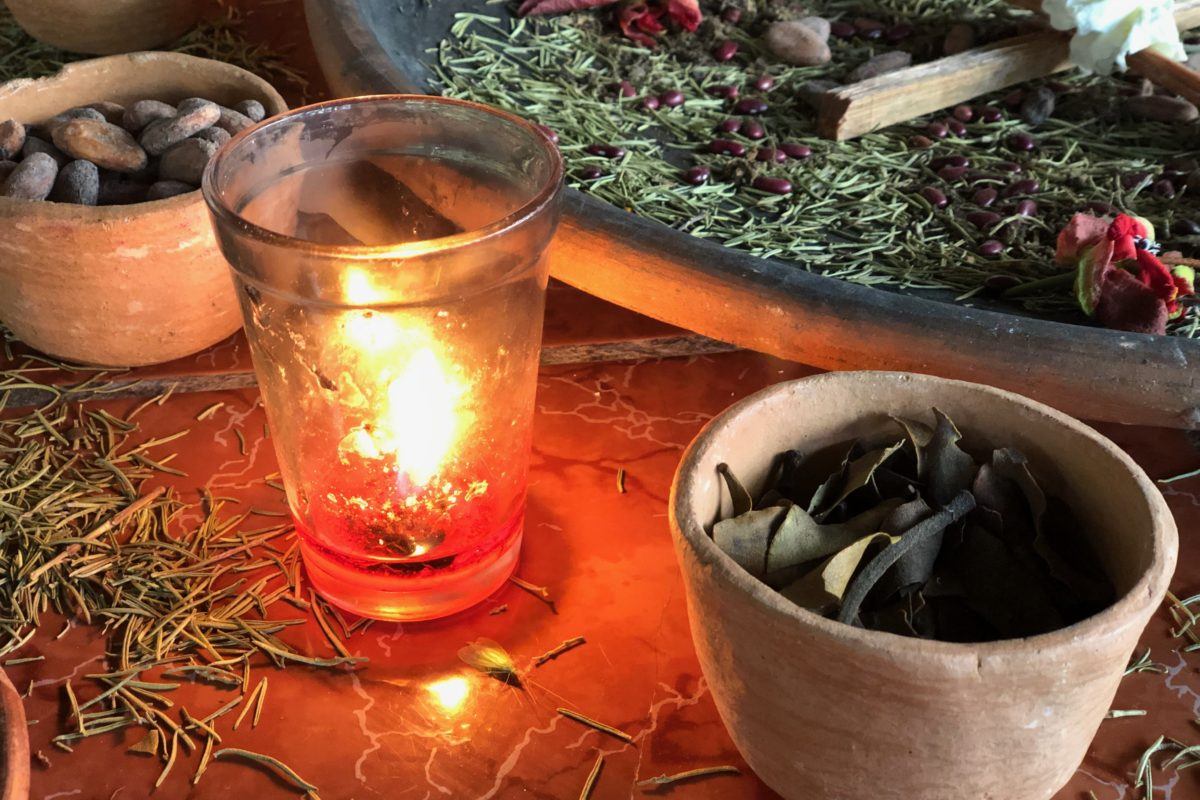 Those of you who celebrated Lent as children may remember it as a time of "giving up". Giving up candy. Giving up movies. Giving up arguing with siblings.  Adults often see Lent as the ideal time to reverse the effects of holiday over consumption; a second chance at a New Year's resolution. Traditionally, Lenten practice is about self-denial. The question is, self-denial for what purpose? While self-denial is laudatory, if the motivation is a sleeker you preparing for swimsuit season, a great opportunity has been overlooked.
Prayer, fasting and giving, the three pillars of Lenten practice, are meant to build relationship with God and those beloved by God. These practices are the means to respond to God's saving love by loving the poor, the oppressed and the marginalized. Lent is an invitation to solidarity with all of God's creation in seeking justice and peace.
Prayer: Paul asked the Thessalonians to "Pray without ceasing." Unceasing prayer is lived prayer; actions as well as thoughts and words. Pray for those who suffer injustice, violence and poverty. Remember prayer doesn't end when the church door closes or the Bible is back on the nightstand. It continues through the action we take to promote the causes of justice and peace. Lent is a time to foster renewed commitment to ending systemic injustice.
Fasting: Throughout the world, people are fasting daily, but not by choice. In Yemen, 85,000 children have died of starvation. There are 270,000 malnourished children in South Sudan. According to Global Citizen, 870 million people living in the world are hungry. Lenten fasting is an opportunity to be in solidarity with the hungry people of the world.
In addition to limiting consumption, limit waste. In the USA, an average of 20 pounds of food per person is wasted every month.
Make wise food choices. Production of a pound of chicken requires a pound of grain. A pig needs to eat three and a half pounds of grain to give us a pound of bacon. Cattle need to consume six pounds of grain to give us a pound of hamburger.
Use the money saved through making principled food choices to support organizations that combat hunger.
Giving: The preferential option for the poor and vulnerable is a social justice linchpin. Conditions and needs of the most vulnerable must inform our choices. When deciding the way we want to share our resources, the needs of those most in need must be a primary consideration. Ask the question, "How can giving be used to defend the defenseless, and impact the poor positively?"
Love of God and love of neighbor are the same love. Intimacy with God is intimacy with all God has created. Lent is an invitation to focus more deeply on God's saving and liberating love. Embrace it.
This reflection was written by Kaye Cassidy, Ignatian Volunteer.