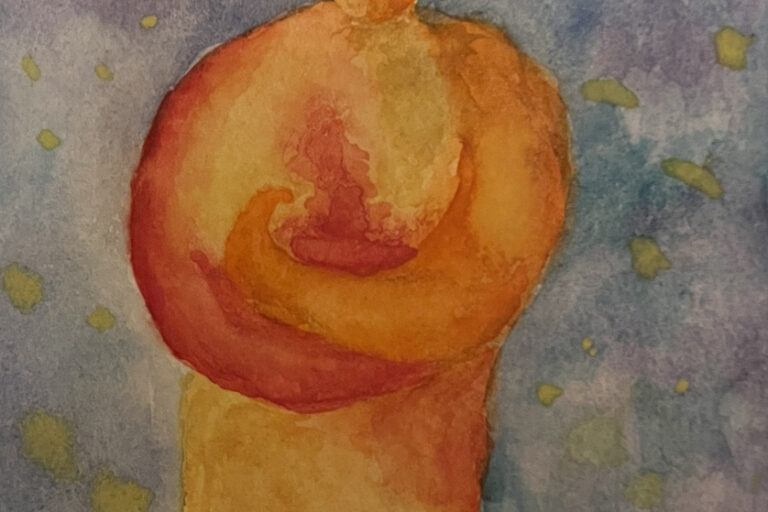 Pride month started by commemorating the riots of June 1969 and has become a celebration and an act of solidarity between members and non-members of the LGBTQ community. The uprising...
Read More »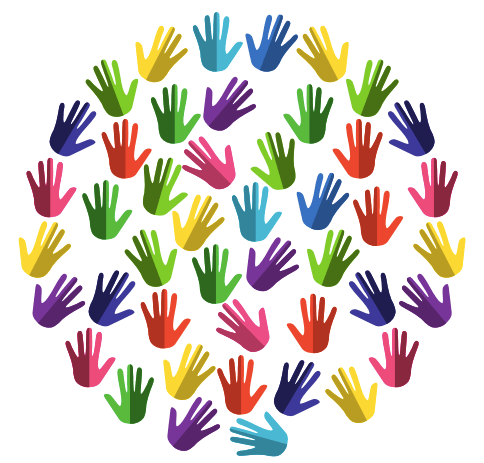 Founded on the core values of dignity, justice, and solidarity, we seek to be a space of belonging and purpose where community comes together to work for social justice. The...
Read More »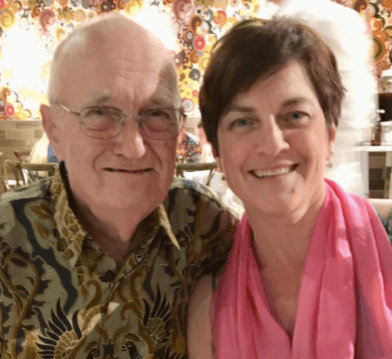 Along with her most recent donation to Mary's Pence, Nancy Johnson noted that she was motivated to give because of her personal belief in helping women...and to honor her dad....
Read More »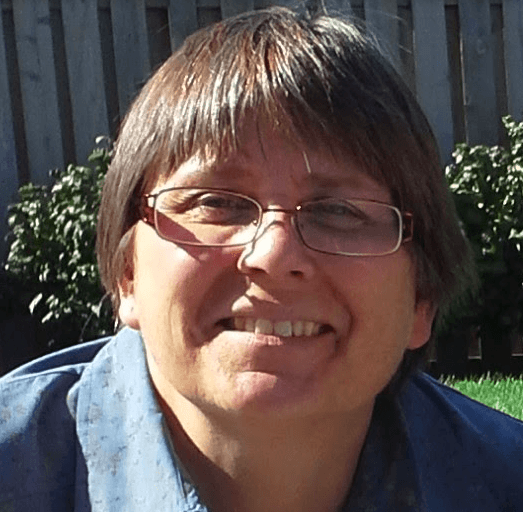 Greetings!  My name is Carol Fendt, and I am starting my 5th year as a Board Member for Mary's Pence. Prior to serving as a member of the board, I...
Read More »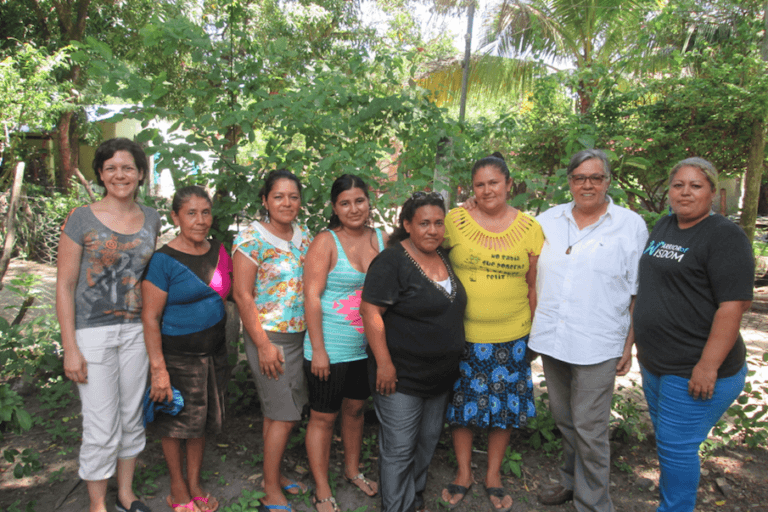 For 20 years, Gilda Larios has made significant contributions to the work of Mary's Pence –– first as a Mary's Pence grantee in Mexico, then as a Mary's Pence board...
Read More »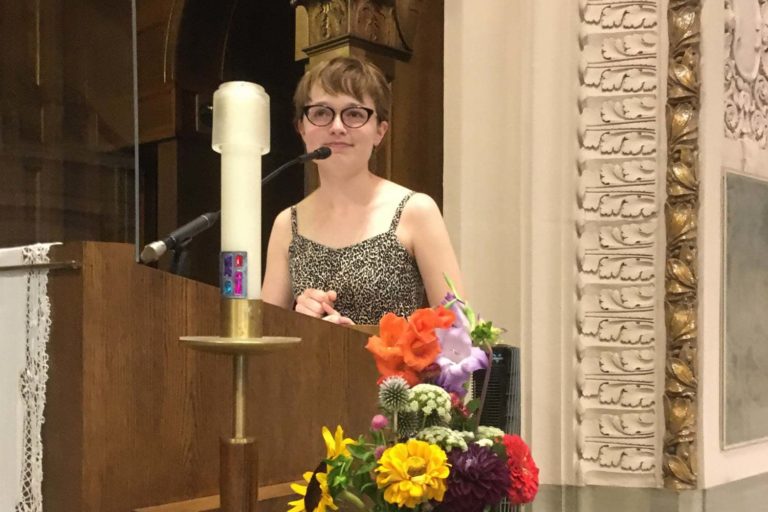 This fall I joined Mary's Pence as a volunteer with the St Joseph Worker (SJW) Program, a service year for women created by the Sisters of St. Joseph of Carondelet...
Read More »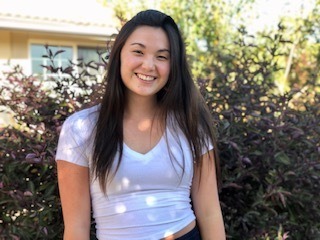 One glance at her room decor of "the future is female" and "empowered women empower women" posters and any common passerby would know Kiyomi Kishaba is a feminist. Take a...
Read More »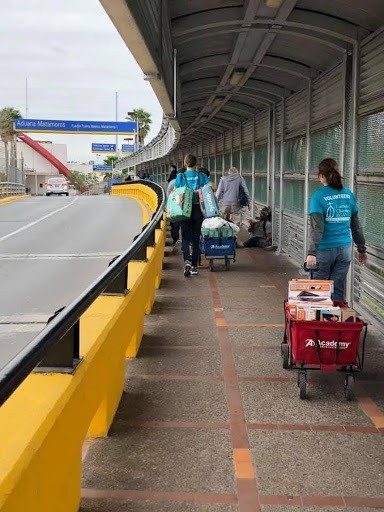 Image: Volunteers bringing supplies over the border to asylum-seekers.  Yesterday, March 11th 2020, the Supreme Court of the United States upheld Trump's policy of forcing asylum-seekers to remain on the...
Read More »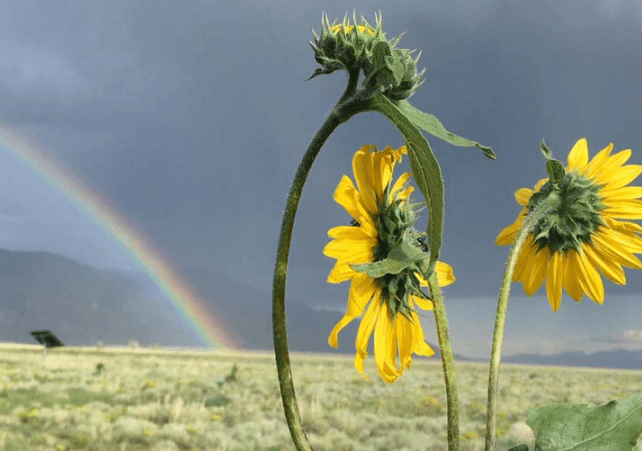 The United States is a religious country. With a population of 330 million people, 185.54 million identify as religious. The major religions practiced in the US are: • Christianity –...
Read More »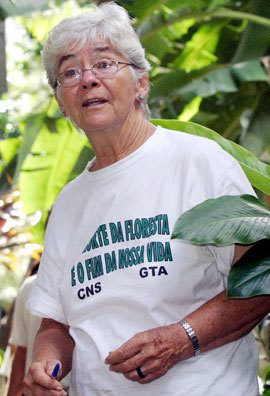 Sr. Dorothy Stang, SND Advocate for Brazil's Indigenous Poor and the Amazonian Rainforest An Inspiring Woman Featured in the Mary Pence Women's Calendar Sr. Dorothy Stang, SND lived and died...
Read More »