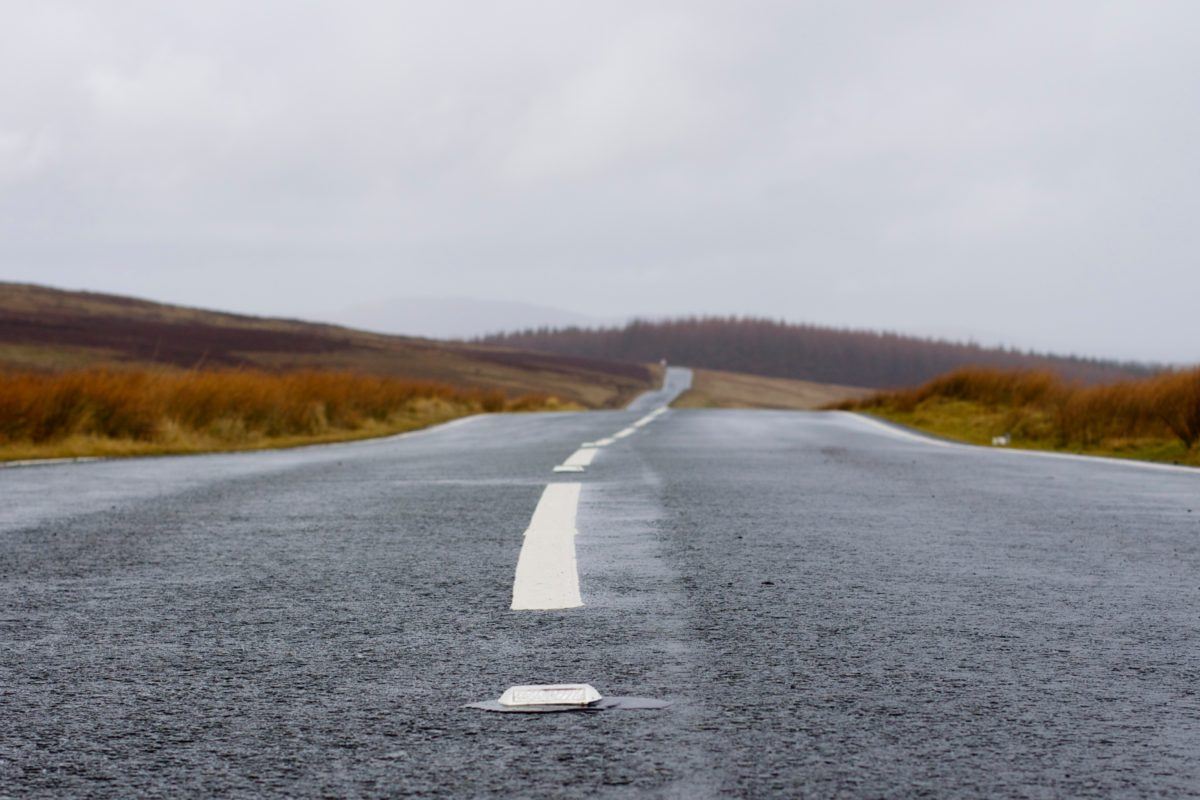 Thousands of migrants are trudging across Mexico from Honduras, El Salvador, and Guatemala. They carry small children and support the tired and infirm. Hot and humid weather carries with it the constant risk of dehydration, sunburn and exhaustion. While there are times when some can hitch a ride, most of the miles are walked. Families who choose to take on the fear and physical pain of this journey do not make this decision lightly. Stepping out into the unknown happens when the known is horrific.
The circumstances that exist in the Northern Triangle of Central America are well known and undisputed. Chronic poverty, homelessness and malnutrition are exacerbated by large numbers of homicides, violence against women and government corruption. Parents fear daily for the safety of their children. Children have limited expectations of living to an old age. As a last resort, families leave the only home and the only life they have known. The experience of being poor and powerless makes the decision to immigrate reasonable. What doesn't seem reasonable is the fear and hatred that immigration is met with.
This situation is heartbreaking. Large segments of humanity are denied the basic needs that contribute to their inherent dignity as humans; and yet, many in our country and society seem to have little empathy and compassion for their situation. However, there is hope because of the many who are willing to do what they can to mitigate the suffering.
Come, come, whoever you are
wanderer, worshiper, lover of leaving.
It doesn't matter.
Ours is not a caravan of despair.
Come, even if you have broken your vow a thousand times.
Come, yet again, come, come.
– Rumi
This reflection was written by Mary's Pence's Iganatian Volunteer, Kaye Cassidy.