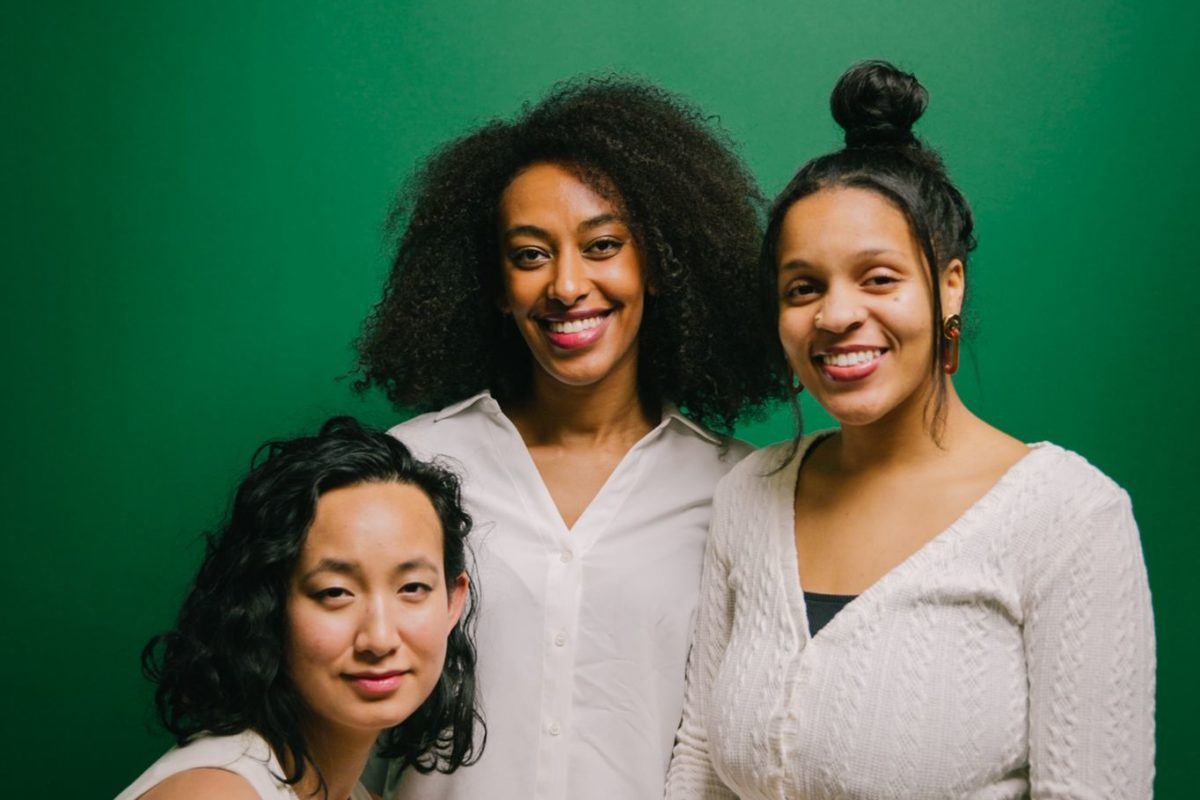 "We cannot thrive without having communal care," says Zede Harut, the founder of Seeds Worth Sowing, stated during a recent conversation with her. Seeds Worth Sowing is a grassroots initiative focused on community building in Minneapolis. Their mission is to create connections within Black and brown caregivers through mutual aid, supportive networks, and the different programming opportunities they offer. Our society often has a mentality of individualism and the need to do everything on our own. This can be harmful, especially if you are a caretaker of a vulnerable person such as a child or older adult. Mutual aid is a way to break this narrative and shift our minds into one that prioritizes mutual exchange of care. Being able to lean on your community and having a support network is vital for everyone to survive and thrive. 
A Seeds Worth Sowing's Story
One story from Seeds Worth Sowing that highlights the importance of community and mutual aid occurred during the uprising after the murder of George Floyd. Although the uprisings were fighting for justice, the burning of buildings impacted many vulnerable communities. There were many moms and caregivers that were terrified and devastated by all the violence. Zede shared with us a memory of one mother who reached out saying that she was scared and needed someone to give her daughter a ride from Rochester, which is over an hour and a half away, to be with her. She had no idea how she could find someone to give her a ride, so Zede reached out to her network and eventually found someone to do it. The mother was so grateful and happy. This network of people came together to find a solution at a time when there was so much devastation and fear. Zede stated, "It made me feel affirmed in my work." 
The Programs They Offer
Seeds Worth Sowing's longest-running program is a consultation group where they have meetings with people in need of help, and they listen and help troubleshoot their situation and potential solutions. Through these consultations and working with around 450 families in the past three years, they began noticing patterns of what people needed. They noticed that many caregivers are really alone and in need of both financial support and community connections. They decided to design a program for cultivating a safe space for caregivers who were in a network.
This six-month-long program brings together a cohort group of  8 – 12 Black and brown mothers and caregivers for connections, learning, and mutual support. The program is called Safety Network Building for Caregivers and was launched at the end of February. The program is entirely free and even includes a stipend and certificate of completion. The participants gain skills, resources, and financial support along with the value of community. Zede voiced that "seeing them brainstorming together on how to take care of themselves is just so admirable because a lot of us just need a friend, a lot of us just need someone to listen and connect to and build relationships through our shared experiences of caregiving." 
Another part of the program is supporting those who have faced violence and incarceration. Seeds Worth Sowing creates a safe environment for people experiencing inner personal violence, post-release support for previously incarcerated women, and support for families that are dealing with the repercussions of having an incarcerated loved one. "I'm so happy to have cultivated a space where they can feel like they can be honest, raw, and open with each other," Zede reflected. 
This program creates the foundation for long-lasting connections beyond the cohort. The stories and experiences Zede shared demonstrate how acts of kindness, caring for your neighbor, and building a community can be life-changing. 
Thanks to your support, Mary's Pence Grants Program can support organizations like Seeds Worth Sowing, which care deeply about their communities. Continue helping women supporting women donating now.