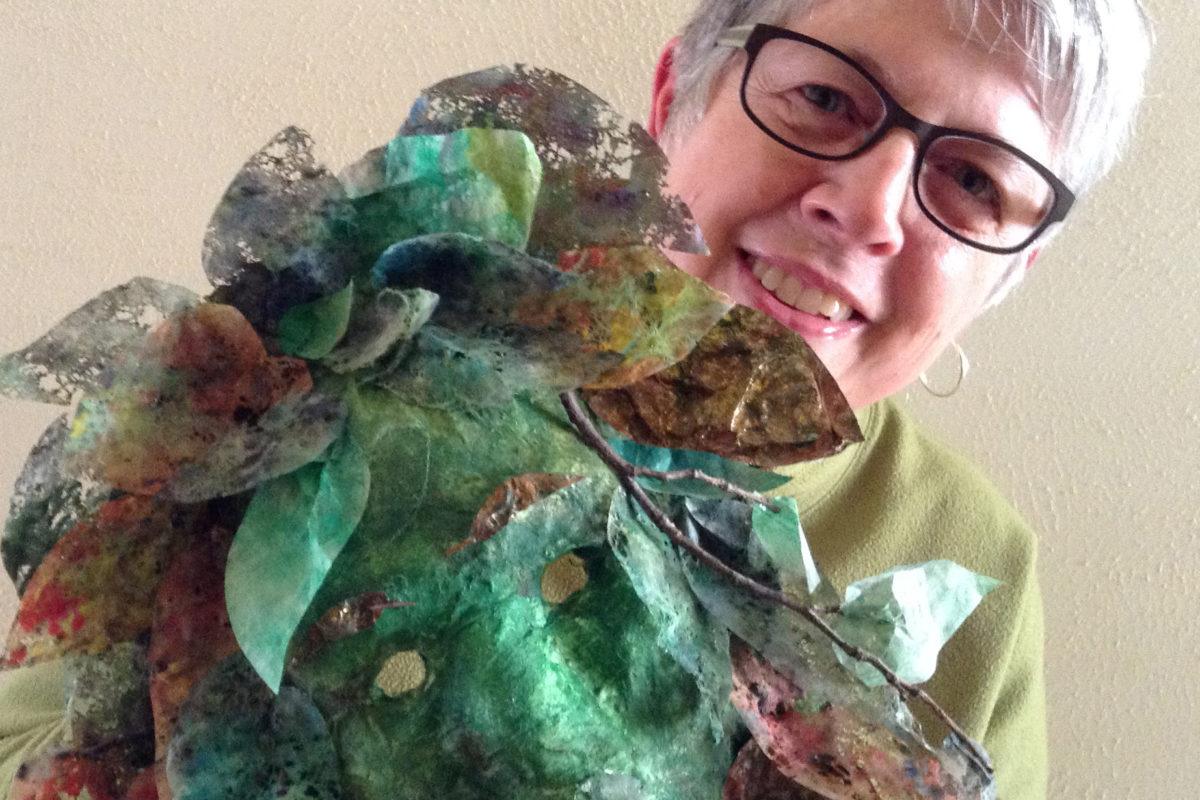 Chris Thomas, Mary's Pence Donor
I became aware of Mary's Pence through a friend many years ago. The idea of empowering women appealed to me since they are so often the powerless in their families and communities. Young girls who see their mothers achieving some financial autonomy are more likely to receive an education and grow into strong and resourceful women themselves.
I'm also drawn to Mary's Pence because of its core belief that you best help others when you give them the tools to do the work themselves. I'm in awe of what a little bit of financial help, personal connection, and wise counsel can do to change lives.
When I donate to a charity one of my prime considerations is the percentage of funds that are given directly to those in need. In the case of Mary's Pence, that percentage far outweighs what is spent on fundraising and office management.
Since my retirement I've begun dabbling in fiber art. It is my pleasure to donate any money I make from my work to Mary's Pence. I love it when I am also able to pass along information about Mary's Pence. One couple who purchased a piece of art as an encouragement for their adult son told me that he would be so delighted to read the brochure and know that his parents' purchase would also benefit someone else who needed a bit of encouragement.