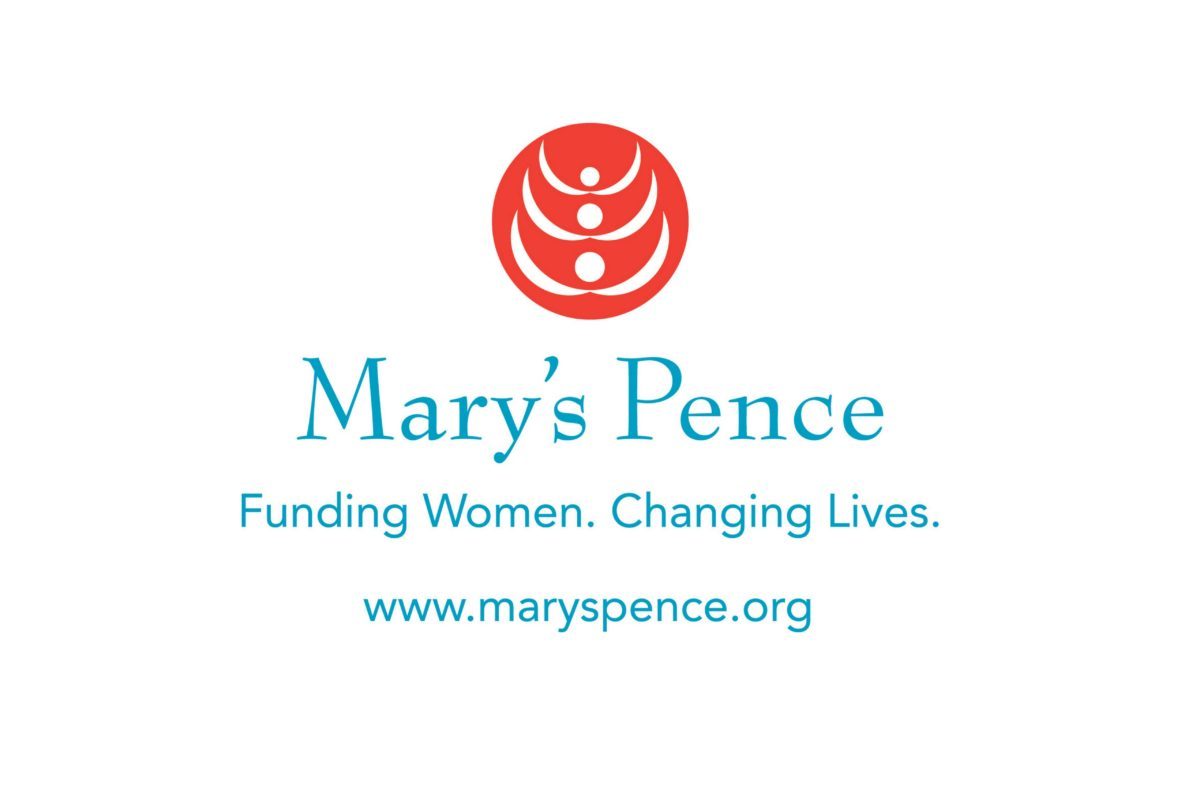 Janemarie Luecke was born April 24, 1924, the seventh of eight children of William and Gertrude (Boeckman) Luecke, on a farm in Okeene, Oklahoma. She attended Mt. St. Scholastica College in Kansas before entering the Benedictine order at age 19.
She finished her B.A. at Benedictine Heights College in Oklahoma in 1948, earned an M.A. at Marquette University in 1956, and completed her Ph.D. in English at the University of Notre Dame in 1964.  She was a professor of English for 21 years at Oklahoma State University where a scholarship was established in her name to promote academic writing on women in literature.
In an interview with Bernice McShane in 1985, Janemarie recounted how in the early years of her career as a teacher in parochial high schools and at Benedictine Heights College in Tulsa, she wrote a variety of things—trade articles, plays, skits, pageants, new lyrics for old songs—but she did not write her first serious poem until she was 38 years old.
"It was an experience I'll never forget," she said, her voice warming to the memory. "I had gotten to be such a busy, active person. It was as though the poet's voice, which I had always wanted to express, had to struggle to get out and get above my busyness."  (To read the entire article, click here).
She was the author of Measuring Old English Rhythm and dozens of scholarly articles. As a poet she published two collections: "Wild Bird Eggs" and "The Rape of the Sabine Women" in which she used the myth of the Sabine women as a framework to voice the plight of all oppressed people and their responses to exploitation.
Janemarie Luecke was a leading thinker on the changing role of nuns, and was one of nine sister authors of the influential 1965 book, The Changing Sister, and as such was a consultant to the 1967 Sisters Survey on renewal and religious life.
In the last years of her life, she served for seven years on the community's Administrative Team; she was one of the first staff members of the Sisters of Benedict's Peace House initiated in 1981. As a religious woman she contributed at the national level as president of NCAN (National Coalition of American Nuns); as a board member of NAWR (National Association of Women Religious); as a board member of Mary's Pence; and as a member of ABA (American Benedictine Academy).  She was a lecturer at the annual meeting of MLA (Modern Language Association) and worked for intercultural and interdenominational dialogue, particularly for the causes of women.
She died on November 17, 1987 at the age of 63.