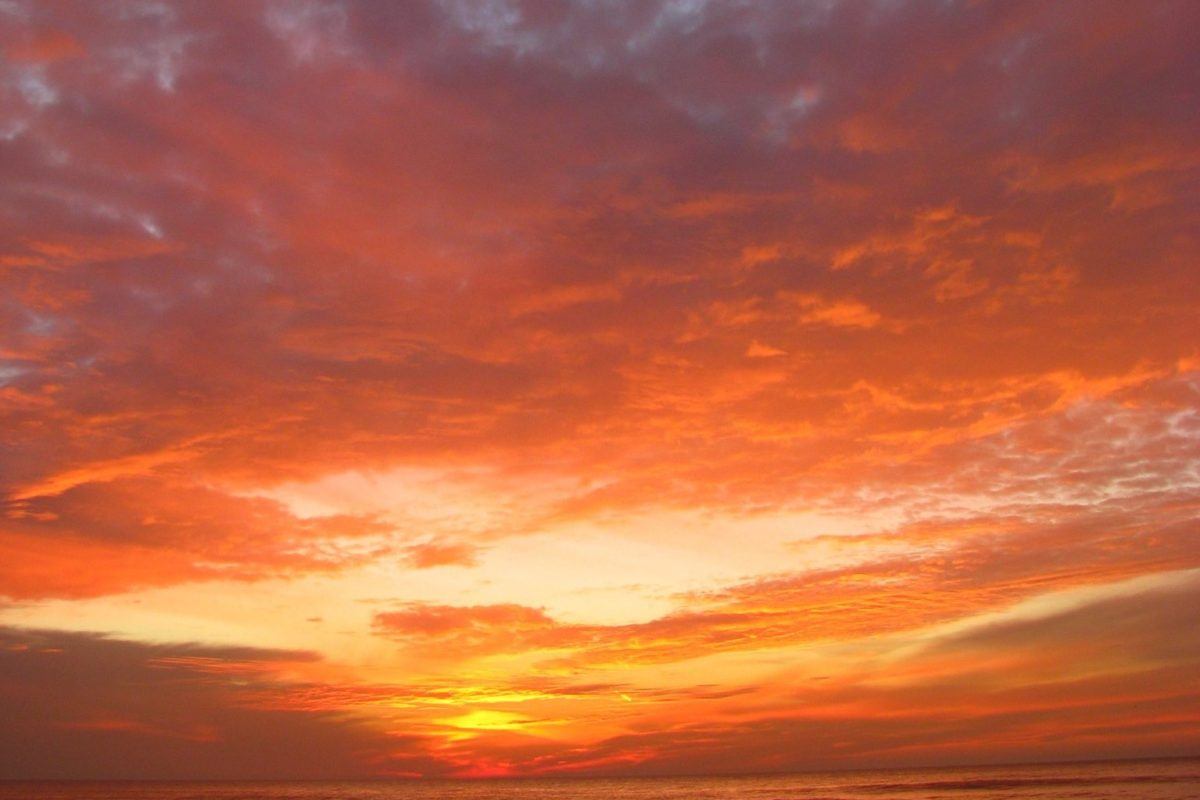 Luke's Gospel records Jesus beginning his ministry in a synagogue in Nazareth. Jesus rose to read from the Books of the Prophets and was handed a scroll of Isaiah. He read this section, "The Spirit of the Lord is upon me, because he has anointed me to bring glad tidings to the poor. God sent me to proclaim liberty to captives, and recovery of sight to the blind, to let the oppressed go free and proclaim a year acceptable to the Lord". Then Jesus made eye contact with the assembly and carefully said, "Today this is fulfilled in your hearing."
What a bold and dangerous declaration! At first, those who heard Jesus' words, were impressed. But then he talked about Elijah and Elisha and their ministry to those who were not part of the "Chosen People". The more they thought about possibly missing out on the messianic goods, the angrier they became, so they disparaged his background to discredit him, and ultimately ran him out of town. Jesus, of course knew that his proclamation of good news to the poor might poke those who were neither "poor" or "oppressed", the rich and powerful. Yet he could do no other, for Jesus' mission was to proclaim God's reign of justice and peace.
From his first public words in Nazareth throughout his ministry, Jesus remained focused and true to teaching and preaching the reign of God, and healing the suffering that injustice inflicts. Submitting to the will of God meant that Jesus continued to be controversial. "Blessed are you who are poor, for the kingdom of God is yours. Blessed are you who are now hungry, for you will be satisfied. Blessed are you who are now weeping, for you will laugh" (Lk 6:20-21). "But woe to you who are rich, for you have received your consolation. But woe to you who are filled now, for you will be hungry. Woe to you who laugh now, for you will grieve and weep" (Lk 6: 24-25). The good people of Judea who followed the most minute precepts of their faith, certainly did not want to hear this "prophet" imply that their lives might take a turn for the worst because of their indifference to the poor and oppressed.
As Jesus continued his ministry, it became more and more obvious that his views threatened the powerful, which was dangerous. Those who were inspired by Jesus' preaching, the poor who were without possessions and fully dependent on God, were told that they were "blessed". People who were "blessed" might not be as willing to submit to their oppressors. Those who refused to be oppressed were a threat to the status quo and to profits.  Conspiracies began and there was a movement to find a way to silence Jesus.
Jesus knew his life was in jeopardy, yet he continued proclaiming God's reign of love, justice and peace. He could do no other, because Jesus is God's self-revelation of love, justice and peace. Inevitably, fear and anger overcame (at least it seemed so for the moment) the adulation of Palm Sunday and turned it into hatred and evil, catalysts to the events of Holy Thursday and Good Friday.
Jesus inaugurated the reign of God. Jesus commissioned his followers, (all of us) to continue to build up the reign of God. Those who have the courage to love unconditionally as Jesus loves and stand for the values God has written on the human heart, open themselves to the same fear and anger that inflamed the High Priests and Scribes in first century Judea.
Opting for the poor and oppressed is no more popular today than it was in first century Judea as is evidenced by the many martyred and afflicted by those seeking to retain power and wealth. There are well known martyrs like Oscar Romero and Martin Luther King, Jr.  There are also many who engage in the struggle for justice daily. The women of ESPERA and Mary's Pence Grantees are devoted to uplifting the poor and oppressed, ceaselessly going against the grain of societal acceptance. They are supported by those committed to Radical Love who join the journey as benefactors of the work of Mary's Pence.
The commitment to Radical Love flows out of and is nourished by the end of the story – Easter.
This reflection was written by Kaye Cassidy, Ignatian Volunteer.
Photograph by Justine Cudel.