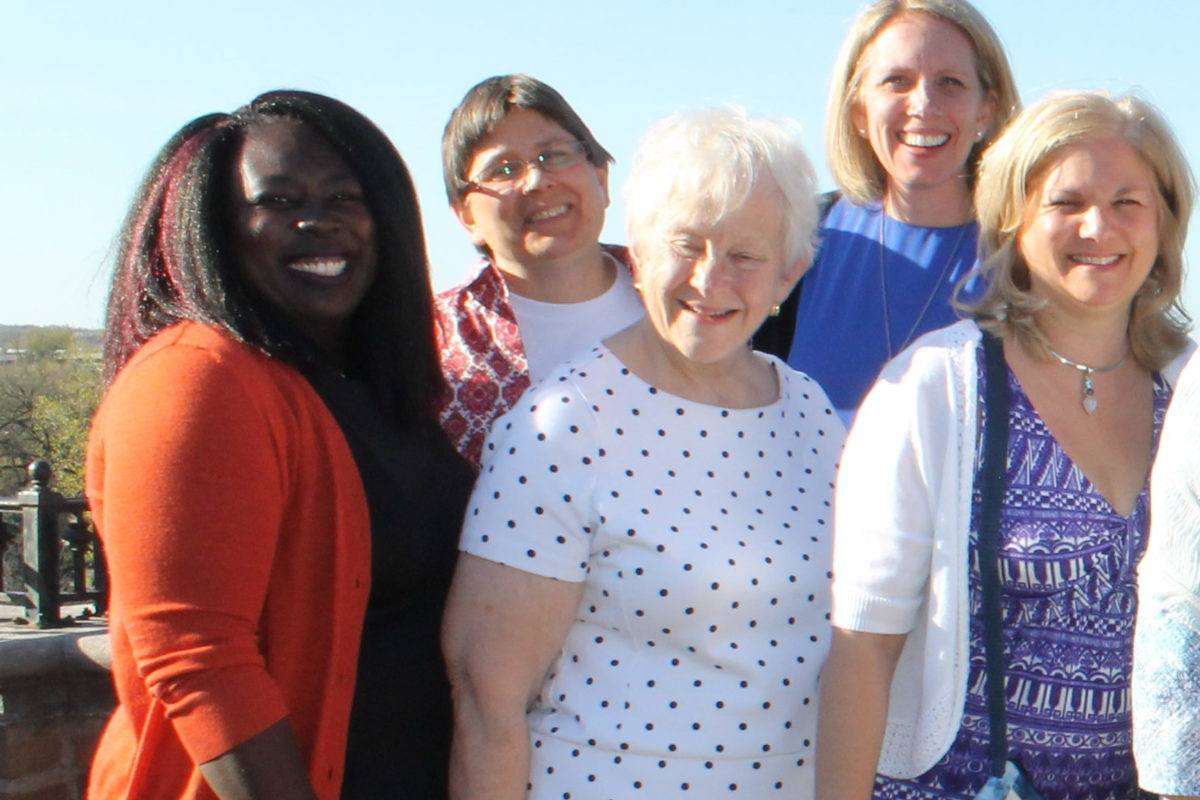 Andreen Soley, former Mary's Pence board member
Mary's Pence gives me hope because in a year where communities are seemingly divided, our grantees suggest to me that there's more going on than meets the eye – that communities are capable of coming together to solve problems. And so it's exciting to me to be able to be part of an organization that focuses on communities coming together to solve tremendous social problems. It's exciting to me to be part of an initiative that is about women working together, supporting each other, and lifting each other up. That gives me hope.
Learn more about What We Do.