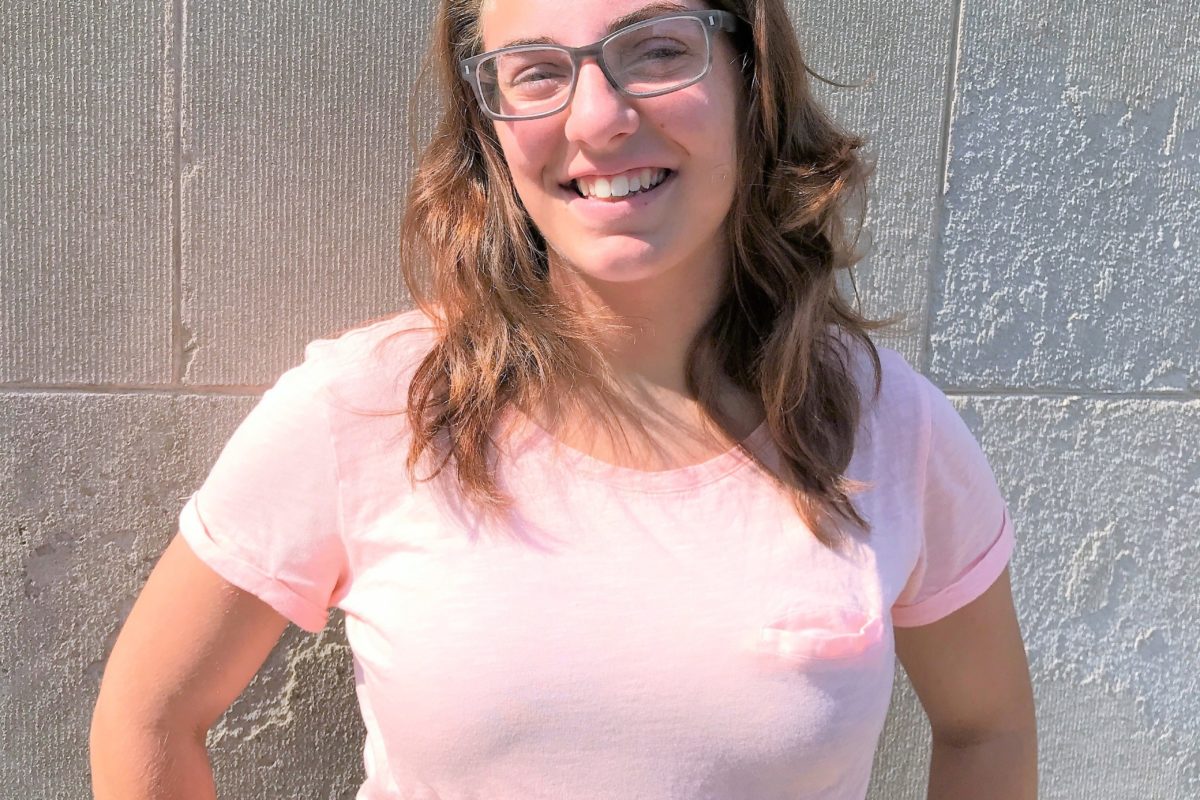 Hello, Mary's Pence supporters, grantees, and Board Members!
My name is Ruth Rike and I will be the Social Media and Communications Intern this fall at Mary's Pence.
I am a junior at St. Catherine University in St. Paul MN, and I am studying Communications with a Minor in Digital Humanities. I chose to study Communications because it is something that interests me greatly. I love learning how people communicate and what the best ways of communication are between different groups.
I also chose this field of study because, in this day and age, communication does not seem to be at its best and I would like to better understand the impact technology and social media have on the way we communicate. After I graduate, I have no idea what I would like to do, but in the next year and a half I hope to gain a lot of experience that will point me in the right direction.
I found the Mary's Pence Internship through the Career Work and Learning program at St. Catherine University. This program gives students the opportunity to achieve career and professional goals through experiences like jobs and internships. I decided to apply for the internship because the chance of learning about social media, and writing articles for newsletters, seemed like the perfect opportunity to expand my learning experience. I also really love the Mary's Pence mission of helping and supporting all women.
While interning at Mary's Pence I will be managing the social media, creating the monthly eNewsletter, and updating the Mary's Pence website. During my time here, I hope to learn all I can about how to use social media effectively to educate and grow a following and strengthen my skills in writing.
In my free time, I enjoy participating in the St. Catherine University Tennis team. I also love to read and spend time with my family. I am from a small Minnesota town called Pine City. I come from a family of seven, where I have two sisters and two brothers. I am the second oldest of the 5 children in my family. When I spend time with my family, we love to sit outside and grill when it is nice out, hang out by the fire, and most importantly enjoy each other's company. Also, now that it is fall, I will be occupied with ample amounts of course work!
I am very excited for my experience here at Mary's Pence!
In the meantime, checkout Mary's Pence on Facebook.