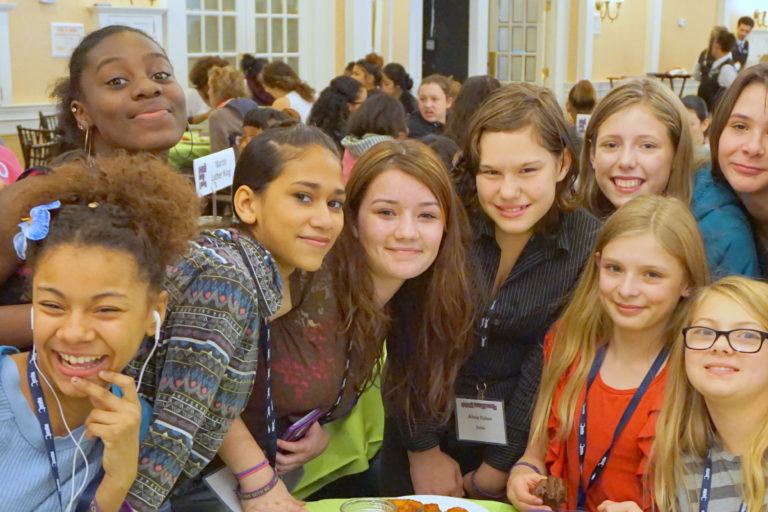 The nature of their size and scope makes Mary's Pence grantees unique. They are often formed organically by a group of people who, bearing witness to injustice, decide to organize themselves and their community to make lasting social change. But like most women-led, grassroots organizations, Mary's Pence grantees are generally understaffed and underfunded. While grantees […]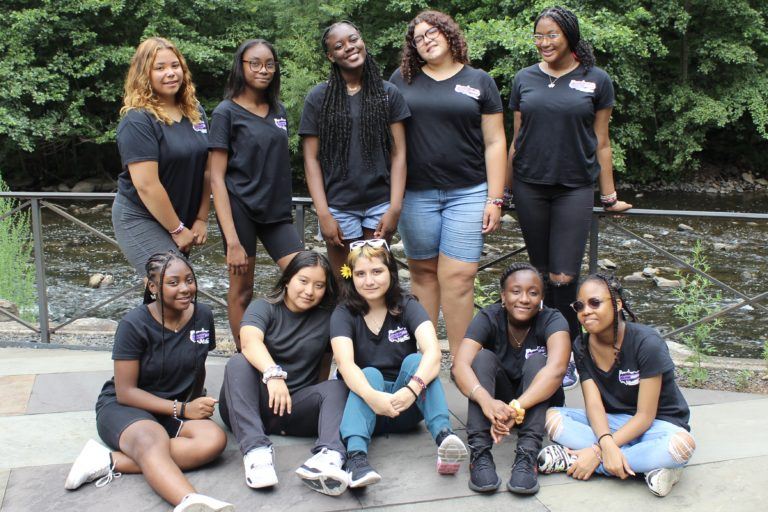 "The WomanHOOD Summer Camp created an all-female environment, and I got to be around other girls in my age group. Sometimes it was awkward because some of the girls were...
Read More »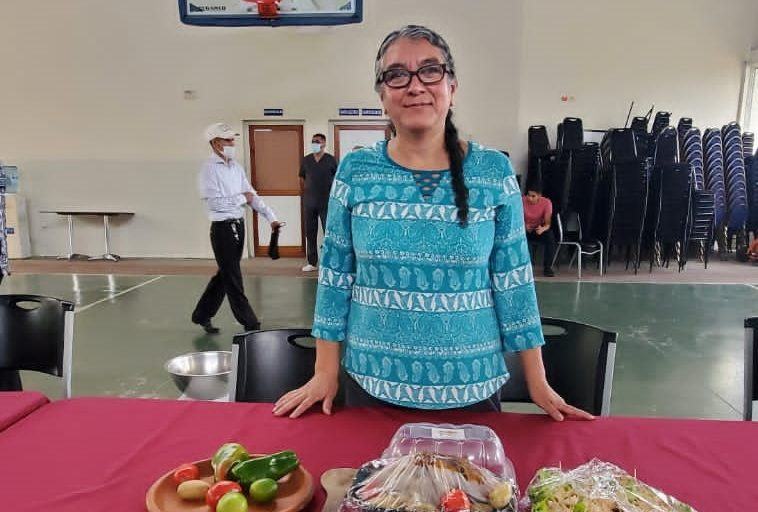 Life in rural El Salvador is filled with challenges, but also with women ready to take action and work hard for their families and their communities. That's the case of...
Read More »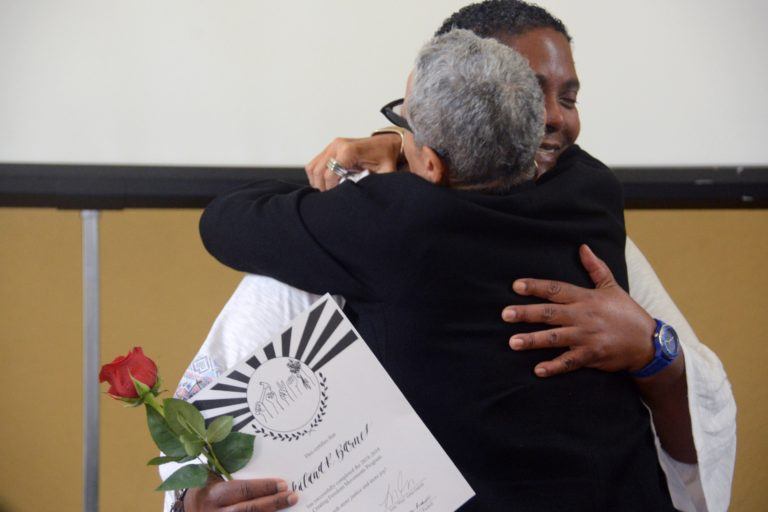 While teaching radical political theory at the University of Berkeley, Cecilia, one of the co-founders of Creating Freedom Movements, realized that her class should reach more people, not only those...
Read More »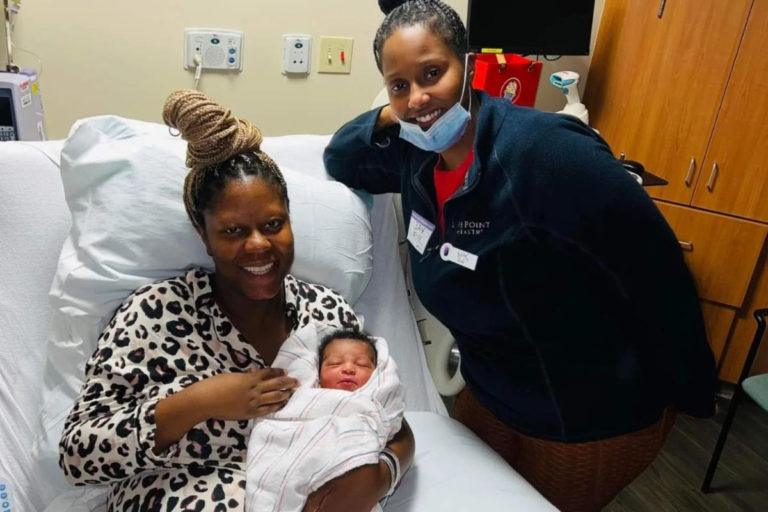 Pregnancy and giving birth are very emotional and intimate experiences. It can be scary without the right support. It is especially important to have support from people that look like...
Read More »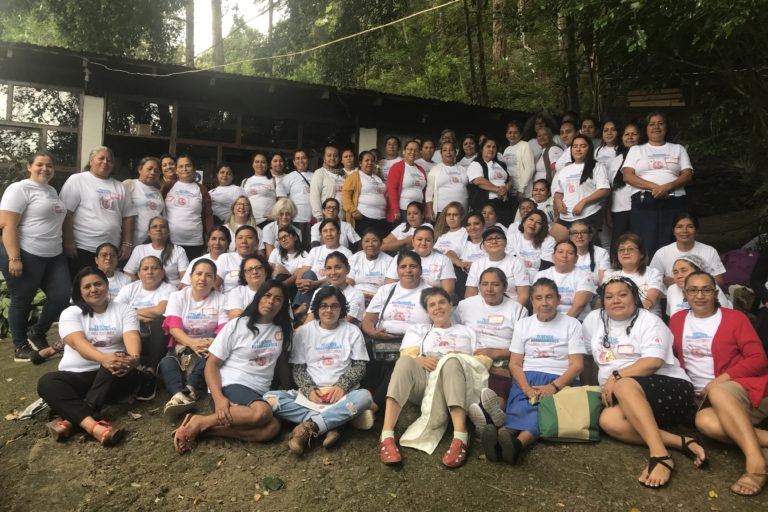 We began gathering over 2 days - 70 women from 6 countries - for an ESPERA Encuentro / Gathering / Encounter in La Palma, El Salvador.   First the women from...
Read More »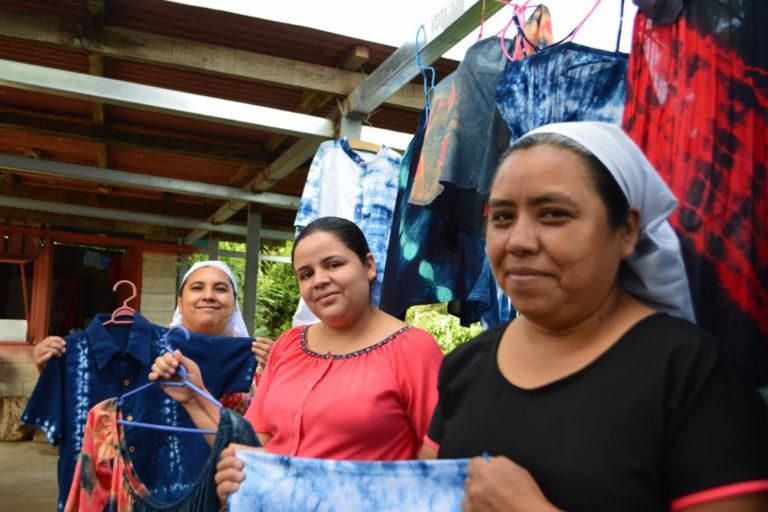 One woman wanted to invest in a crochet business – shawls, hats, scarfs, table runners – she had a contact in Italy that would help sell them there. Another wanted...
Read More »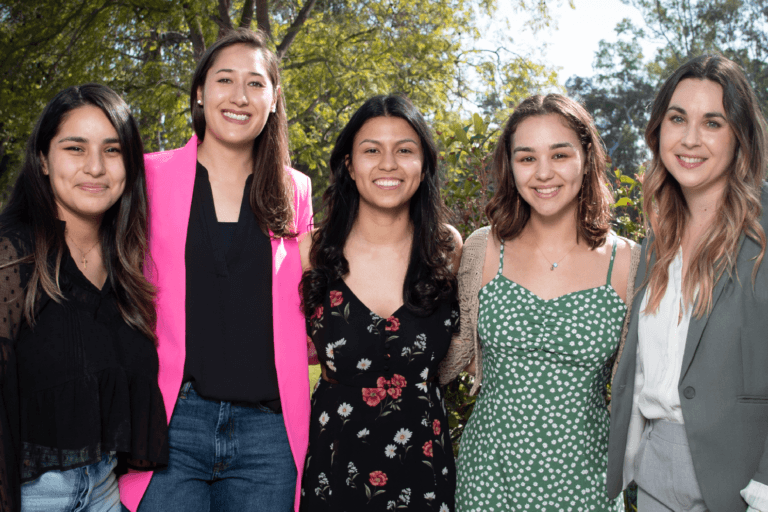 Ready to Launch is a California based organization working to grow and diversify the staff pipeline in politics and public service by helping more self-identifying women learn, grow, and launch...
Read More »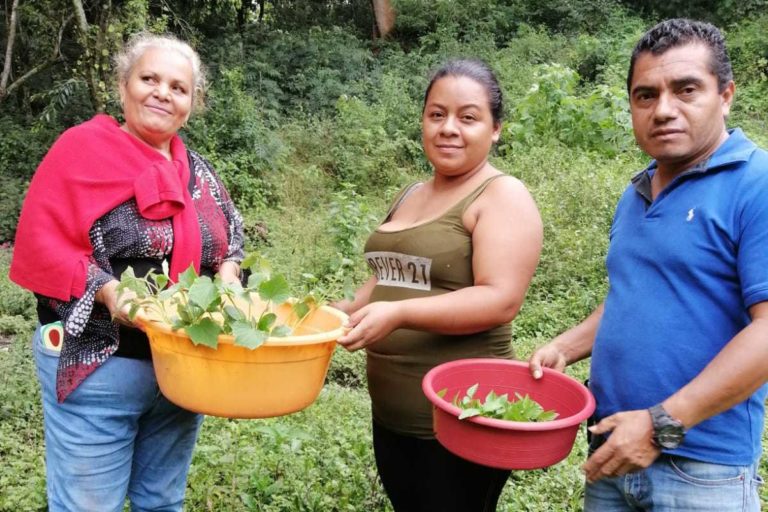 The Mary's Pence ESPERA team members regularly meet with our partners to understand the needs and priorities of the local women's organizations. Conversations  in these meetings uncovered food insecurity issues...
Read More »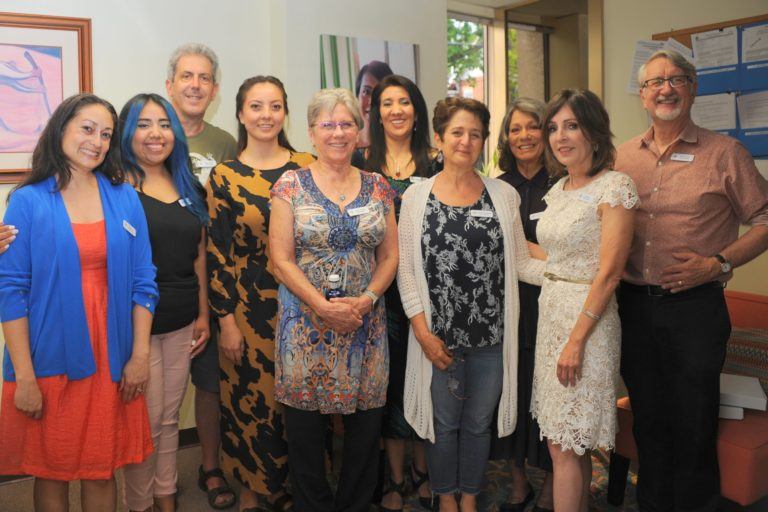 One of the toughest things for a small nonprofit to find funding for is the very essential work of planning, staff development, essentials like computers, and self care. In fact...
Read More »