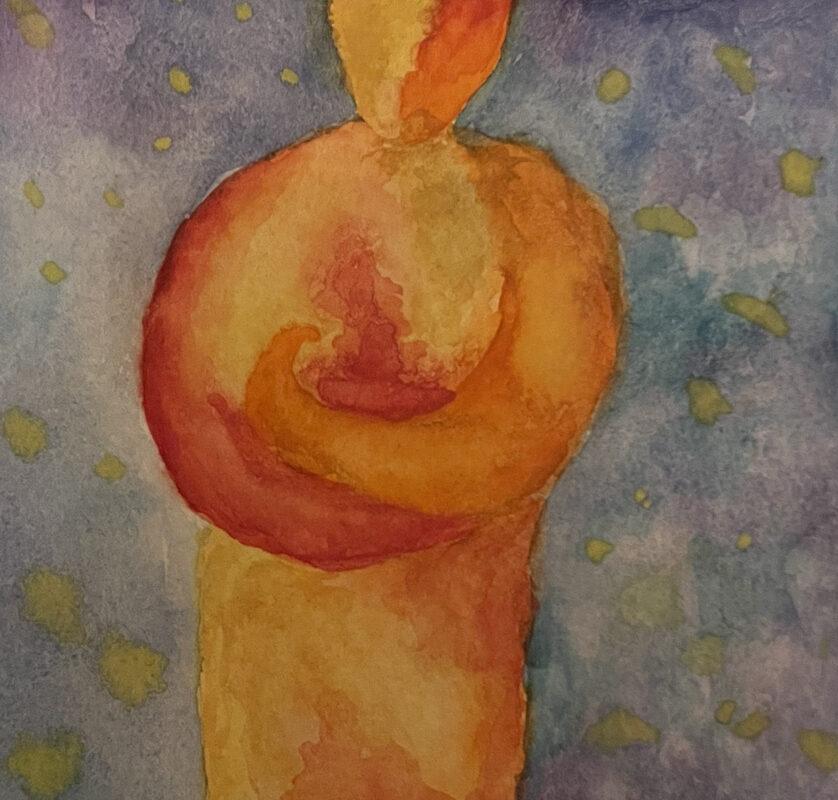 Pride month started by commemorating the riots of June 1969 and has become a celebration and an act of solidarity between members and non-members of the LGBTQ community. The uprising of 1969 took place outside of a club called Stonewall. It was an act of rebellion against police brutality and lasted for five days.
There are different narratives of how it started. Still, many believe they were initiated by transgender Black women who protested for all LGBTQ+ people to have the freedom to live and be accepted as they are.
The result was a stronger community that would no longer endure violence as they had in the past. Parades were held in June of the following years to honor the victory of this civil rights movement. These parades and festivals have continued today and created spaces for safety and solidarity.
Pride Month honors the LGBTQ community's historical and contemporary struggles while encouraging us to take pride in our authentic being. 
Mary's Pence on Pride
Mary's Pence was founded on the idea that women and marginalized communities deserve the opportunity and hold the agency to change unjust systems and create a better world. That is why we focus our funding on cis women, trans women, and nonbinary people. We stand in solidarity with the LGBTQ community in creating justice and dignity for all. 
This is a prayer we offered in June's e-News :
On Pride Month, we offer our gratitude for the extraordinary 
contributions of LGBTQ activists, past and present.
May their stories and experiences serve as a reminder of 
the transformative power of love and compassion.
Inspire us to carry their torch forward, advocating
 for justice, celebrating diversity, and embracing 
the beauty of our shared humanity.