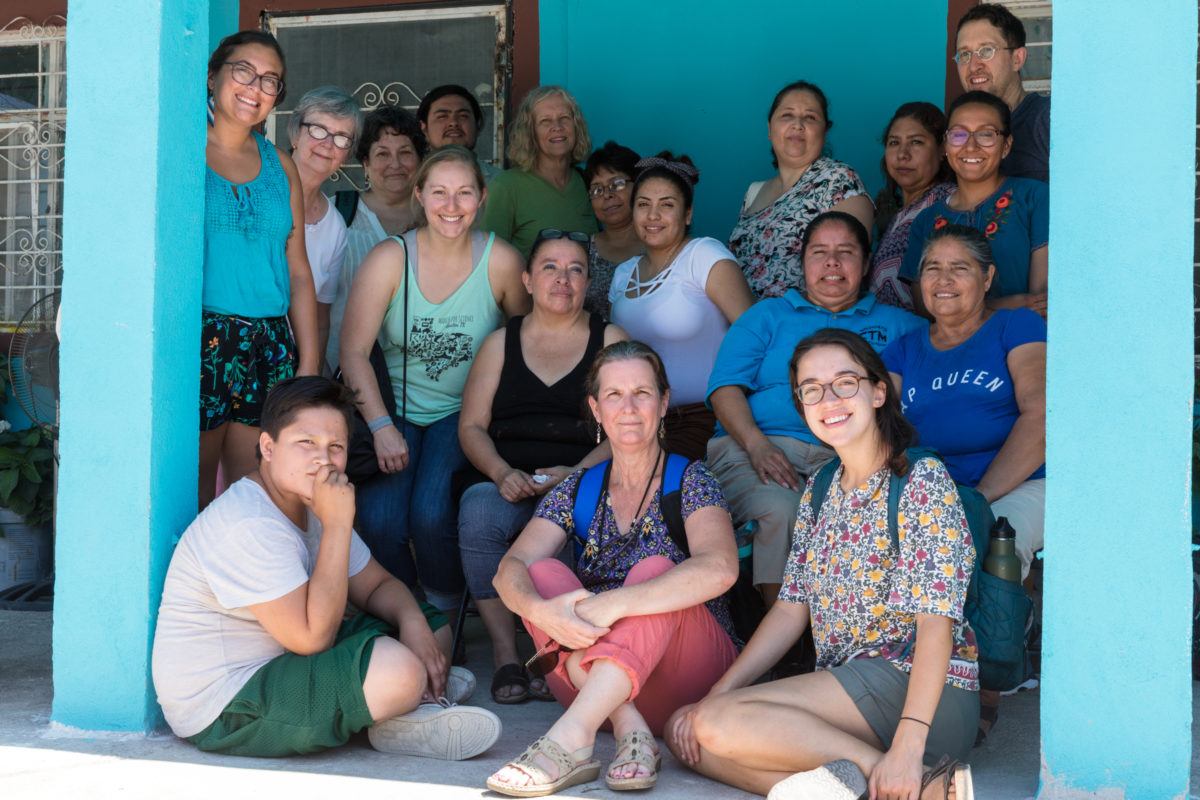 As the need for supporting social justice efforts continues to grow, so does Mary's Pence Grants program. Our spring 2019 funding cycle saw the highest number of applications submitted in the history of Mary's Pence Grants. With limited funding opportunities available for grassroots organizations focused on social justice, Mary's Pence Grants is now more important than ever before for supporting grassroots social justice programs.
Our unique focus on women-led and community-based small social justice organizations drew the attention of a diverse cohort of applicants. We received applications from Canada and every U.S. region. The trend of applications focused on women's leadership development and immigration advocacy continued in the spring cycle, while a new trend of applications focused on the arts, the environment, and human trafficking emerged. Very small organizations, those with budgets under $100,000, represented a majority of the applications received.
Mary's Pence selects our grantees through a grants committee that is made up of staff, board members, and community volunteers. We review all applications we receive and then meet multiple times as a committee to discuss applications and make a final decision on projects to fund. Compared to other grantmakers that take many months to review applications, the committee selects projects to fund and notifies applicants within three months. The urgency of the issues we fund drive us to get the funds into the hands of the organizations as soon as possible so that work can begin.
Of the organizations that we selected to receive funding, we are pleased to welcome back repeat grantees Code/Art, Austin Tan Cerca de la Frontera, and Contact Center. We are excited to grant to new organizations and new projects like start-up Youth Trust Project and EarthArt Institute's new program WEAVE (Women's EarthArt Village Enterprises). Mary's Pence welcomes all of our new and returning grantees and looks forward to providing support and guidance to all over the coming year.
Learn more about the Mary's Pence Grants program.