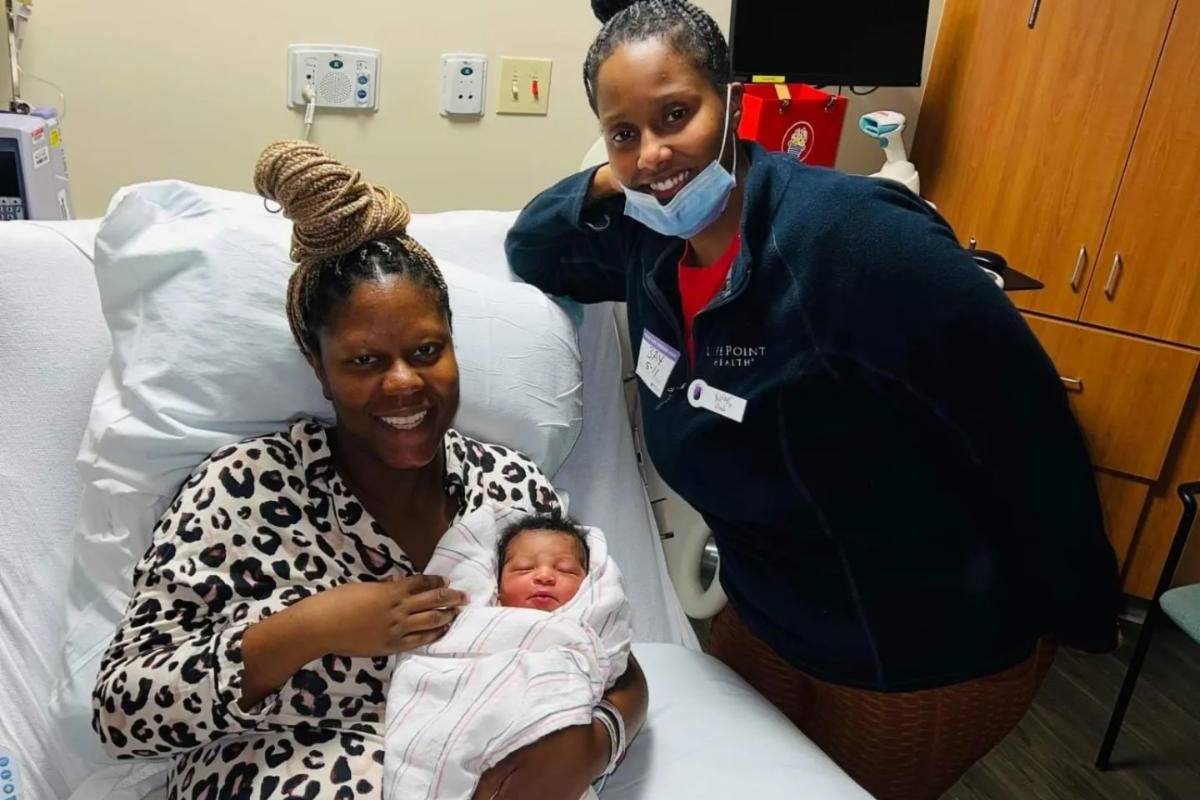 Pregnancy and giving birth are very emotional and intimate experiences. It can be scary without the right support. It is especially important to have support from people that look like you, often unavailable in communities of color.
Mama to Mama recognized this issue and is addressing it by training doulas, women of color from their own community, to provide emotional and physical support for birthing individuals during labor, delivery, and early postpartum.
Doulas help improve birth outcomes for parents and infants. This is important because a high maternal and infant mortality rate disproportionately affects black and brown people.
Mama to Mama is empowering women to have a good pregnancy and birthing experience. And it is providing doulas with a lasting skill and income.
View this video (1min 36 seconds) to hear them talk about their work!