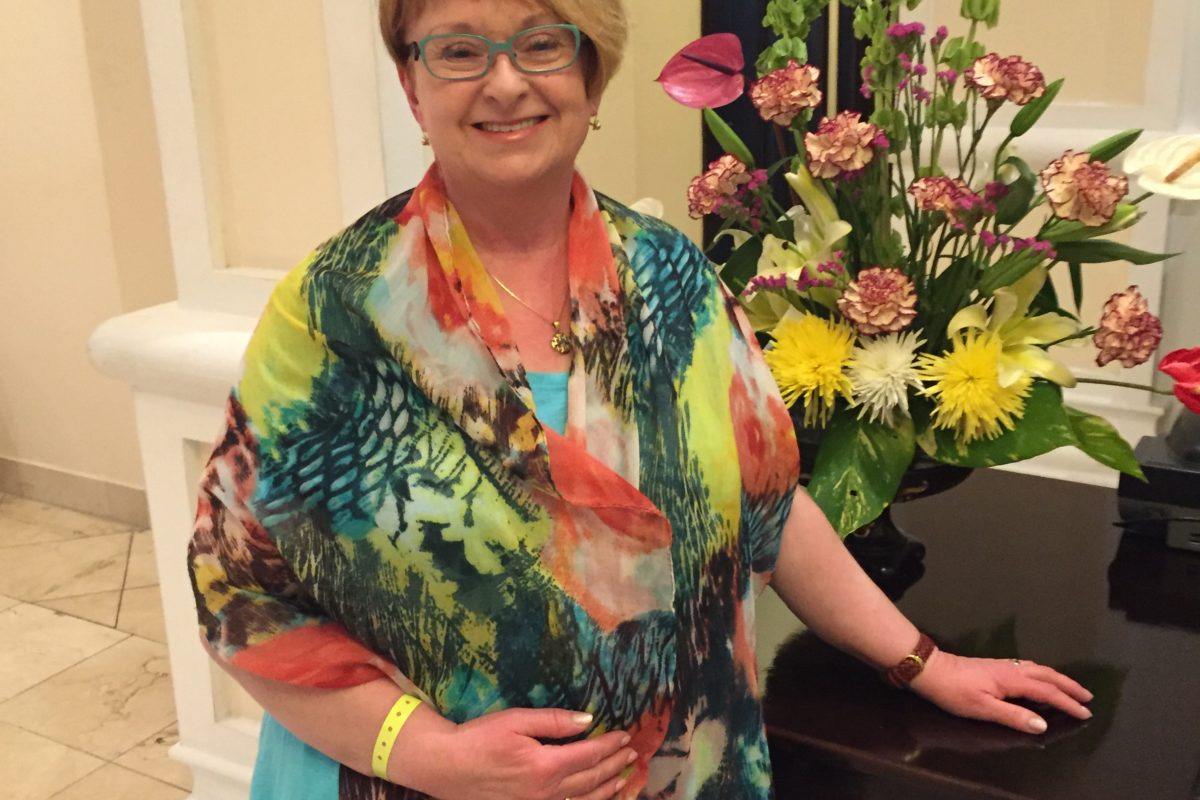 Susan Znameroski, long-time Mary's Pence donor
I have been a supporter of Mary's Pence for many years. I have traveling in North America, South America, and Central America, so I know the need is great. I like the Mary's Pence values and I like what they do, so I feel that my dollars are being spent very wisely. Also, I'm just one of many in the organization. I feel very strongly that my dollars can be put with others and can go so much further in helping the women and families of the Americas.
Lean more about how you can support Mary's Pence.