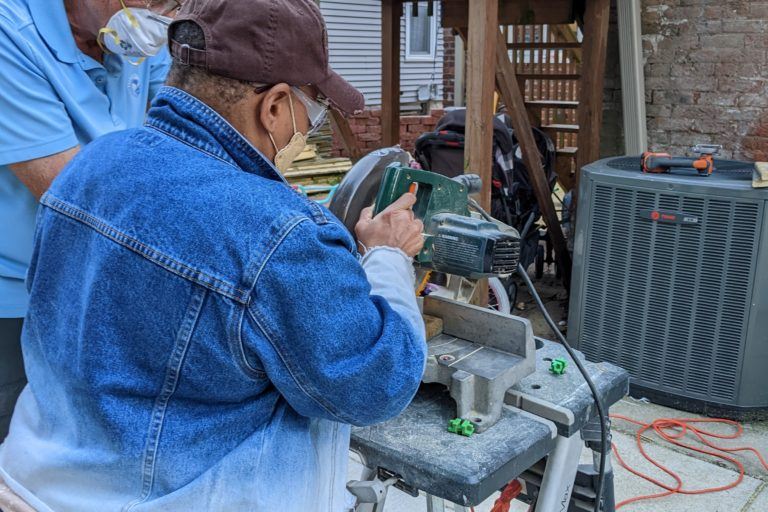 Dreams are Possible prepares women for economically sustainable employment by training them to be first-class, skill-based workers, enabling them to secure careers in the building trades and related fields that provide living wages, benefits, and dignity. Dreams are Possible classes focus on topics employers have identified as needed in their workforce. The organization's goal is […]
Read More »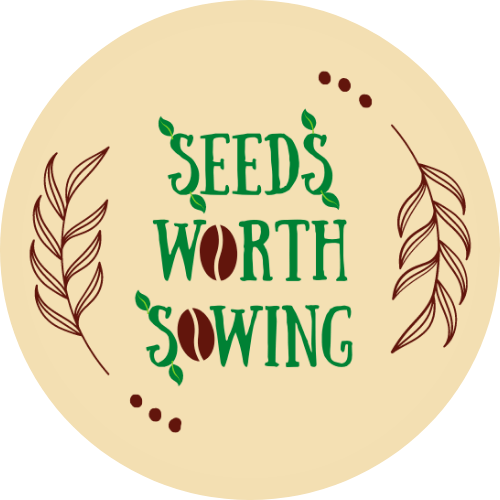 Seeds Worth Sowing serves Black and Indigenous mothers and caregivers that are low-income and have dependents by providing resources and support – that improve their quality of life using holistic approaches and direct action. Rejecting welfare-based models of care, SWS has created trainings, strategies, and services to respond to community specific needs, thereby creating a […]
Read More »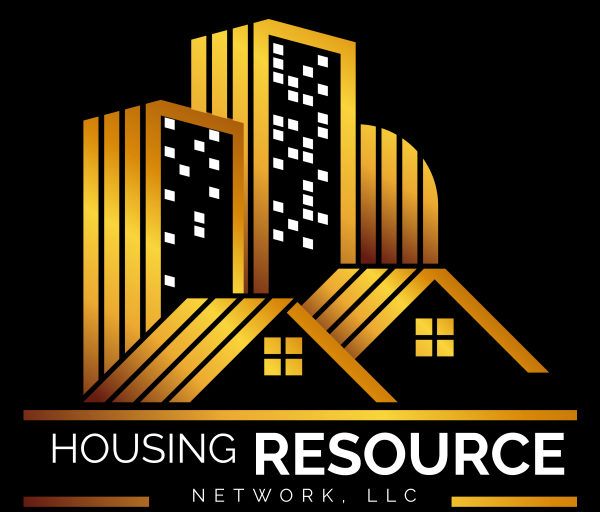 Housing Resource Network organizes, educates, and empowers renters by providing advocacy training and leadership development to help tenants and tenant leaders sustain their housing. HRN advocates for renters by accompanying them to court, helping them organize. Focusing on women renters, HRN is committed to providing tenants with resources about their housing rights and cultivating new […]
Read More »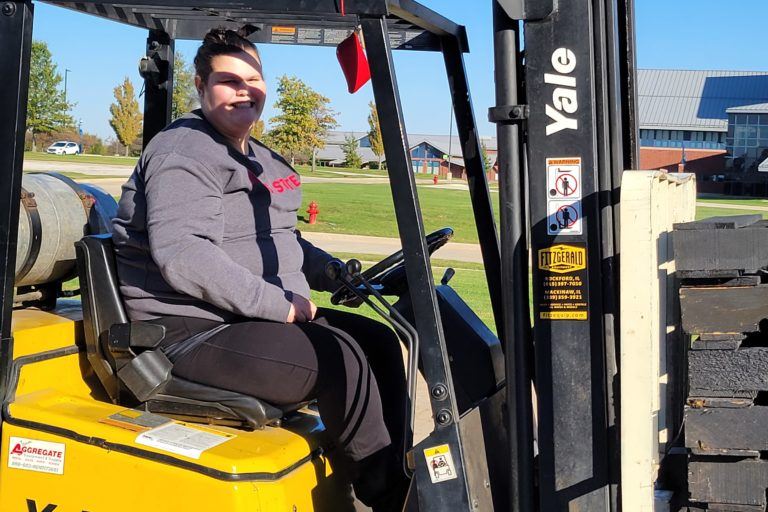 Dreams are Possible prepares women for economically sustainable employment by training them to be first-class, skill-based workers and helping them to secure careers that provide living wages, benefits, and dignity in the workplace. Their 2nd grant from Mary's Pence will allow Dreams are Possible to provide forklift and OSHA training, which women can include on […]
Read More »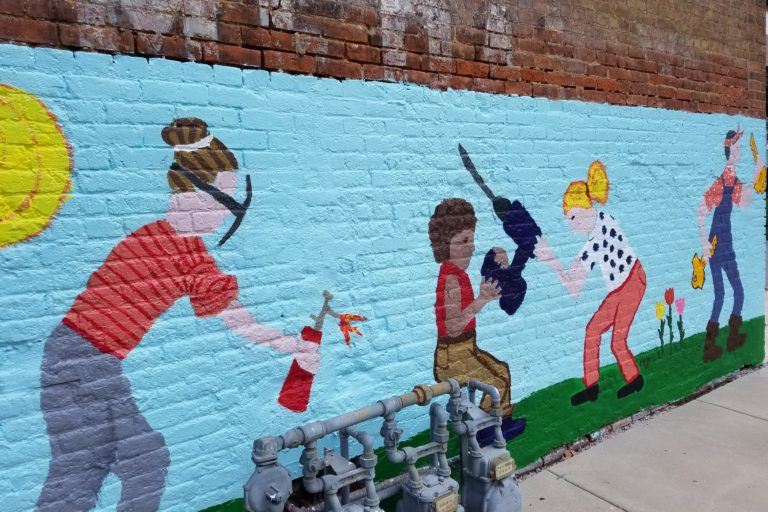 Dreams are Possible is a community organization that focuses on preparing women for economically sustainable employment by creating first-class, skill-based workers and helping them transition from jobs to careers while preparing them to expect and advocate for a living wage, benefits, and dignity in the workplace. The funds from their Mary's Pence grant will allow […]
Read More »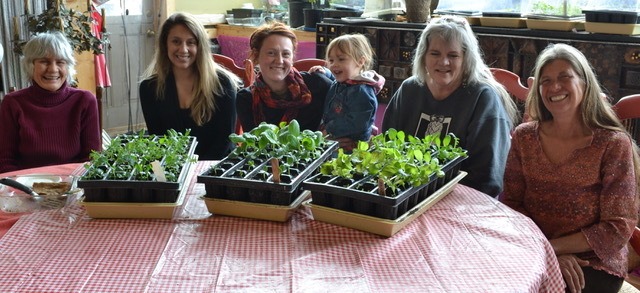 EarthArt Institute seeks to continue long-term, sustainable eco-social change through educational programs and cultural events. They achieve this through sustainable community living and the arts while promoting the protection and regeneration of their natural rural environment. Their Women's EarthArt Village Enterprises (WEAVE) program partners elder women artists with young women artists in intergenerational mentorships and […]
Read More »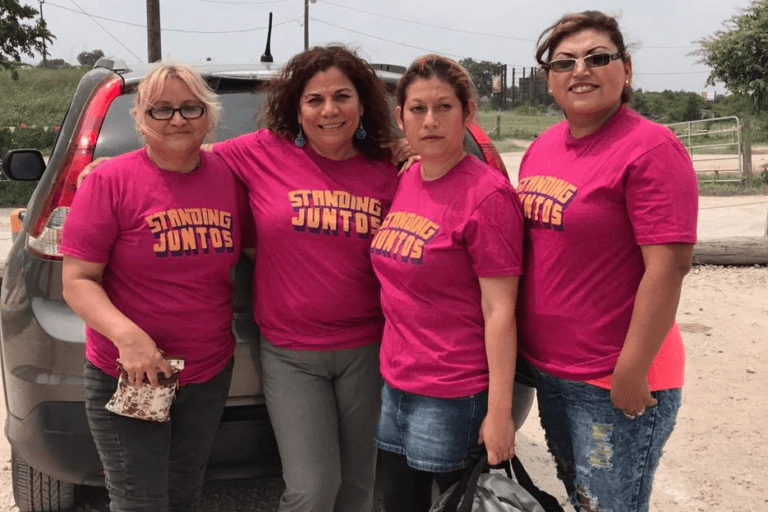 Austin Tan Cerca de la Frontera supports maquiladora women workers to form alliances and advocate for improved labor conditions, human dignity, and fair trade.
Read More »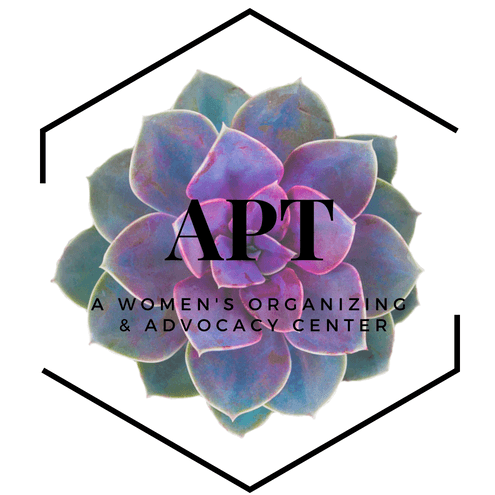 Advocacy Partners Team guides women to develop sustainable roles as small business owners, grassroots organizers, and public policy leaders as they seek justice and pursue their dreams.
Read More »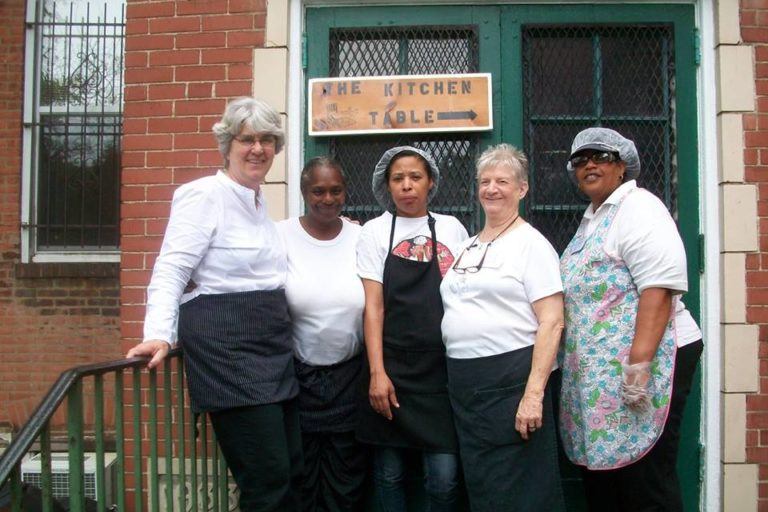 Together the women of The Kitchen Table combat poverty, homelessness, and oppressive economic systems as a support group and a business team.
Read More »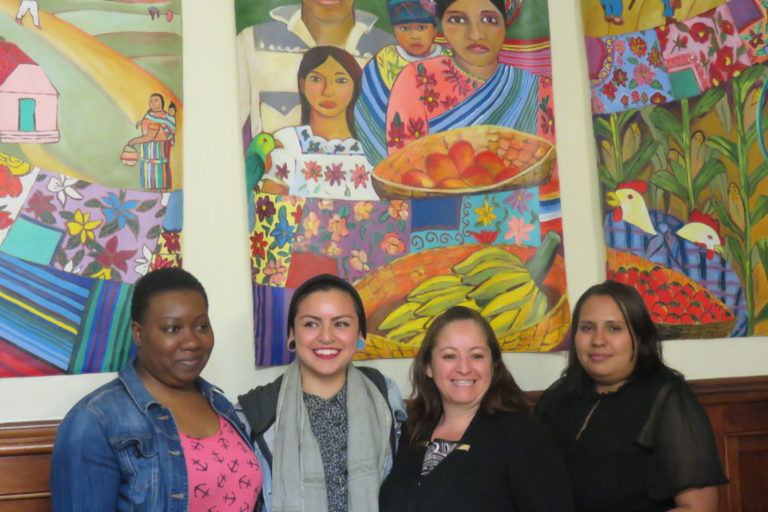 The Su Casa Catholic Worker Community provides transitional shelter for immigrants from Mexico who are survivors of domestic violence. This first Mary's Pence Grant will support Su Casa Mothers' Collective, a group of immigrant women who are previous and current residents of Su Casa interested in starting their own sustainable food co-op.
Read More »