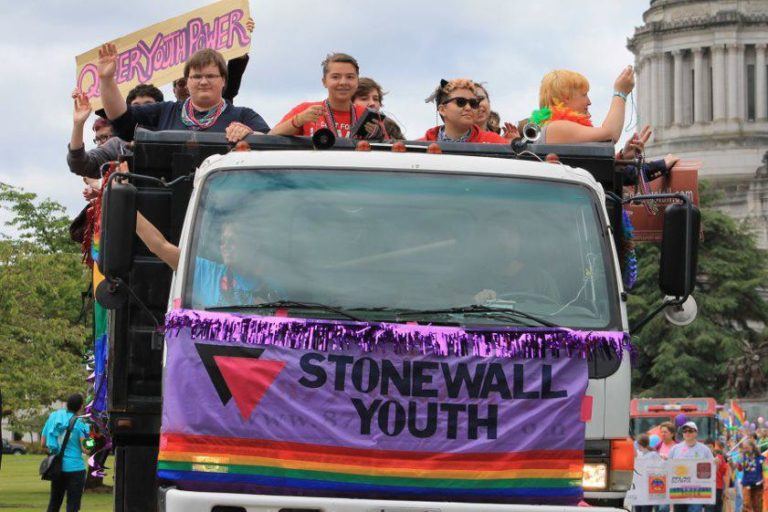 Creating Inclusive Communities
Stonewall Youth is an organization of youth, activists, and allies that empowers LGBTQ+ youth to speak for themselves, support each other, educate their communities, and work for social justice.
Read More »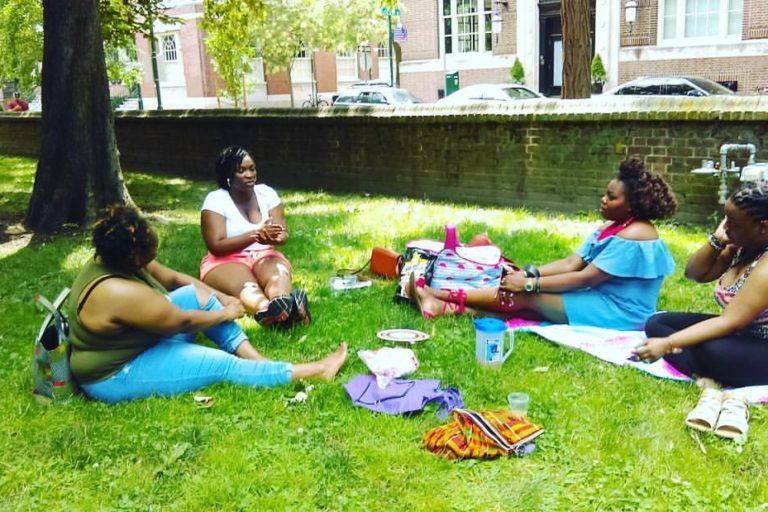 The Womanist Working Collective is a social action and support collective for Black womyn (both cis & trans), femmes & gender non-conforming folks. Their Community of Practice unapologetically centers our Quality of Life and livelihoods through Community Organizing, Philanthropy and Self-care.
Read More »
Liberating Women from Trafficking
The Youth Trust Project works to prevent exploitation, support survivors and empower youth to reach their full potential.
Read More »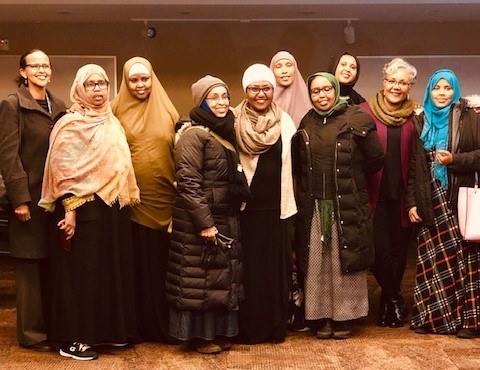 WOW Network empowers all women, specifically first and second generation east African immigrants to become engaged citizens and community leaders, regardless of political affiliation.
Read More »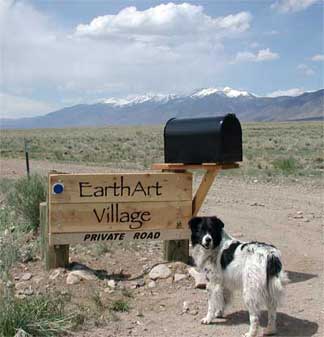 Creating Inclusive Communities
EarthArt Institute organizes and conducts educational programs and cultural events in sustainable community living in the arts while promoting protection and regeneration of the natural rural environment.
Read More »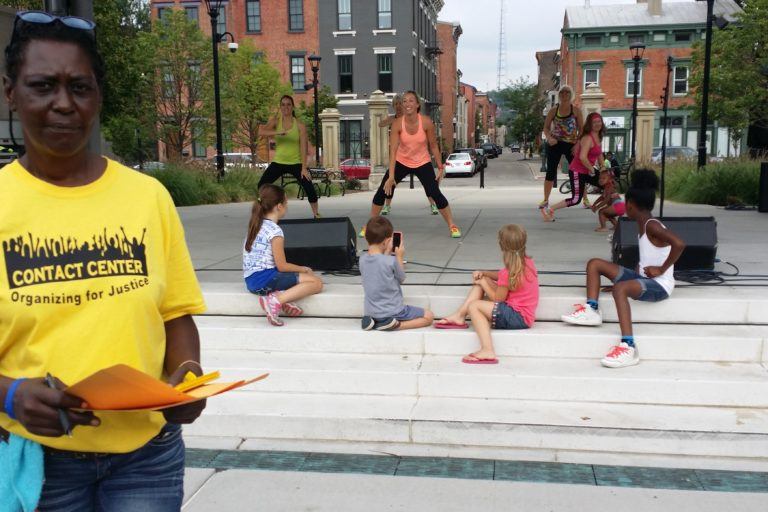 Cultivating Health and Well Being
The Contact Center is a membership based organization whose mission is to organize for economic and social justice to lift families out of poverty in Cincinnati, Ohio.
Read More »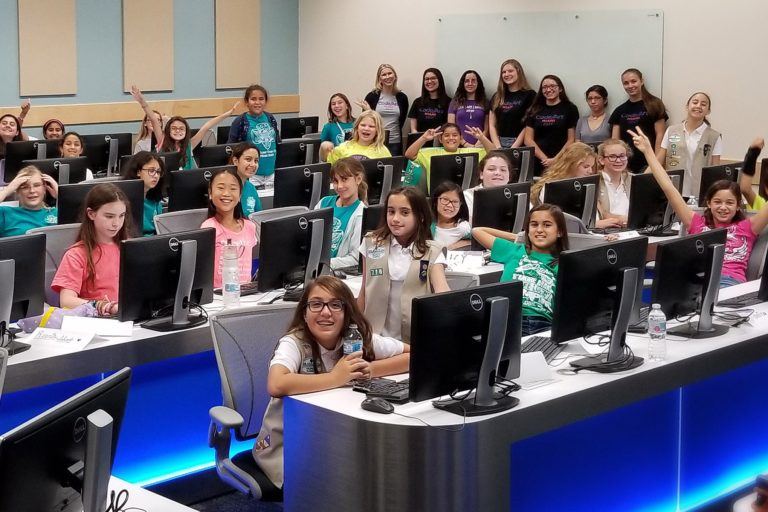 Code/Art provides girls from primarily low-income households with the opportunity to learn a skill that may help them enter a career field where women and people of color are currently underrepresented.
Read More »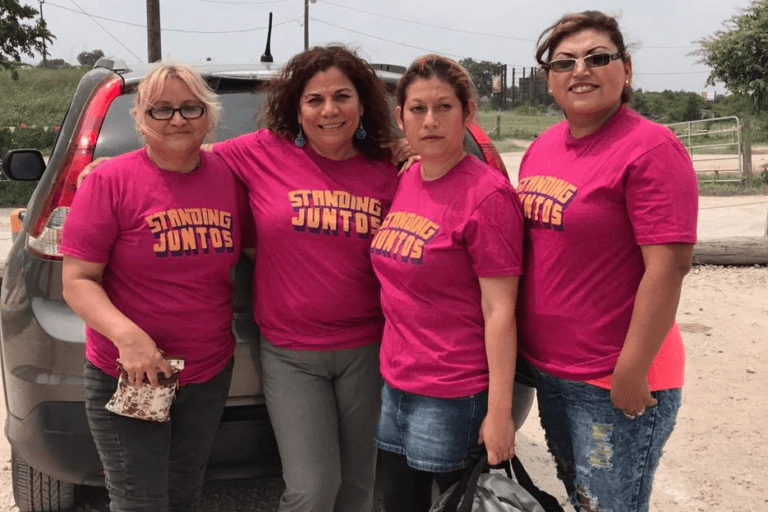 Austin Tan Cerca de la Frontera supports maquiladora women workers to form alliances and advocate for improved labor conditions, human dignity, and fair trade.
Read More »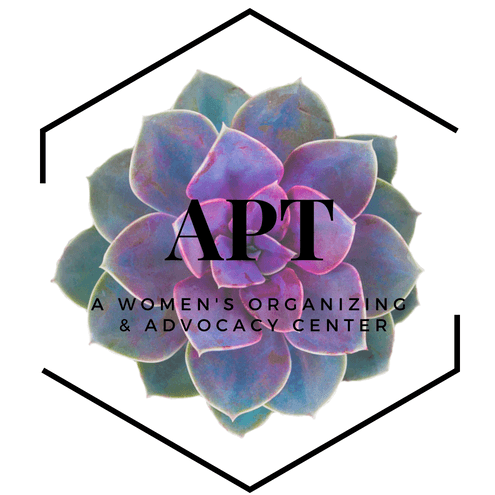 Advocacy Partners Team guides women to develop sustainable roles as small business owners, grassroots organizers, and public policy leaders as they seek justice and pursue their dreams.
Read More »