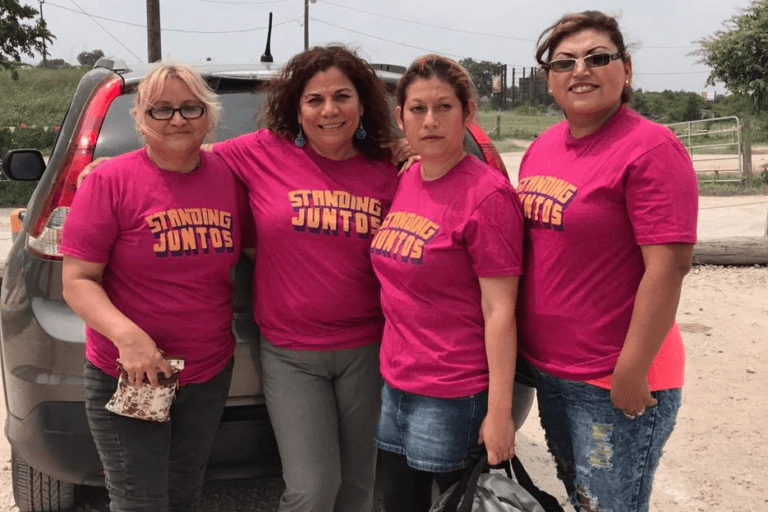 Austin Tan Cerca de la Frontera supports maquiladora women workers to form alliances and advocate for improved labor conditions, human dignity, and fair trade.
Read More »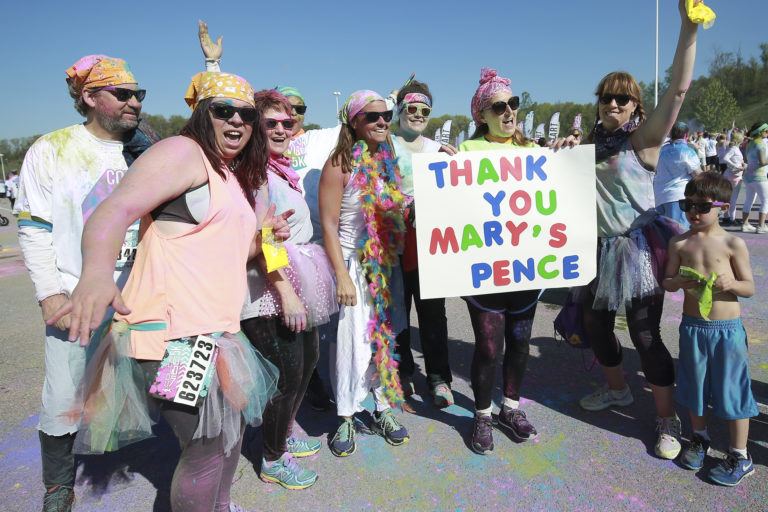 Welcoming Immigrants and Refugees
MAYA Organization promotes the development of caring, competent, and healthy children and adults through counseling, prenatal education, and adoption services that are designed by mothers for mothers.
Read More »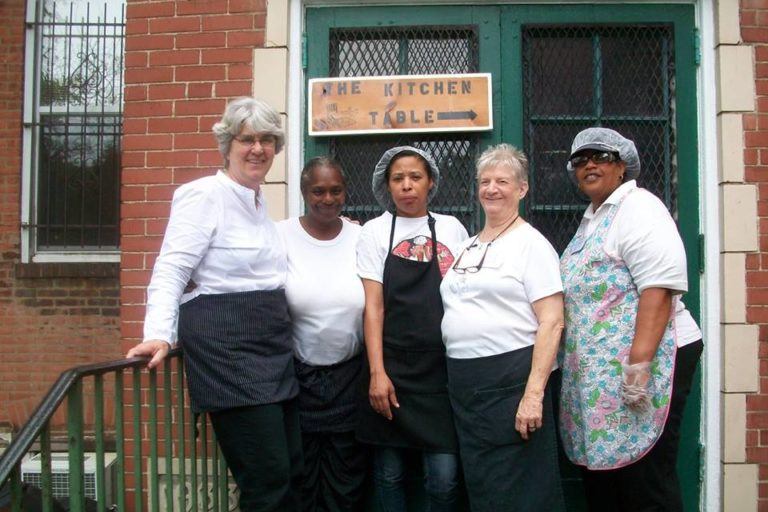 Together the women of The Kitchen Table combat poverty, homelessness, and oppressive economic systems as a support group and a business team.
Read More »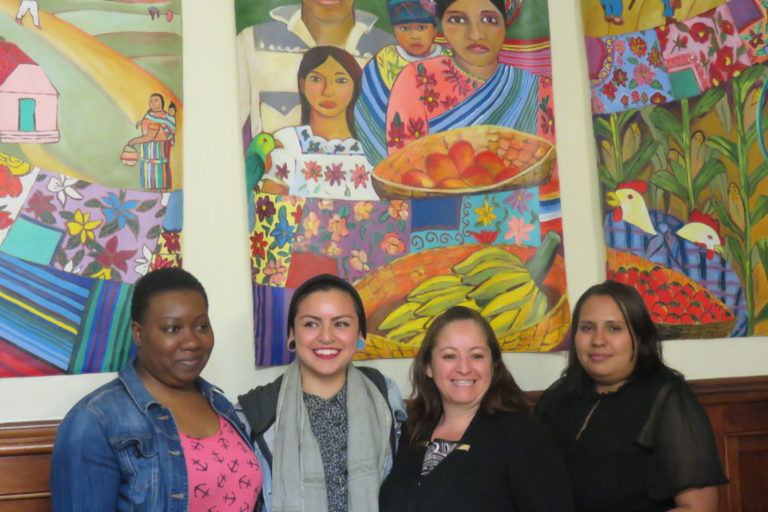 The Su Casa Catholic Worker Community provides transitional shelter for immigrants from Mexico who are survivors of domestic violence. This first Mary's Pence Grant will support Su Casa Mothers' Collective, a group of immigrant women who are previous and current residents of Su Casa interested in starting their own sustainable food co-op.
Read More »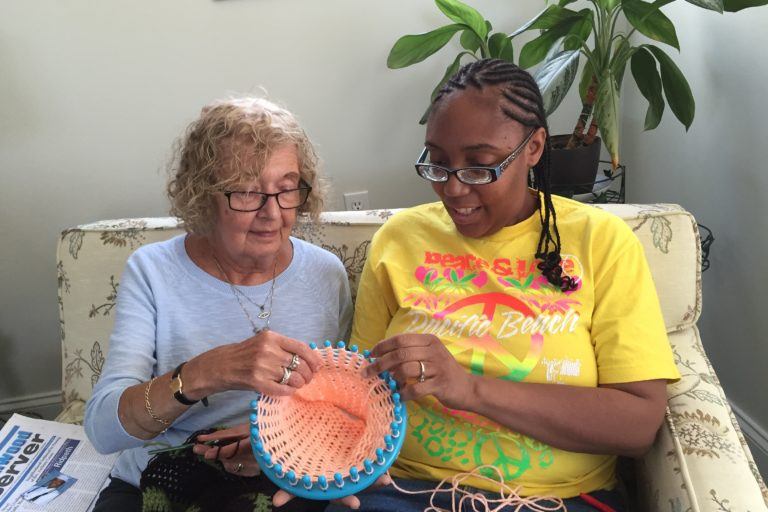 Cultivating Health and Well Being
The Healthy Mothers, Healthy Babies project of the Collinwood Neighborhood Catholic Ministries (CNCM) was created in the wake of high malnutrition-related infant mortality rates in the state of Ohio.
Read More »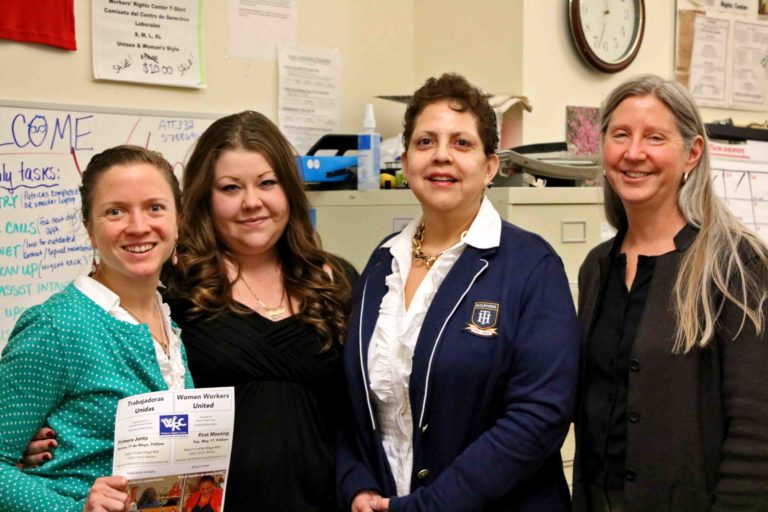 The Women Workers United – Trabajadoras Unidas (WWU/TU) project was launched in spring 2016 to be a mutual support group for Latina women workers where they can connect, organize, and take action.
Read More »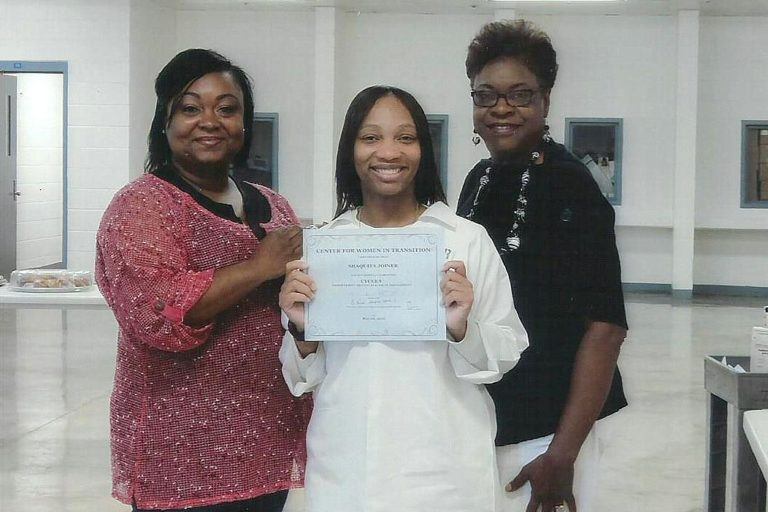 Accompanying Women Experiencing Incarceration
Founded by a Catholic sister, CWIT staff mentor the women personally, teaches life skills classes prior to release, and supports them in completing education and finding steady employment once they re-enter society.
Read More »