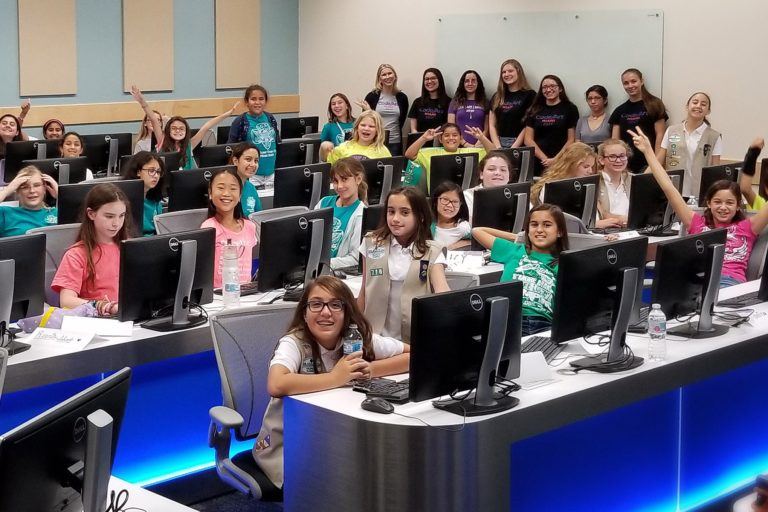 Code/Art provides girls from primarily low-income households with the opportunity to learn a skill that may help them enter a career field where women and people of color are currently underrepresented.
Read More »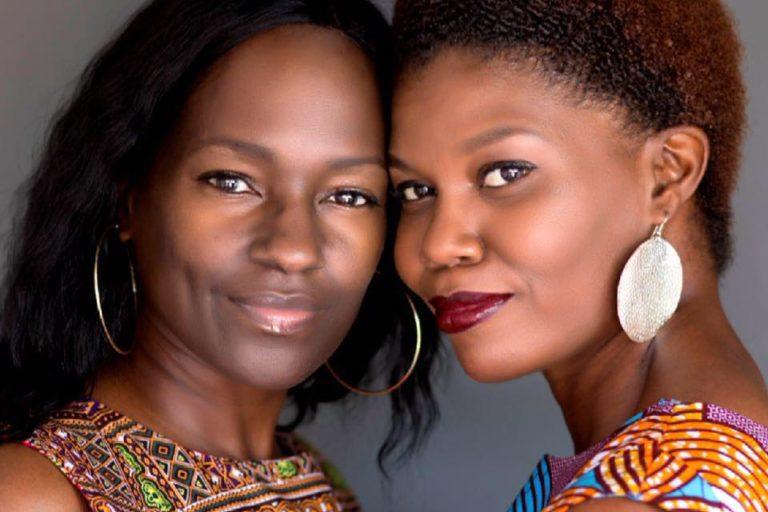 Cultivating Health and Well Being
Soul 2 Soul provides Black women-led, interfaith, racial justice programming that centers Black people and experiences on personal liberation and participation in anti-racist activism.
Read More »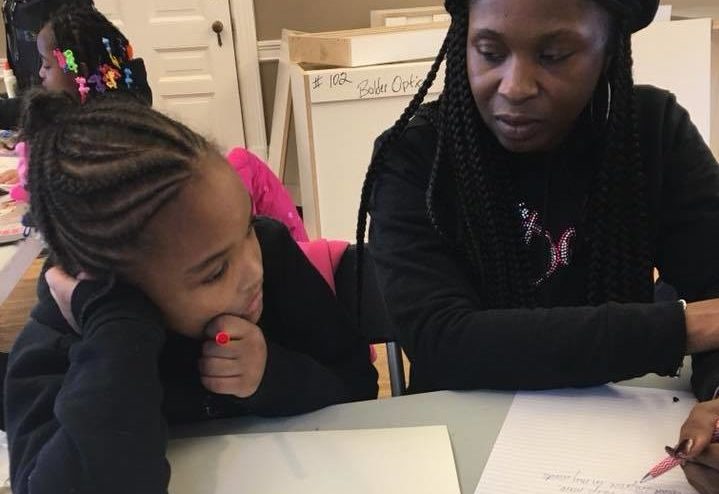 Project DIVA lives their mission of guiding girls to self-discover without limits by hosting twice monthly groups for their participants focused on their six areas of support: academics, social health, emotional well-being, financial education, health and wellness, and career.
Read More »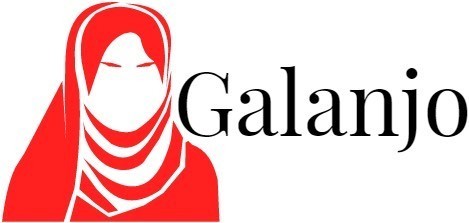 Fulfilling an unmet need, the workshops will educate, empower, and inspire Somali girls by raising awareness, developing communication skills, and providing resources needed to address the challenges that Somali girls are facing.
Read More »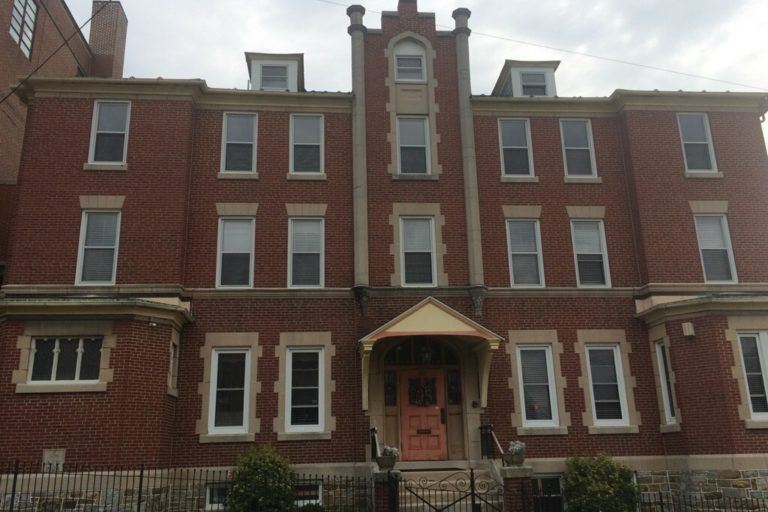 Accompanying Women Experiencing Incarceration
Clare of Assisi House is the first facility in Berks County, Pennsylvania dedicated to the successful re-entry of women ex-offenders and the only one providing long-term transitional housing.
Read More »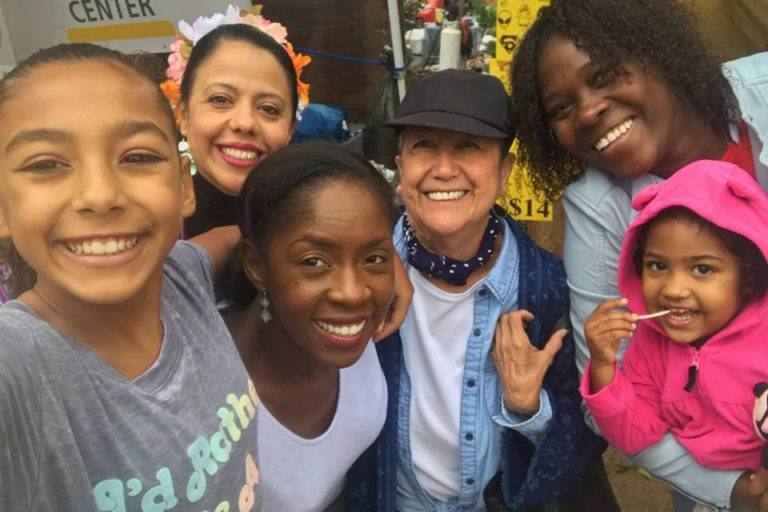 La Casita Center implements a grassroots strategy to help Latina immigrant women join together in solidarity and advocate for their families to be able to access services, thrive in safe communities, and obtain necessary resources.
Read More »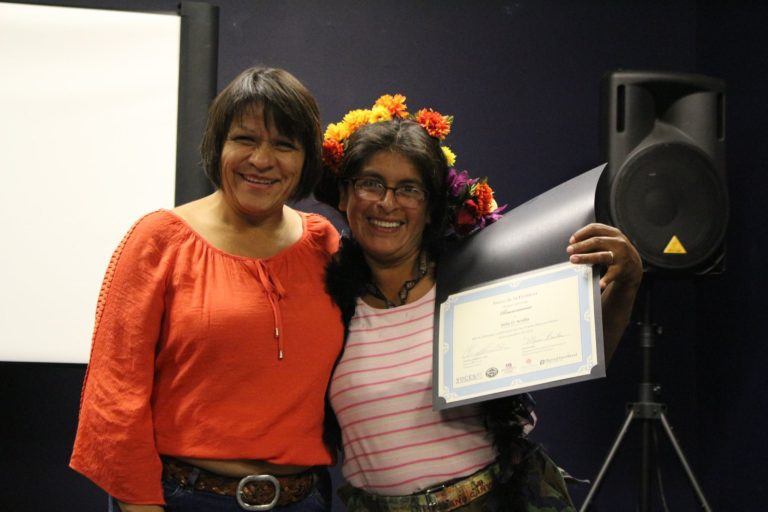 Welcoming Immigrants and Refugees
New Sanctuary Movement works for immigration reform and organizes immigrant communities and allied faith communities to support families facing separation due to deportation.
Read More »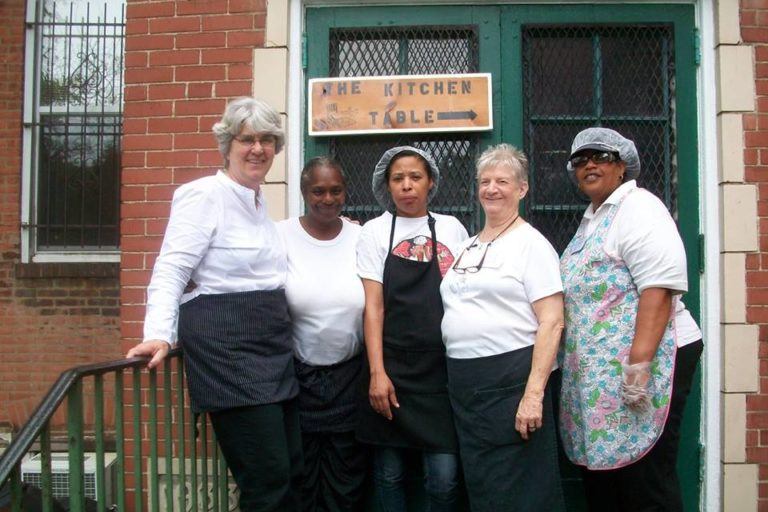 Together the women of The Kitchen Table combat poverty, homelessness, and oppressive economic systems as a support group and a business team.
Read More »