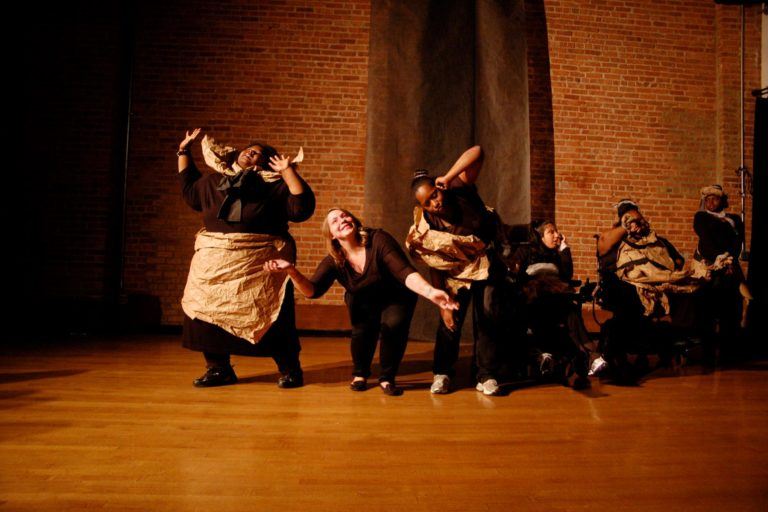 Creating Inclusive Communities
As a disability justice group of self-identifying folks with cross disabilities The Empowered Fe Fes utilizes collective support and care as resistance to claim presence and highlight women's issues providing a disabled perspective in mainstream conversations where women with disabilities, especially Black and Indigenous women of color, are historically excluded. Through peer support groups, career […]
Read More »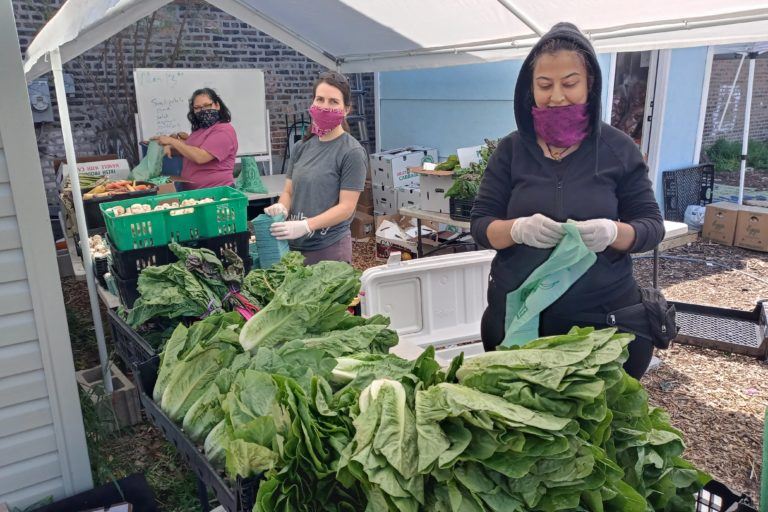 Cultivating Health and Well Being
Star Farm Chicago increases access to local organic produce while providing vocational training and horticultural therapy for women, children, and adults with physical and developmental disabilities.
Read More »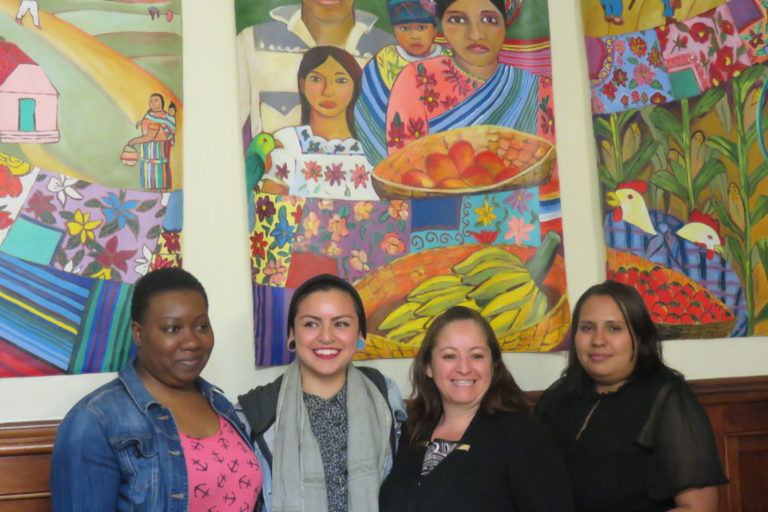 The Su Casa Catholic Worker Community provides transitional shelter for immigrants from Mexico who are survivors of domestic violence. This first Mary's Pence Grant will support Su Casa Mothers' Collective, a group of immigrant women who are previous and current residents of Su Casa interested in starting their own sustainable food co-op.
Read More »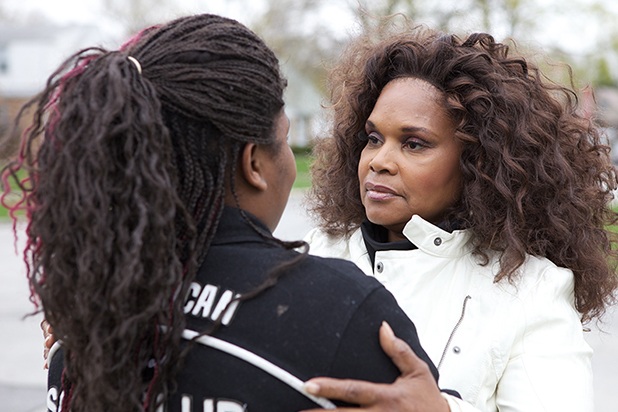 Liberating Women from Trafficking
Dreamcatcher was created in 2008 by and for survivors of human trafficking and substance abuse.
Read More »