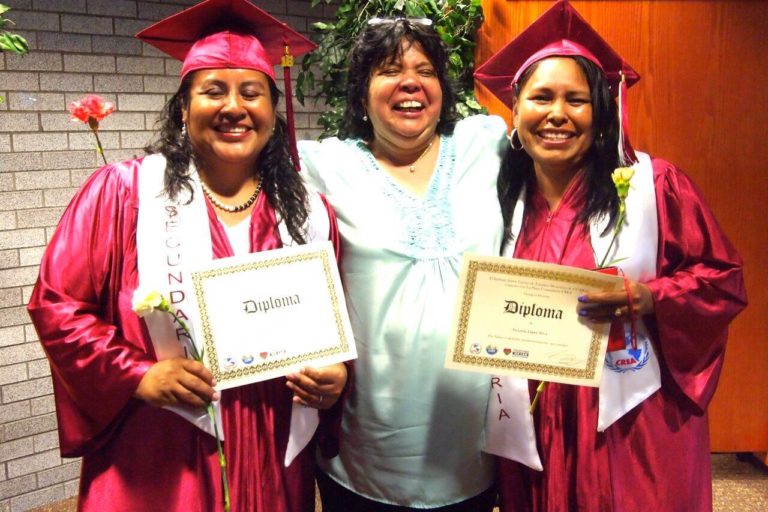 Welcoming Immigrants and Refugees
CREA provides educational resources for the Spanish-speaking or a non-written indigenous language adult immigrant community in East Harlem and Upper Manhattan, NYC.
Read More »
Minneapolis, Minnesota
Exodus Lending provides Minnesotans trapped in payday debt with interest-free repayment options, personalized advice and financial counseling.
Read More »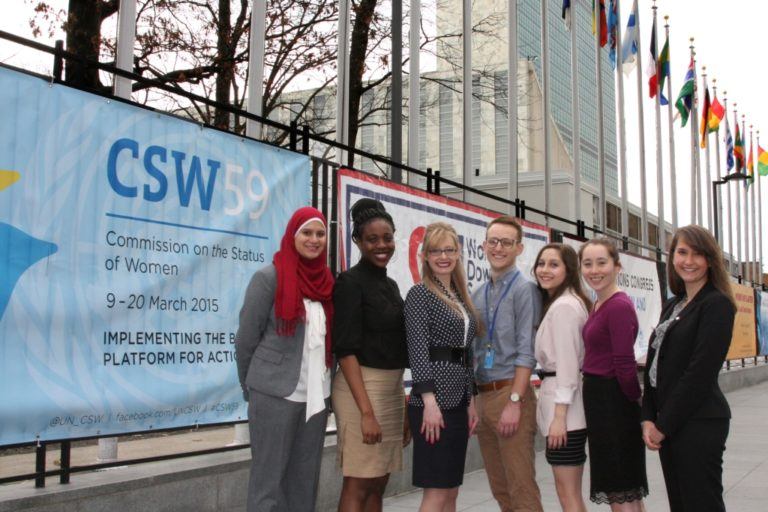 WomenNC's mission is to lead North Carolina's young adults in the elimination of injustice against women and girls.
Read More »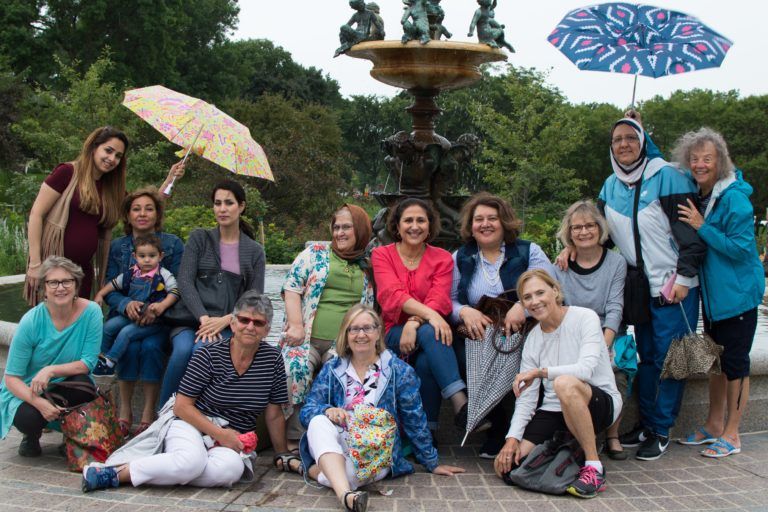 The goal of The Women's Friendship Group is to present Iraqi and American voices to counter negative stereotypes; to build mutual understanding, respect, and global solidarity; and to build community through dialogue.
Read More »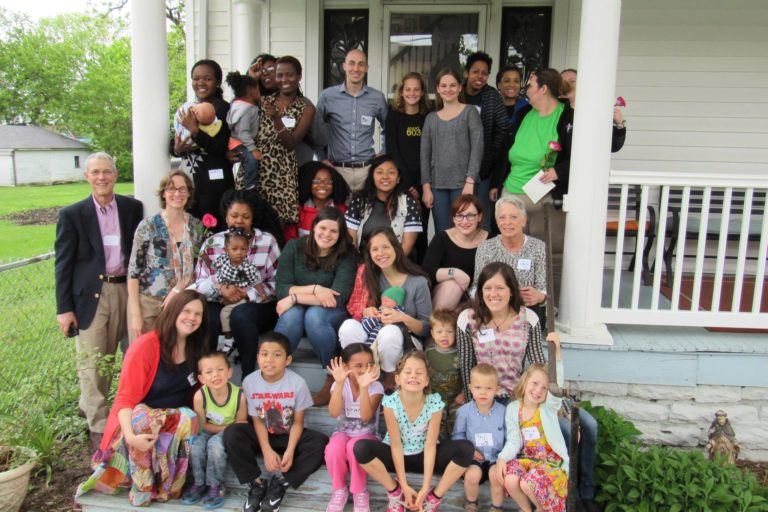 Cultivating Health and Well Being
Guests at Lydia's House are all homeless women and children who are victims of trauma, most of whom have been sexually abused and are impacted by systemic racism.
Read More »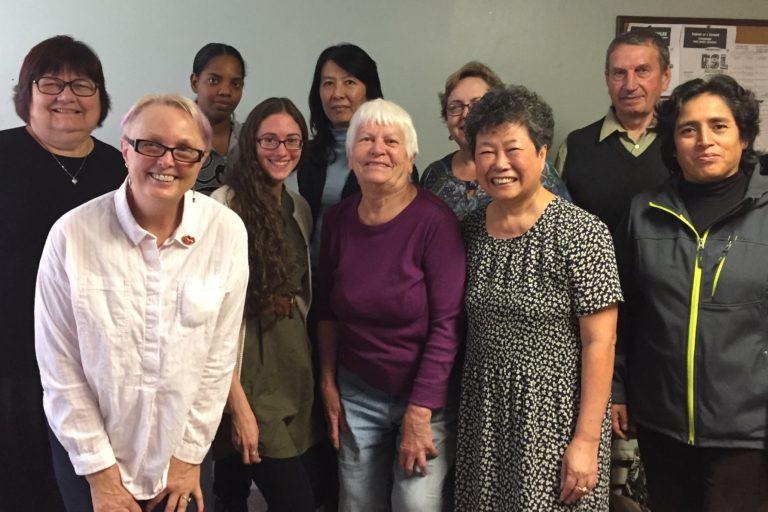 Welcoming Immigrants and Refugees
Warminster, Pennsylvania
Welcoming the Stranger provides immigrant and refugee populations with educational and training opportunities. Their mission is focused on the Christian value of welcoming strangers into one's community.
Read More »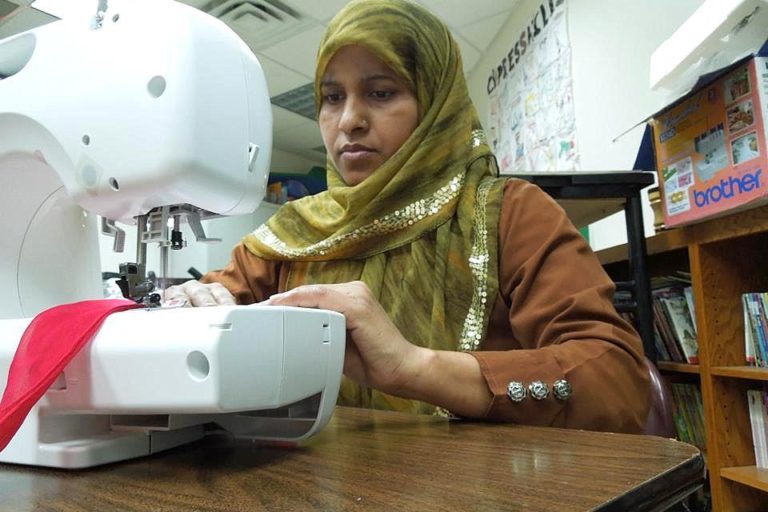 Wishwas is a community of Bangladeshi immigrant women in New York City. It is also a sewing cooperative, an educational initiative, and a legal resource.
Read More »
RISE strengthens and amplifies the voices of Muslim women and empowers them through leadership development, community engagement, and philanthropy.
Read More »