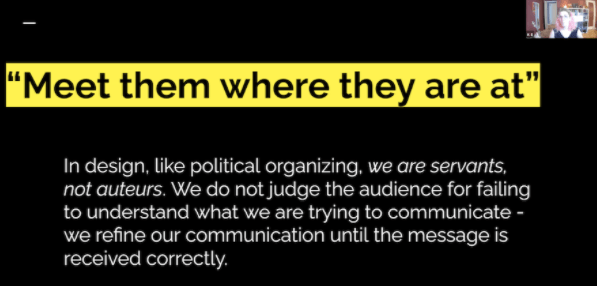 Understanding and combating male supremacist ideals and culture is the focus of the Institute for Research on Male Supremacism (IRMS). Founded in 2019, IRMS is committed to supporting researchers exposing and deconstructing common male supremacist narratives and empowering grassroots social justice organizers to effectively push back against those narratives with an intersectional awareness – recognizing the relationships between male supremacism and systems of racism, xenophobia, and transphobia. 
IRMS hosts webinars and training events for organizers and researchers, and provides in-depth research and analysis to support media, activists and researchers challenging misogyny, and transmisogyny in pursuit of gender justice. IRMS founders and experts are primarily women scholars who represent a variety of academic backgrounds, including sociologists, anthropologists, legal scholars, and political scientists conducting research and publishing in academic and mainstream outlets. Recognizing the rich diversity of skills and knowledge, the IRMS mentee program pairs these experts with mentees to foster coalition building and coordination between emerging and established researchers.
The IRMS 2021 Summer Organizer Institute on Contesting Supremacism, the second IRMS project funded by Mary's Pence Grants, convened virtually over the course of two weekends in August 2021. The event featured experts who facilitated several different workshops, including "Varieties, Intersections and Conflicts of Supremacism," "Countering Supremacist Threats at the Netroots," and "Organizing Strategies Against Supremacist Mobilizations." Breakout sessions brought together researchers and organizers to discuss specific subject areas, deepening understanding and fostering connections between those dedicated to deconstructing male supremacy at the grassroots and academic research levels. Participants were encouraged to develop research-organizer relationships and research projects to further work against supremacist and anti-democratic movements. Participants were provided access to IRMS's digital security training video and other resources. 
IRMS recognizes the connection between increasing challenges to democracy and gender equality – especially threats and violence against non-binary persons, trans women, and women of color, and the current growth of contemporary male supremacist movements. For that reason, moving forward into 2022, IRMS has many plans for the new year. Two new fellowships for researchers of color and trans/non-binary researchers will be instituted. IRMS  will also host the 2022 Annual Summer Institute to provide a forum for organizers and researchers to take a deep-dive into strategies and collaboration combating male supremacism. Enhancing strategic communications will be a priority as IRMS continues its work to expose and challenge narratives that shelter male supremacist movements, advance understanding and practical analysis of contemporary threats, and provide resources for media makers and activists to improve their ability to challenge male supremacism and misogyny. 
Mary's Pence is proud to be a partner and supporter of this important work.