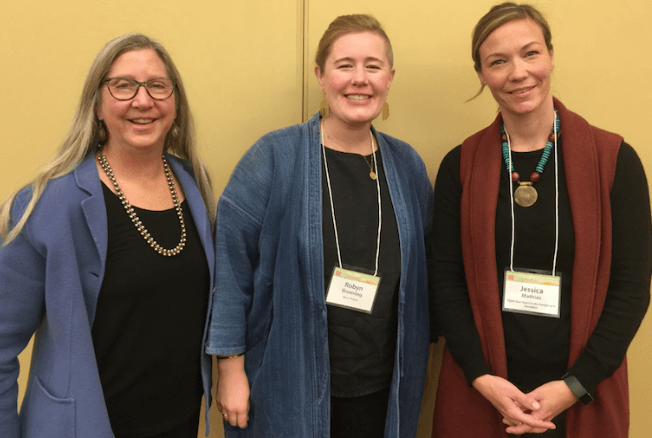 October 25, 2019
Rochester, Minnesota
Mary's Pence Executive Director Katherine Wojtan and Grants Manager Robyn Browning, along with Open Your Heart to the Hungry and Homeless Executive Director Jessica Mathias, facilitated a breakout session on October 25 at the Minnesota Council of Nonprofits (MCN) Annual Conference.
The panel explained their grant review and award process and provided tips for creating grant proposals that are appealing to grantmakers. They also shared real examples of grant applications and budgets that put participants in the role of reviewer.