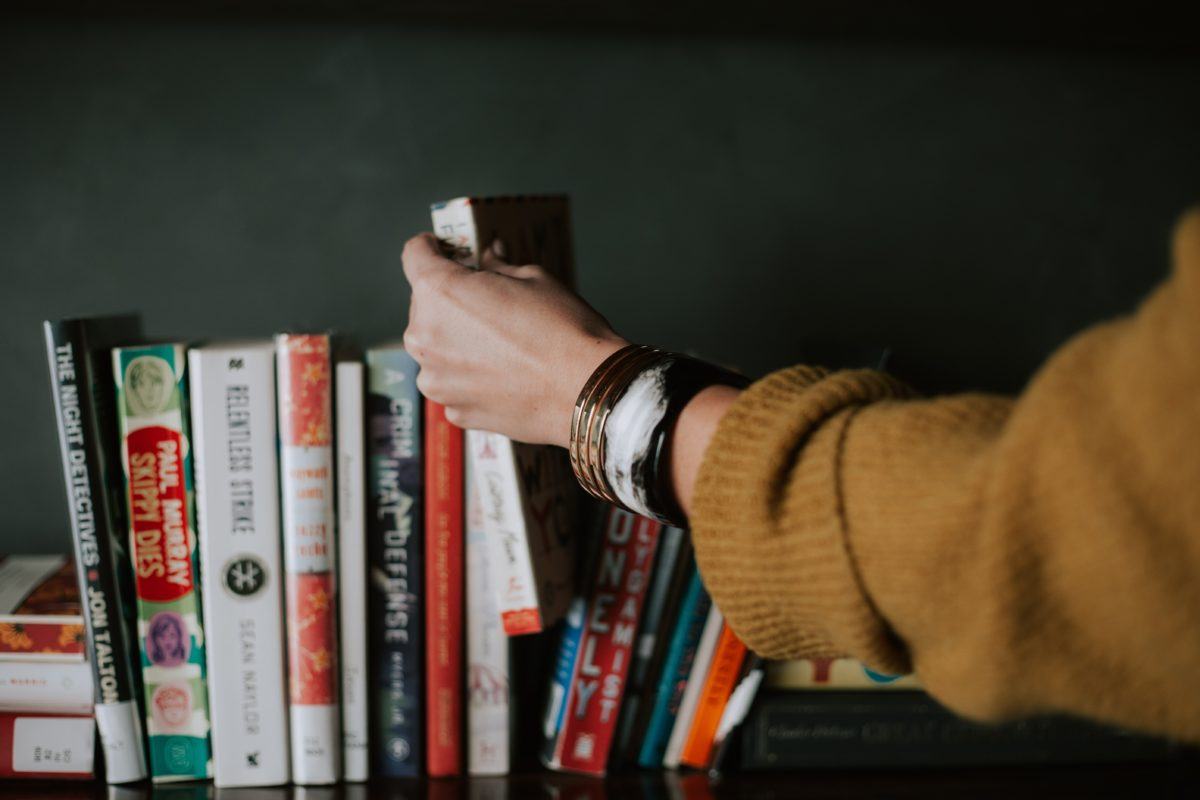 Violence, discrimination, disenfranchisement, lack of economic opportunity, and isolation are all symptoms of the unjust systems that Mary's Pence grantees and ESPERA women are oppressed by and are working to dismantle.
We must find the energy to continue to resist. Educating ourselves and garnering empathy remain critical. We hope this social justice summer reading list will help you do that. Each book offers lessons to carry us forward in the struggle and reminders that there is hope.
In a moment where our attention is being pulled by the trauma of so many communities it is a radical act to keep paying attention. And we think the insight from each of these books helps us walk in truer solidarity.
Immigrants and Refugees
We know how difficult and how necessary the work of supporting immigrants and refugees is in the face of the current political climate. That's why this year's summer reading list includes Tell Me How It Ends: An Essay in 40 Questions, written by Valeria Luiselli, who assists unaccompanied children from Central America in filling out their intake forms after crossing the border. For another perspective on the experiences that cause people to flee their homes, read The Beekeeper: Rescuing the Stolen Women of Iraq.
Systemic Racism
Police brutality, insufficient healthcare, high rates of incarceration, and economic oppression are all symptoms of systemic racism experienced by black folks and other people of color. In Becoming Ms. Burton, Susan Burton tells about her own grief, addiction, and incarceration, and how she ultimately came to the point of being able to support others facing the same barriers. Pushout: The Criminalization of Black Girls in Schools reveals how young black folks are fighting systemic injustice from day one. It also reveals some of the ways that community members who are willing to acknowledge the unique challenges of young black girls and women on the margins can give them the support they really need.
Feminism
Keeping in mind that as feminists we must center women of color, we also recommend Eloquent Rage: A Black Feminist Discovers Her Superpower, a series of essays that explore black women's unique experiences, and how rage can be channeled into positive action. For those looking to learn more about the experiences that led to the #MeToo movement, we recommend Roxanne Gay's newest book Not That Bad: Dispatches from Rape Culture.
Central American Political History
Through photojournalism, Nicaragua: June 1978-July 1979 reveals the story of the Somoza regime's decline, the rise of popular resistance, and the ultimate victory of the Sandinistas. Now, 40 years later, Nicaragua is again in crisis. This book demonstrates the power of art to shed light on dark circumstances and demonstrates how history informs the present.
…And More
If you appreciate art and history, you'll want to read Broad Strokes: 15 Women Who Made Art and Made History (In That Order). If you are interested in the future of Catholic sisters, read In Our Own Words: Religious Life in a Changing World. Both will make you proud of the enormous contributions women make to society, whether recognized in their time or not.
Download the 2018 Social Justice Reading List